What To Make With Spinach?
What to make with spinach? Many of us have deal with this, especially homemade food lovers, healthy eaters, low-carb dieters and those who simply love good foods. Stopping by and find the answer here. We've picked out 30 of the best spinach dishes to make at any time of the year. For instance, a flavorful freshing spinach salad would be perfect during summer time.
Low in carbs but rich in Vitamin A and Vitamin C, spinach is of the the most healthy veggies you could eat every day. Not just that, it can combine well with a wide range of ingredients, including cheeses, other veggies, spices, noodles, chicken, beef, bacon and cream. Having spinach, you can turn it into simple sauteed dishs, cheesy casseroles, comforting soups or rich noodles. Each of them are all loaded with tastes, flavors and vitamins. Yummy!
#1 15 Minute Keto Garlic Chicken with Broccoli and Spinach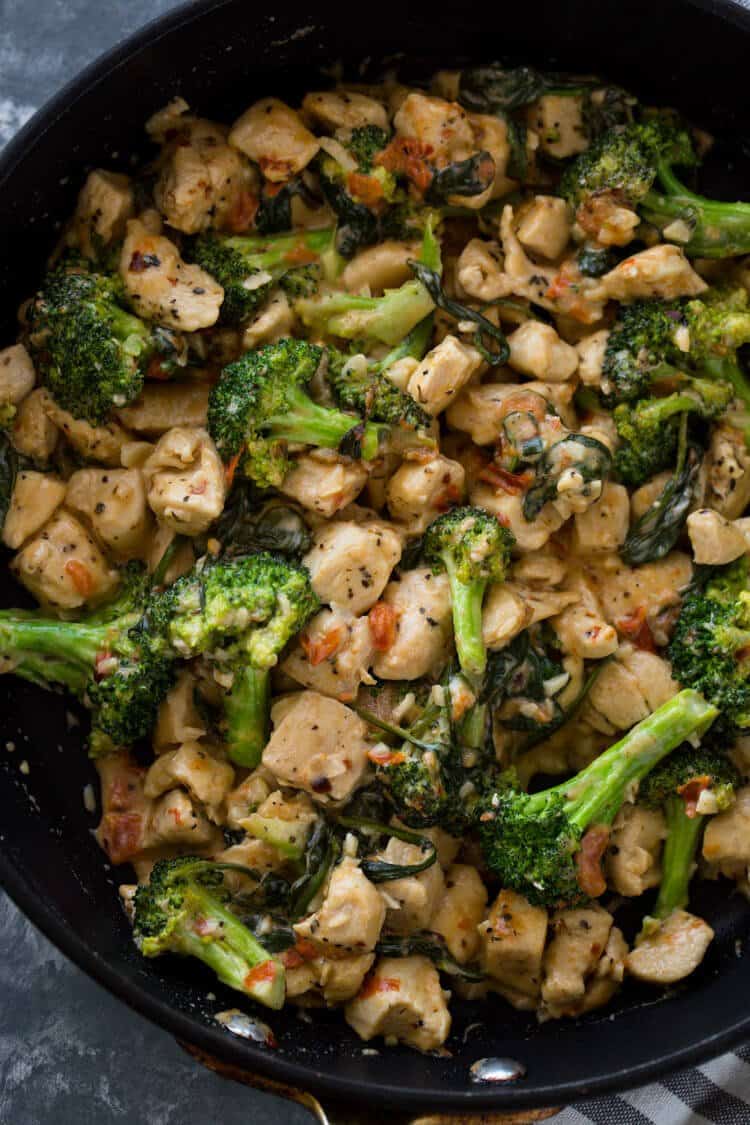 #2 Quinoa Spinach Power Salad with Lemon Vinaigrette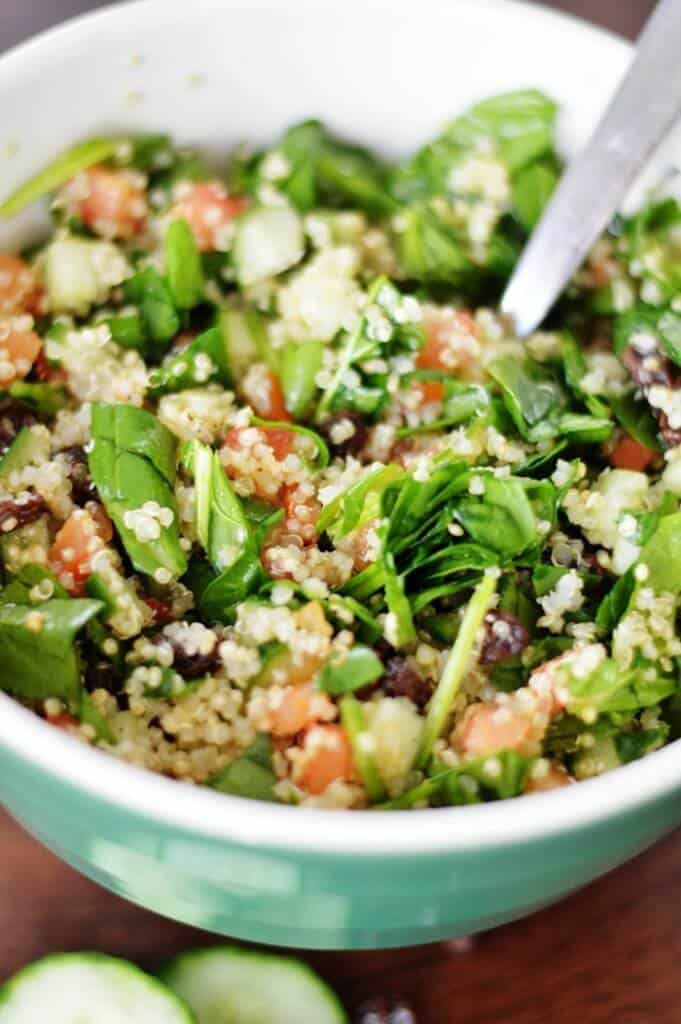 #3 Spinach and Goat Cheese Hassebeck Chicken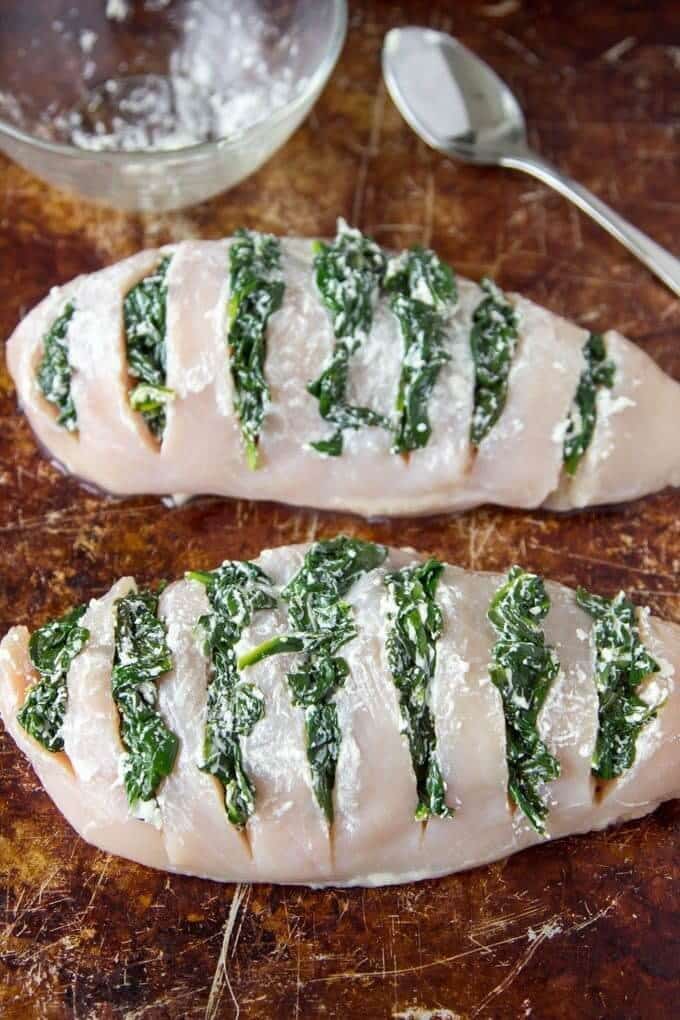 #4 Gozleme (Turkish Spinach and Feta Flatbread)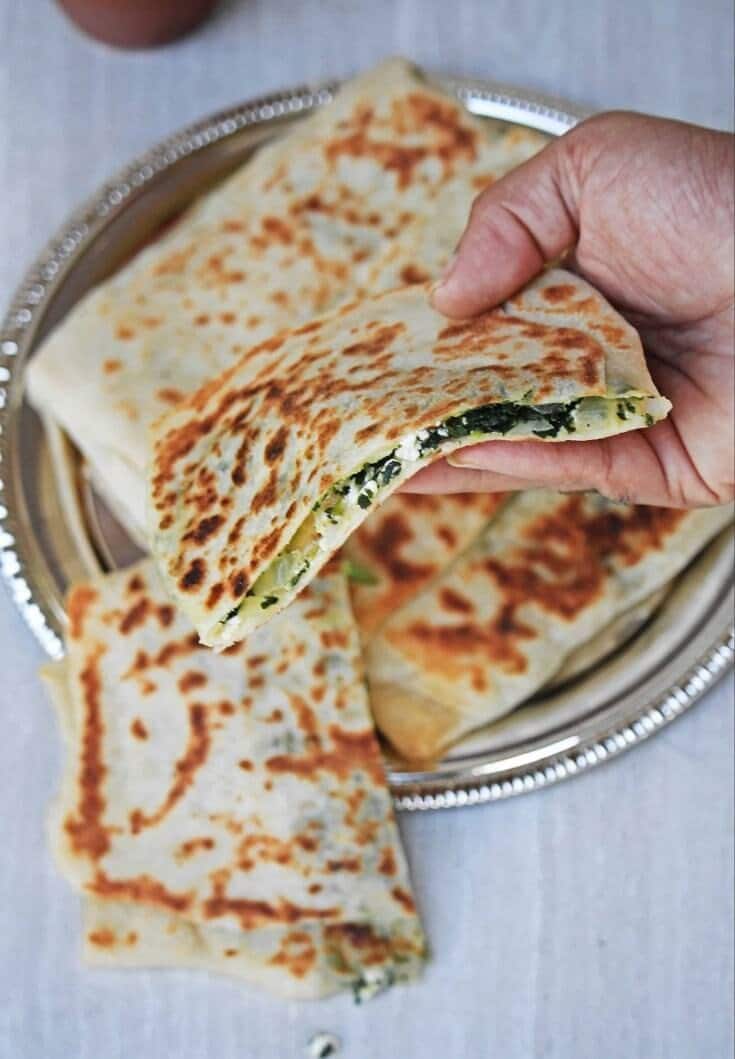 #5 Sweet Spinach Muffins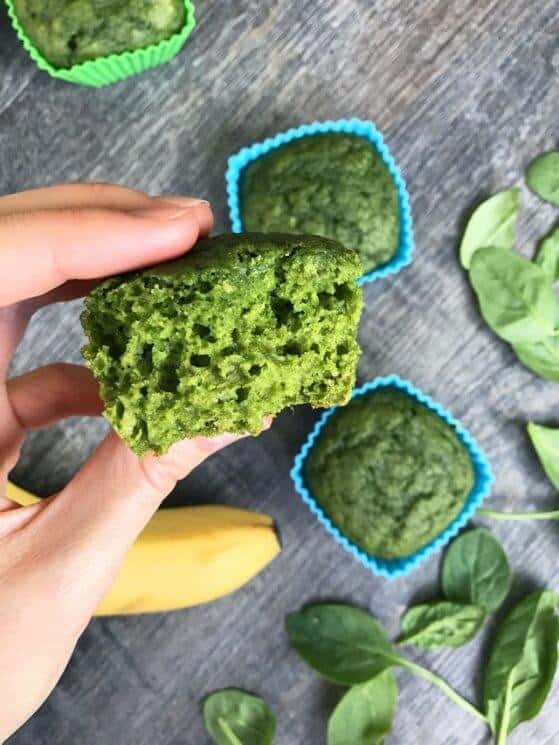 #6 Lemon Sauteed Spinach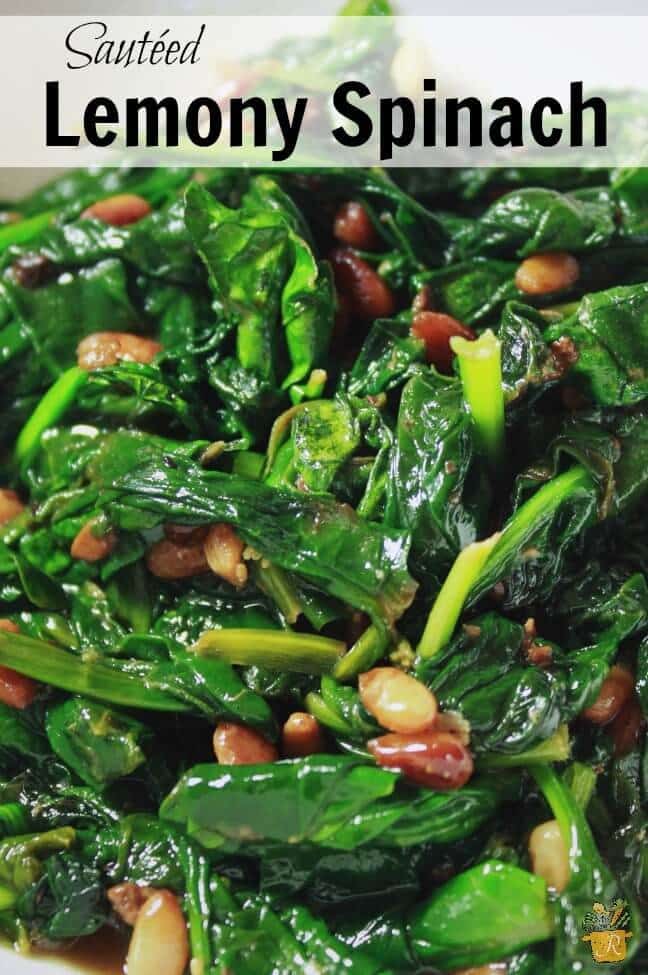 #7 Pull-Apart Cheesy Spinach and Artichoke Pinwheels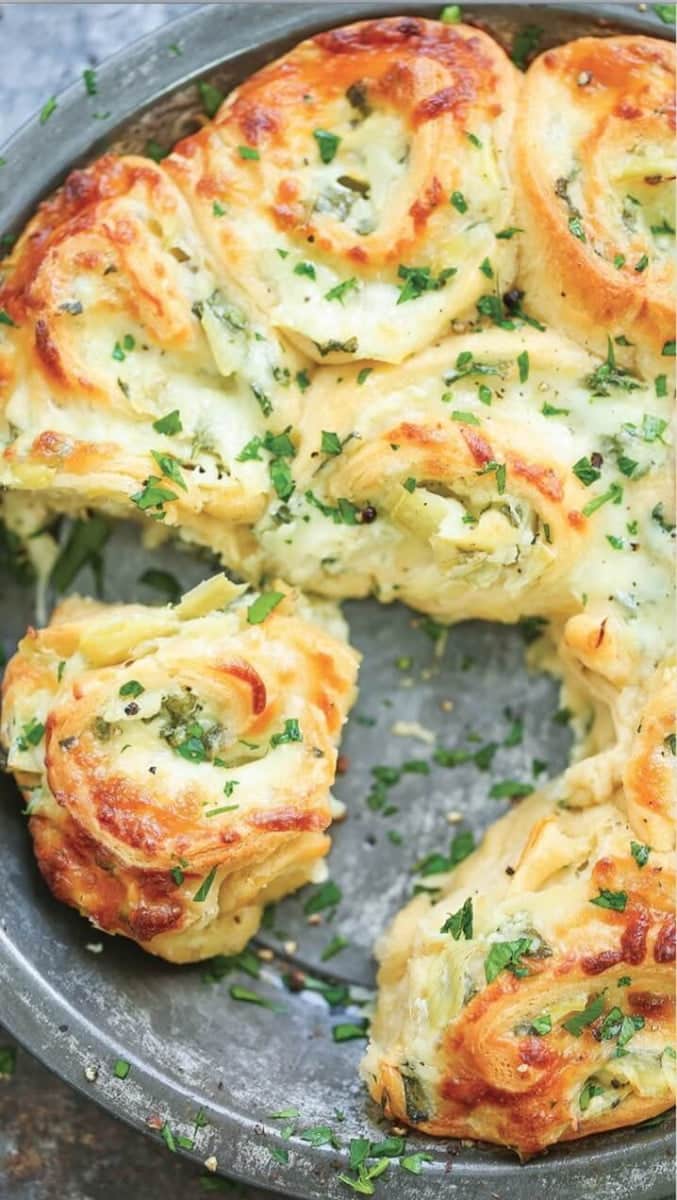 #8 Parmesan Spinach Mac and Cheese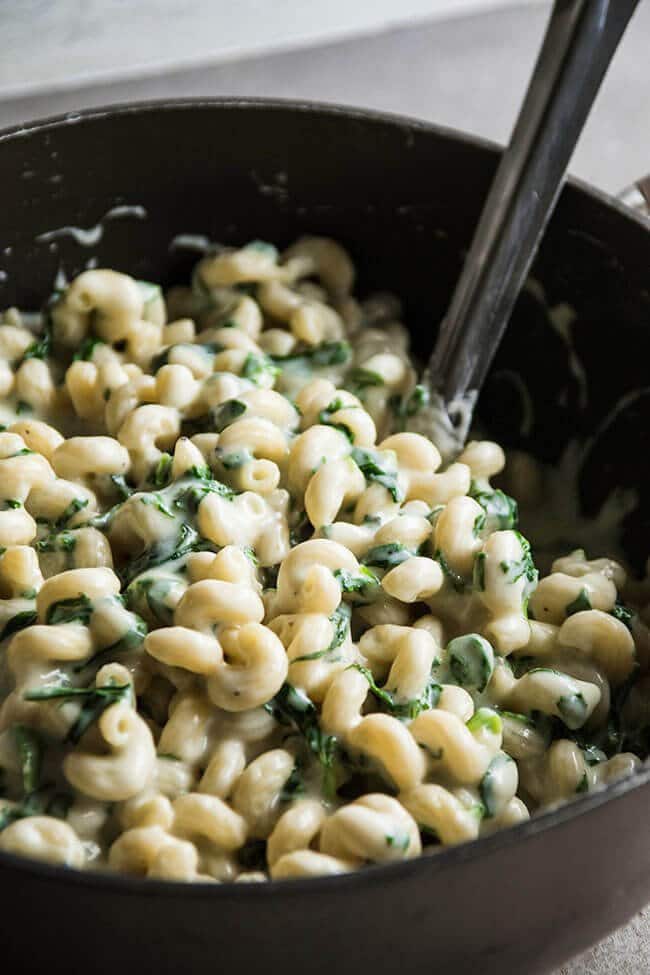 #9 Spinach Artichoke Dip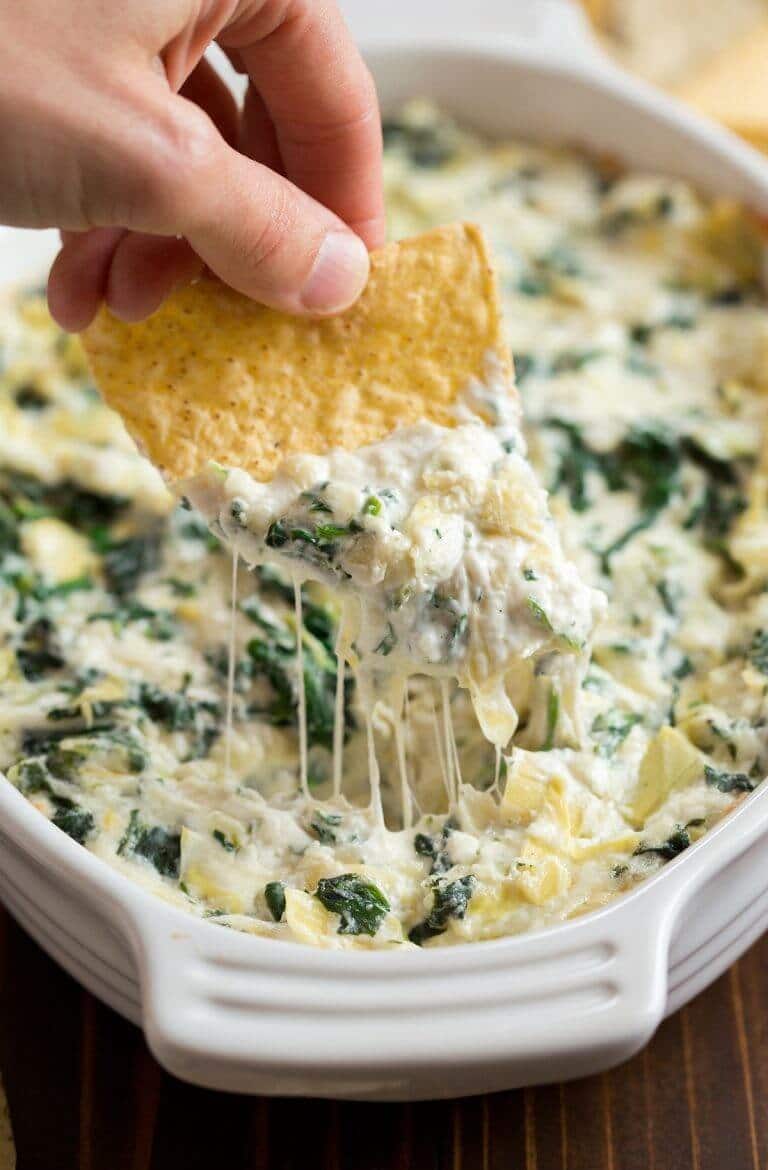 #10 Creamy Tomato and Spinach Pasta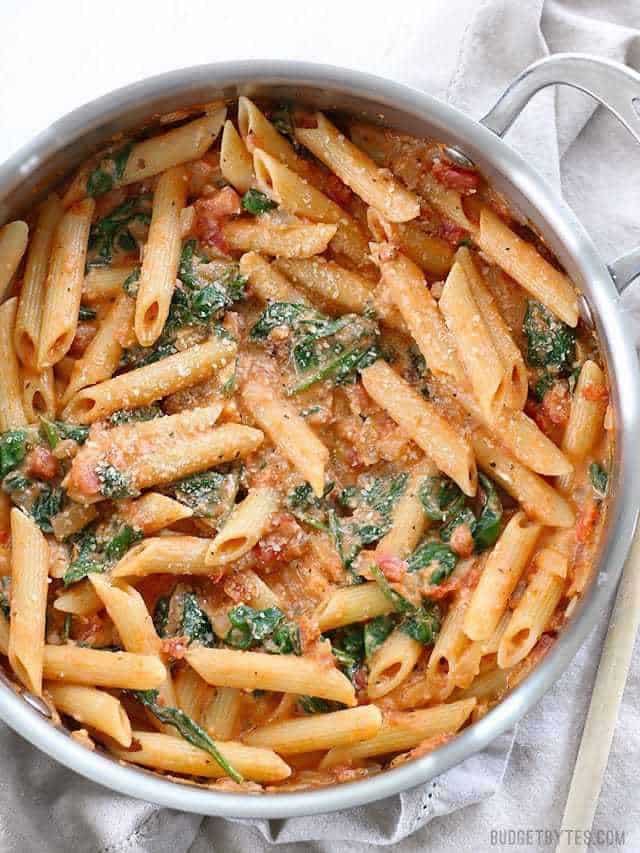 #11 Spinach Gratin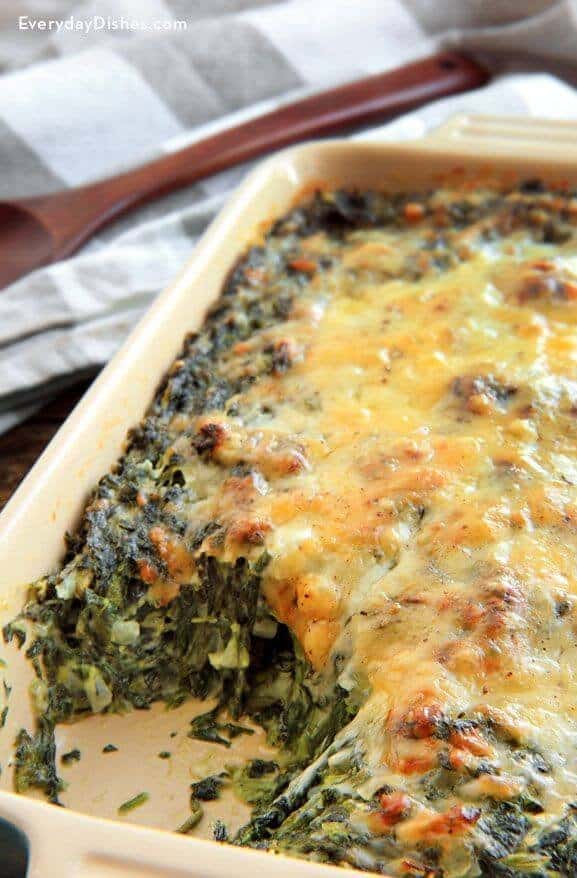 #12 Spinach-Artichoke Manicotti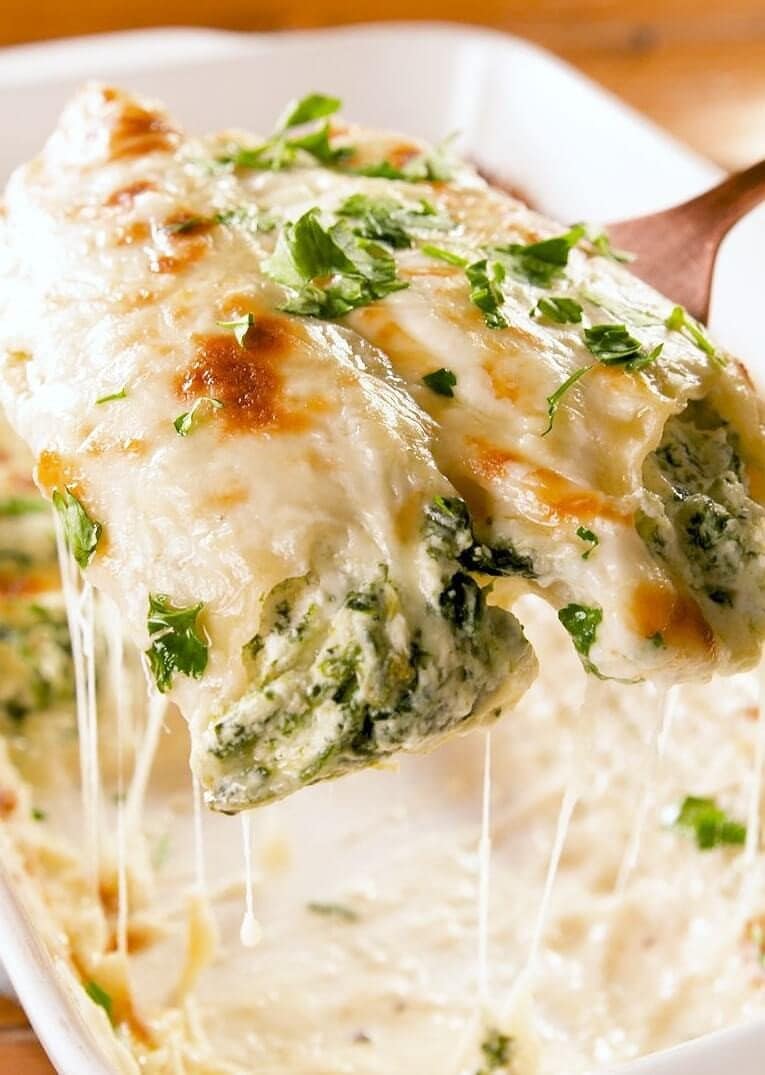 #13 White Bean Parmesan Spinach Soup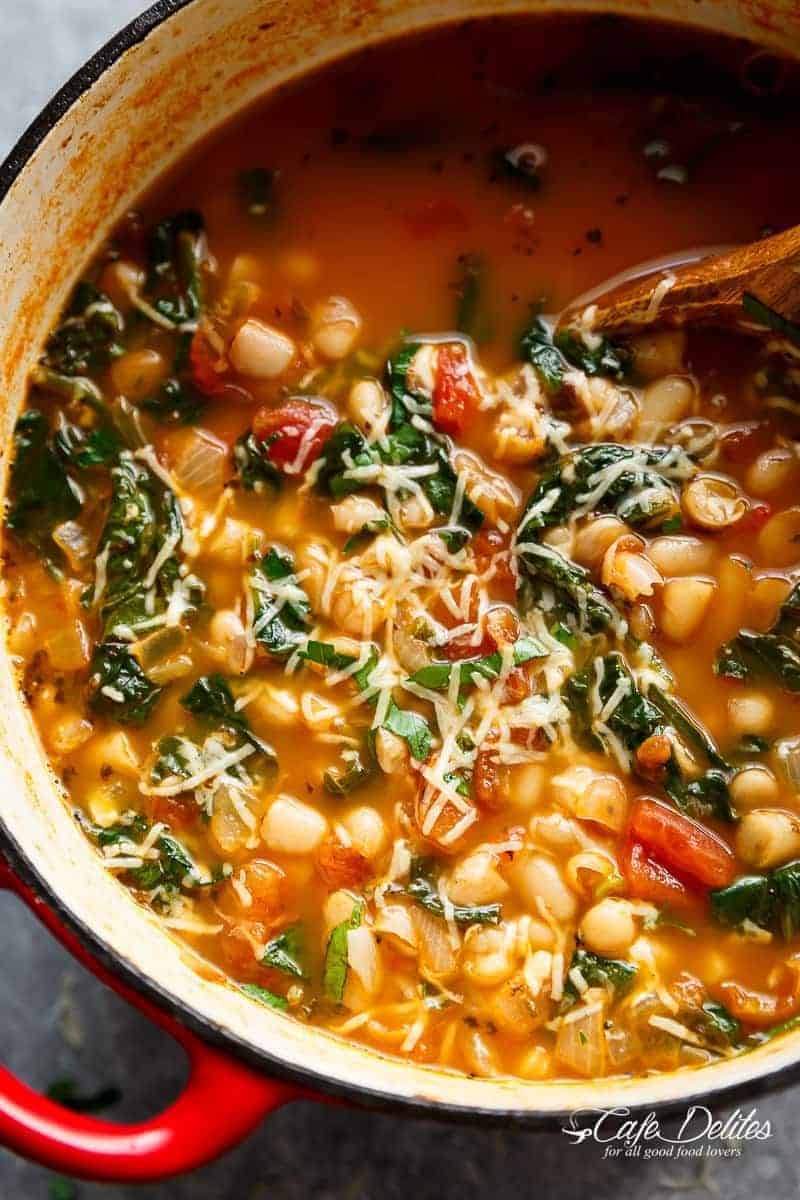 #14 Ravioli with Spinach, Artichokes, Capers, Sun-Dried Tomatoes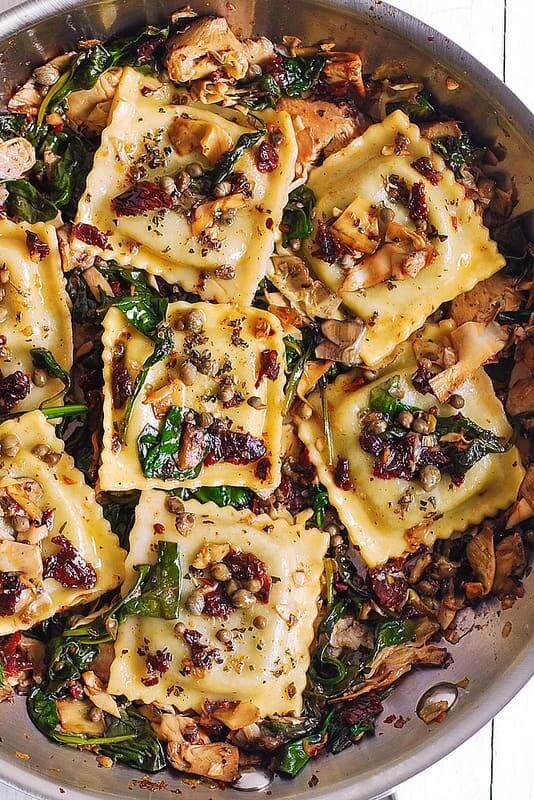 #15 Crispy Turkish Borek (Vegan Spinach Rolls)