Summer Rolls: Healthy And Delicious For Summer
Looking no further than summer rolls to arouse then satisfy your taste during summer. The reason is that they are amazingly healthy, delicious, simple and quick to make. Served alongside a flavorful and tasty dip, these all are even melt in your mouth. Can't help having them for your meal, right?
These are 20 super healthy and delicious summer roll recipes we would like to recommend you guys. As their filling varies, including fresh veggies, fruits, herbs, cooked shrimp, chicken and even crab, you can give them a try no matter which diet you are on. Specifically, vegetable and fruit-filled rolls will work to vegetarians while other fillings will "pamper" the love for food of normal and healthy eaters. It's also worth mentioning that these summer rolls best serve when dipped into a dressing, so make sure that you choose the right one. If you have enough time, make a dipping sauce of your own.
1.  Vietnamese Pork and Shrimp Summer Rolls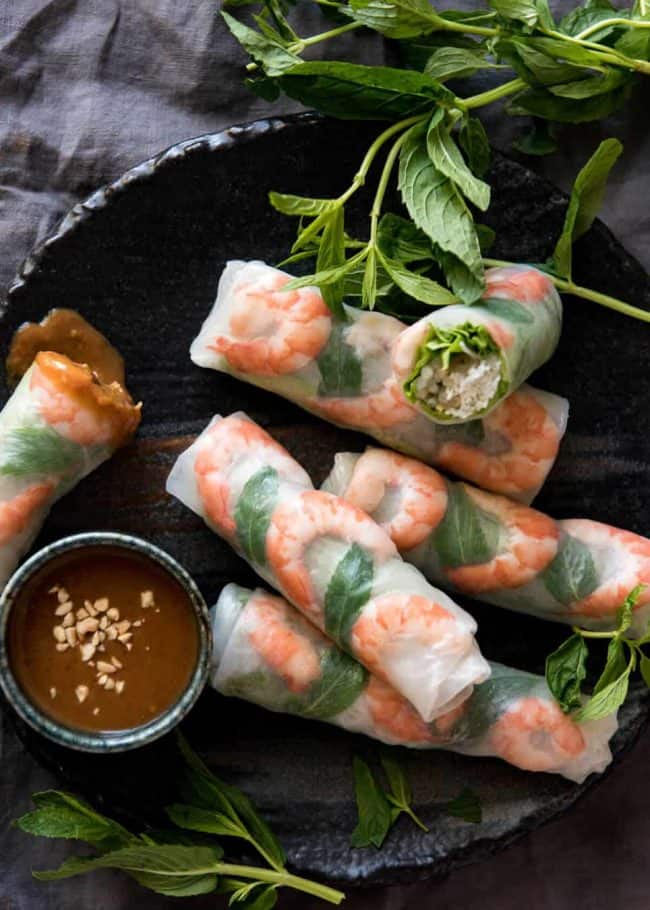 2. Colorful Summer Rolls with Peanut Dipping Sauce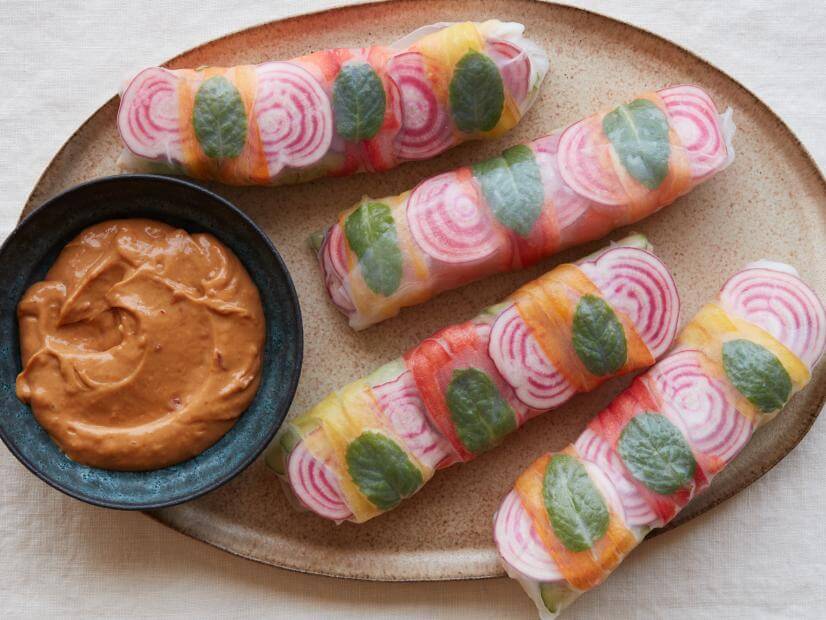 3. Easy Vegan Breakfast Summer Rolls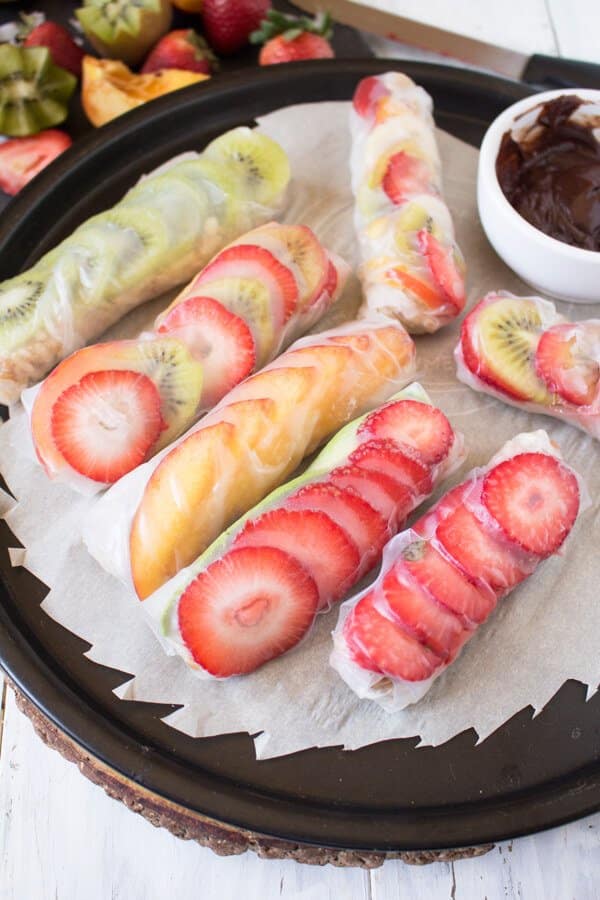 4. Fresh Spring Rolls with Peanut Dipping Sauce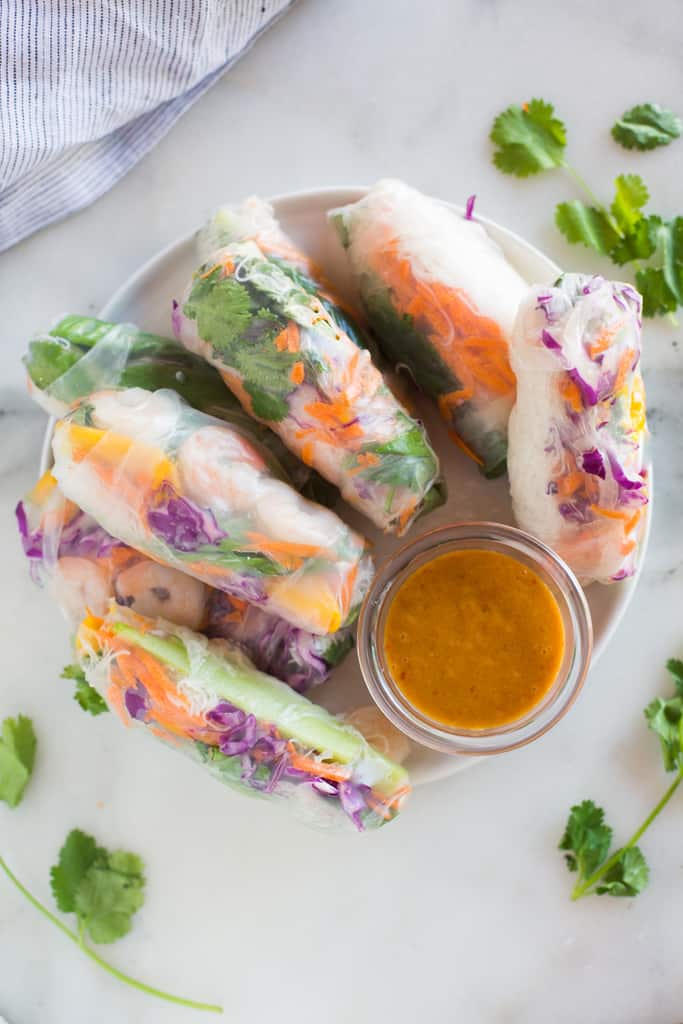 5. Crab and Avocado Summer Rolls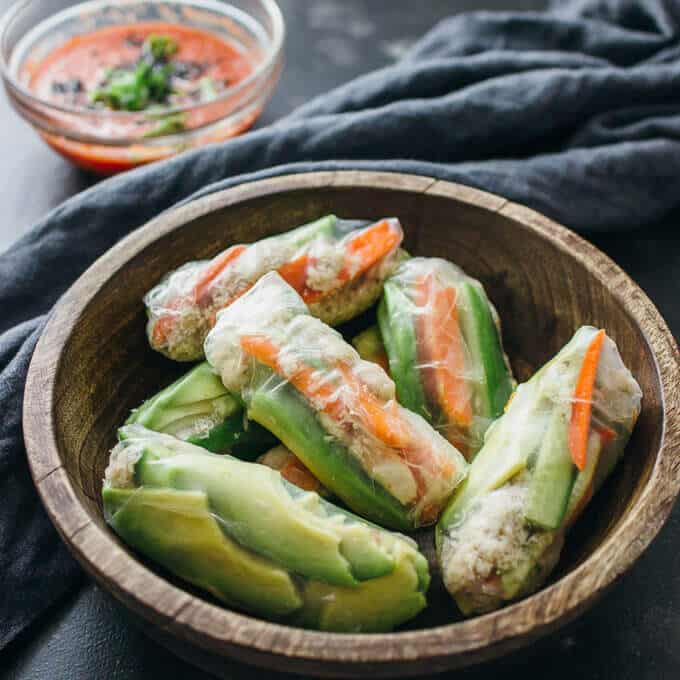 6. Crunchy Vegetable Summer Rolls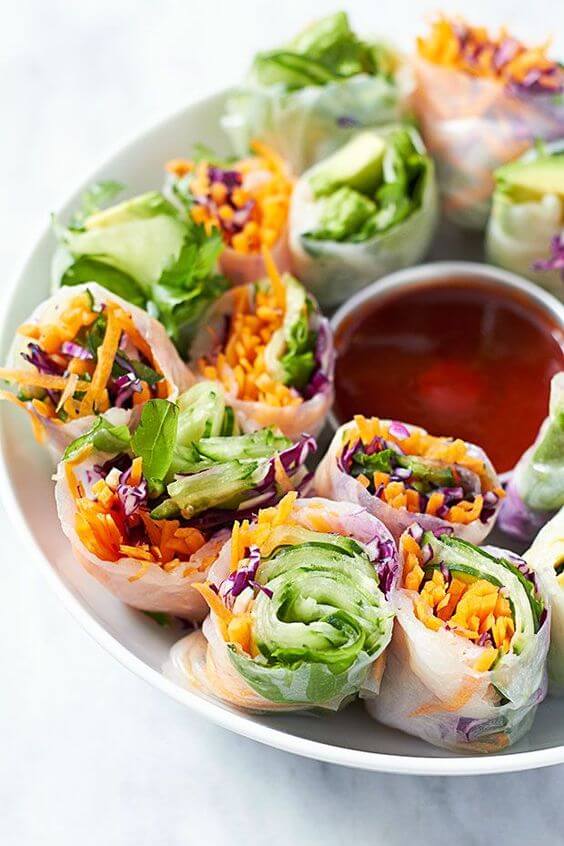 7. Tropical Crispy Chicken Summer Rolls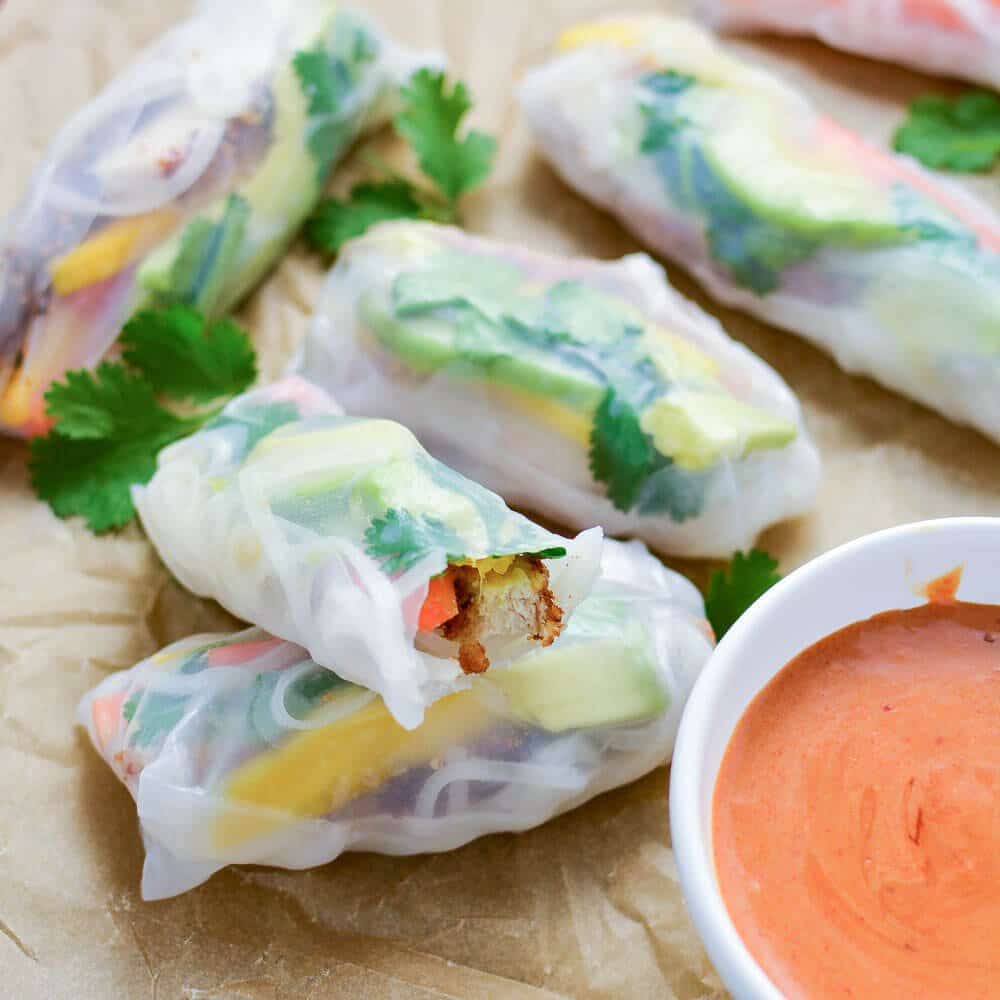 8. Vietnamese Tofu Summer Rolls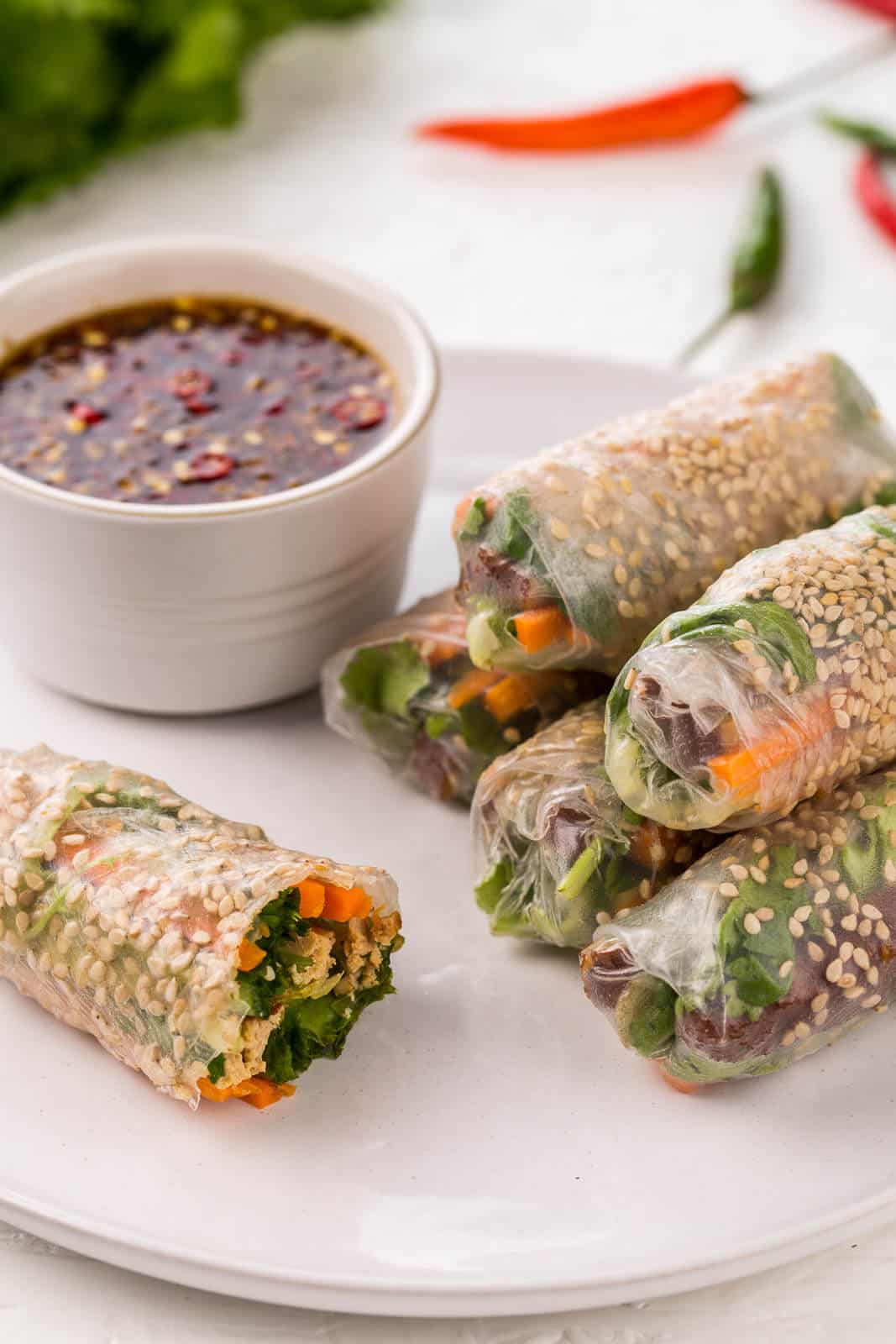 9. Easy Shrimp Summer Rolls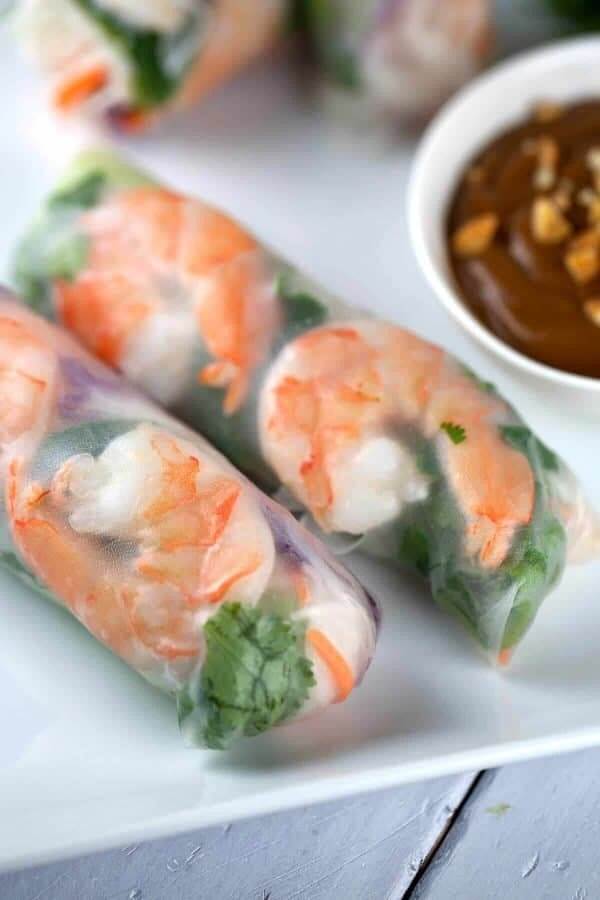 10. California Fresh Crab & Avocado Summer Rolls with Creamy Miso Yogurt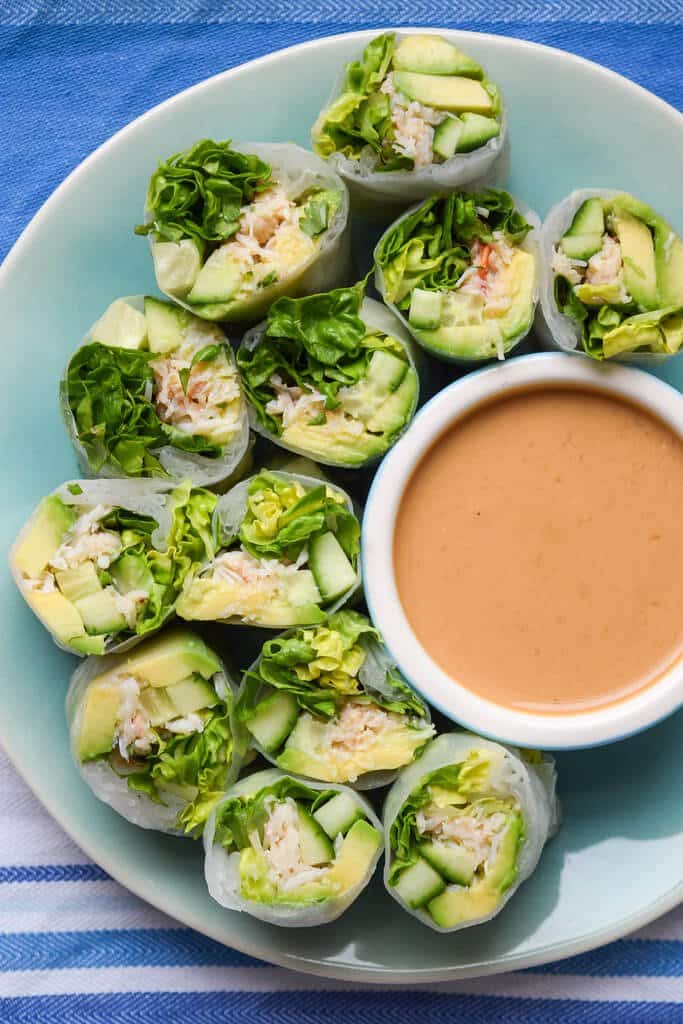 11. Avocado Summer Rolls served with Spicy Cilantro Dipping Sauce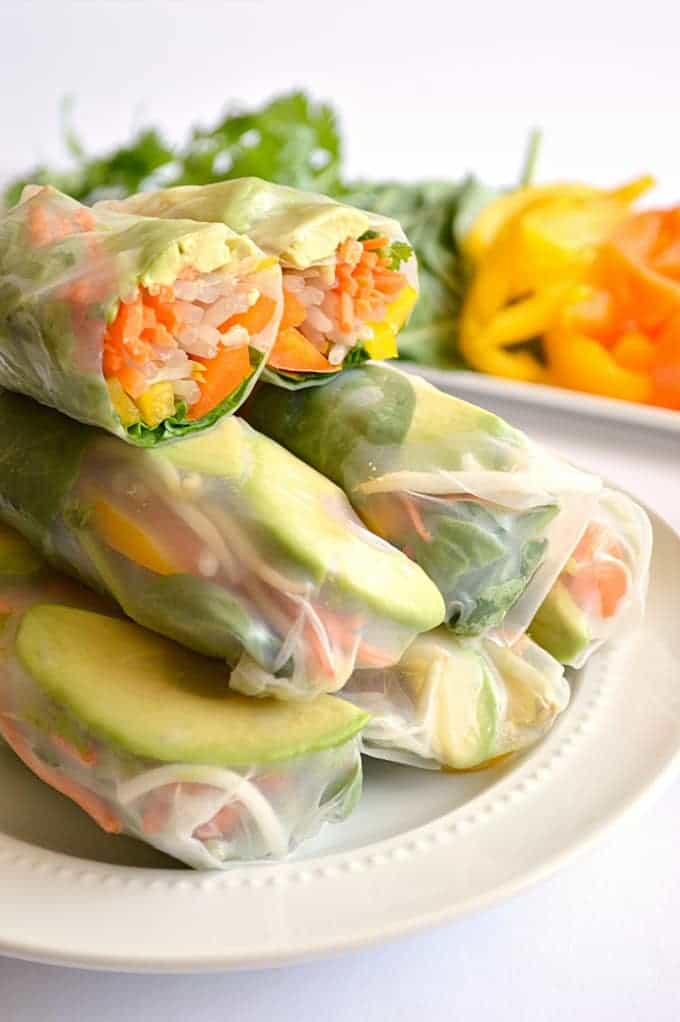 12. Quinoa Summer Rolls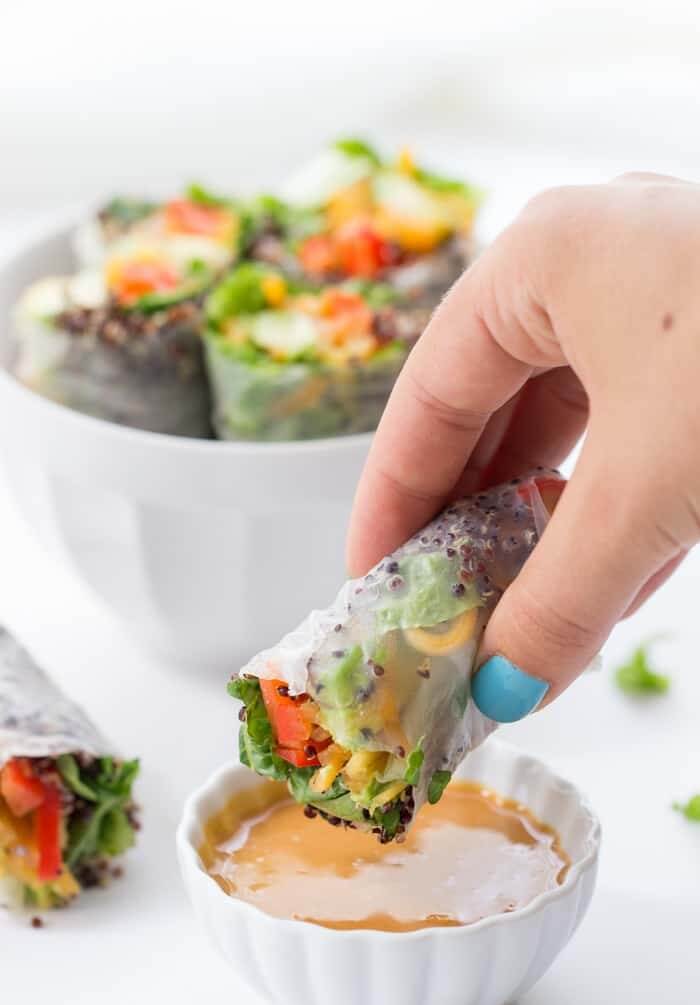 13. Caramelized Pork Summer Rolls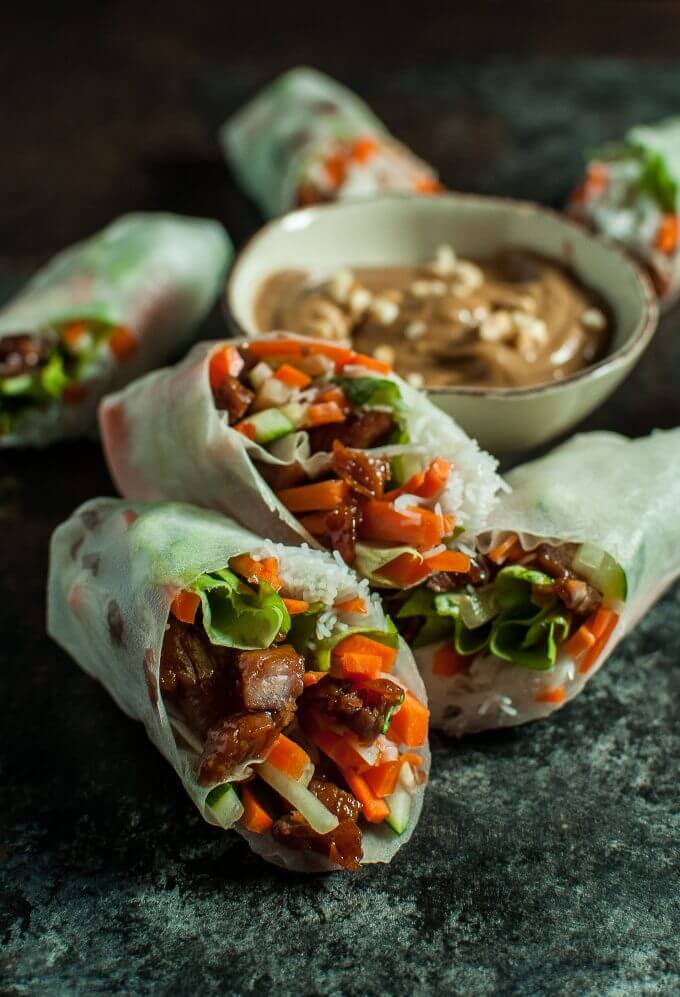 14. Fresh Veggie Rolls with Peanut Ginger Sauce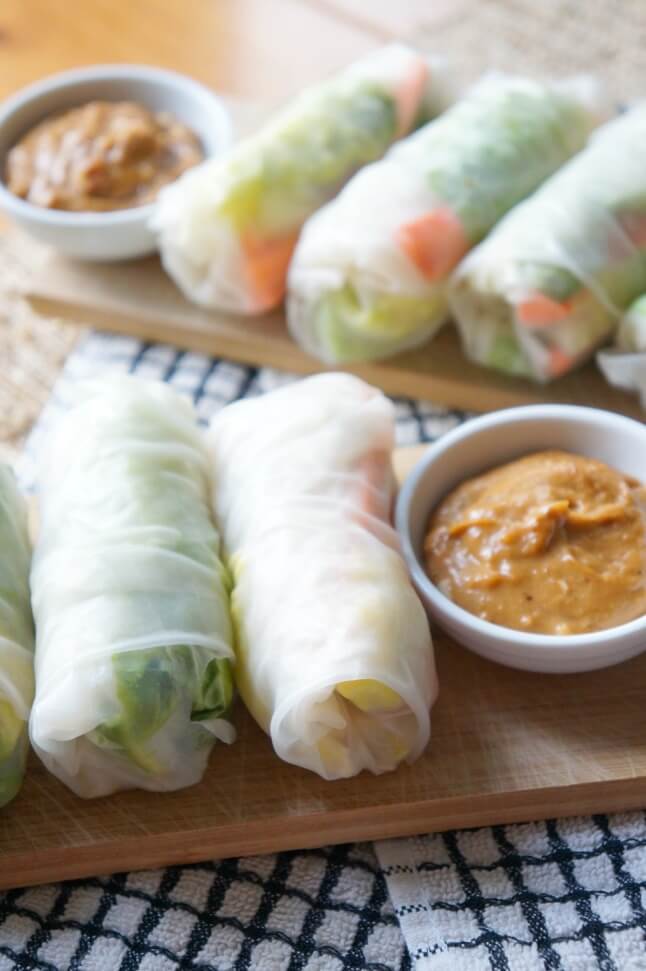 15. Pad Thai Summer Rolls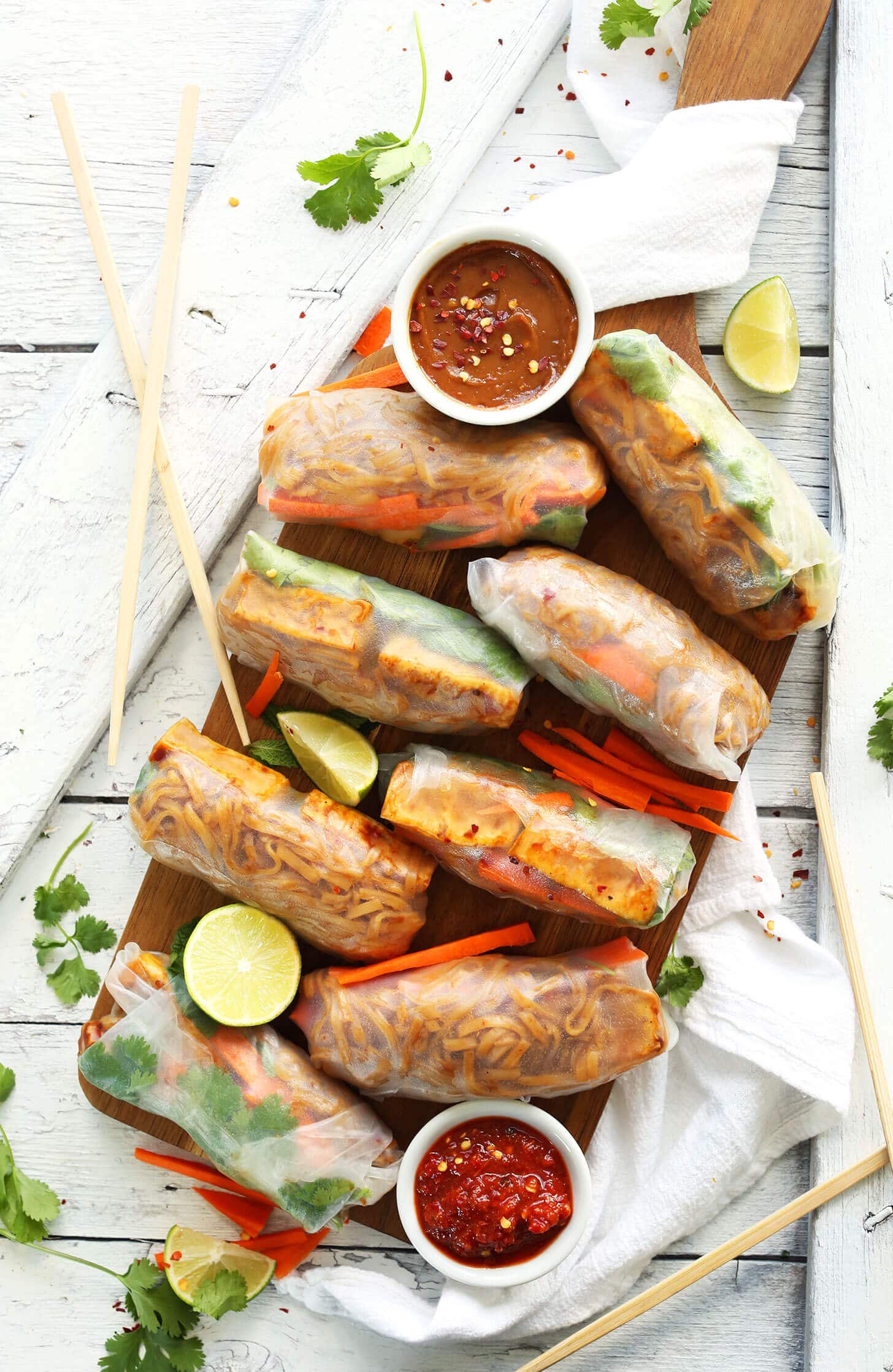 16. BLT Lettuce Wrap Summer Rolls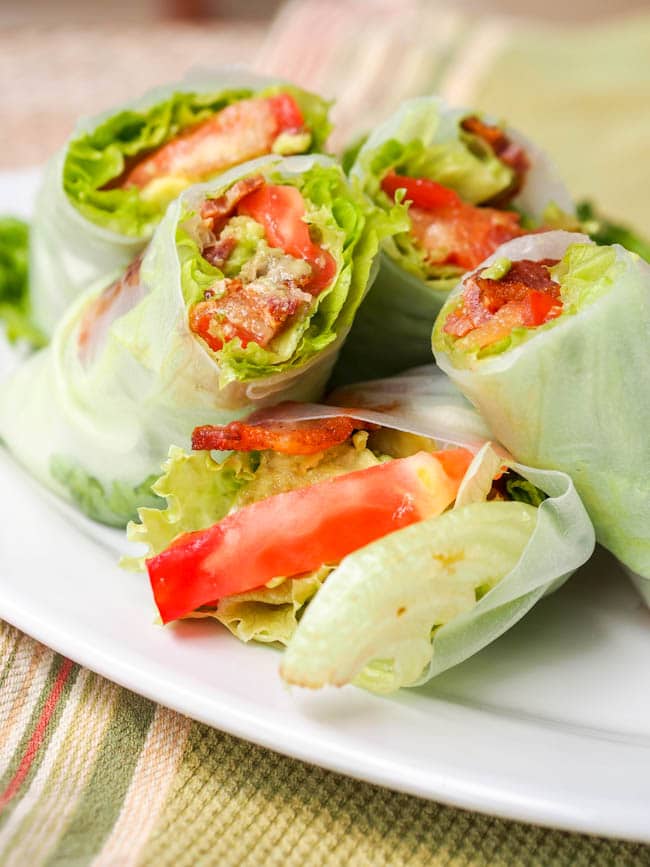 17. Vegan Summer Rolls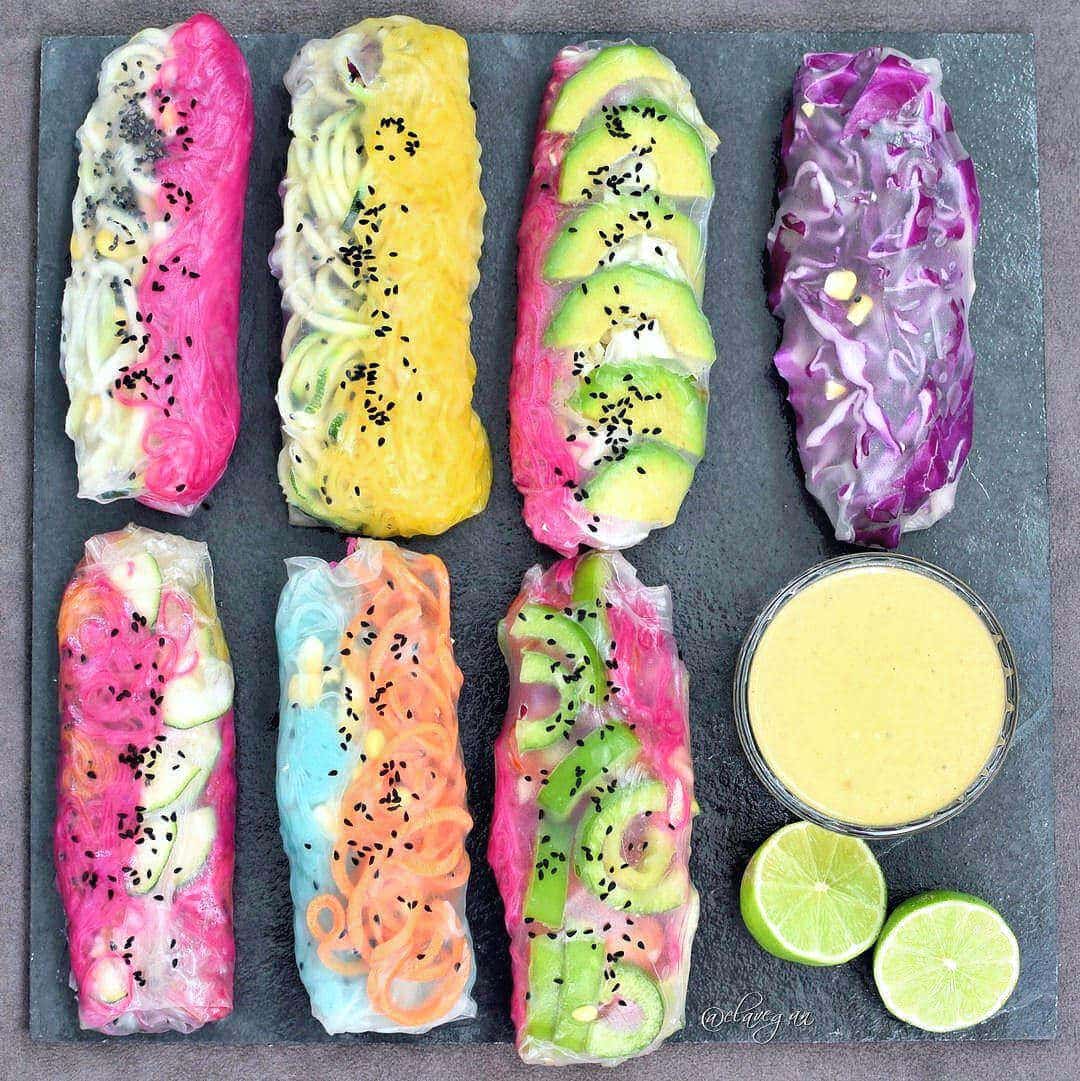 18. Fruit Spring Rolls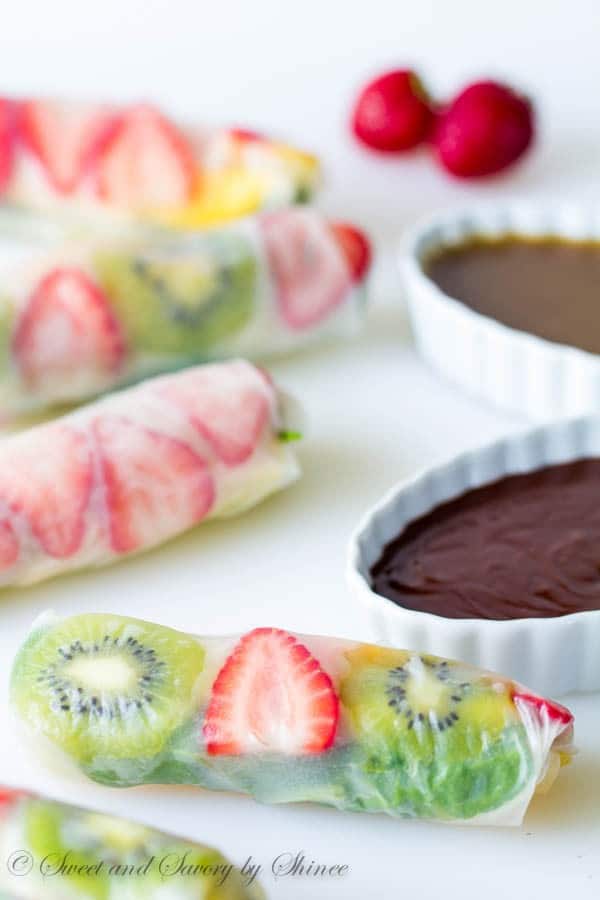 19. Thai Chicken Summer Rolls with Spicy Sauce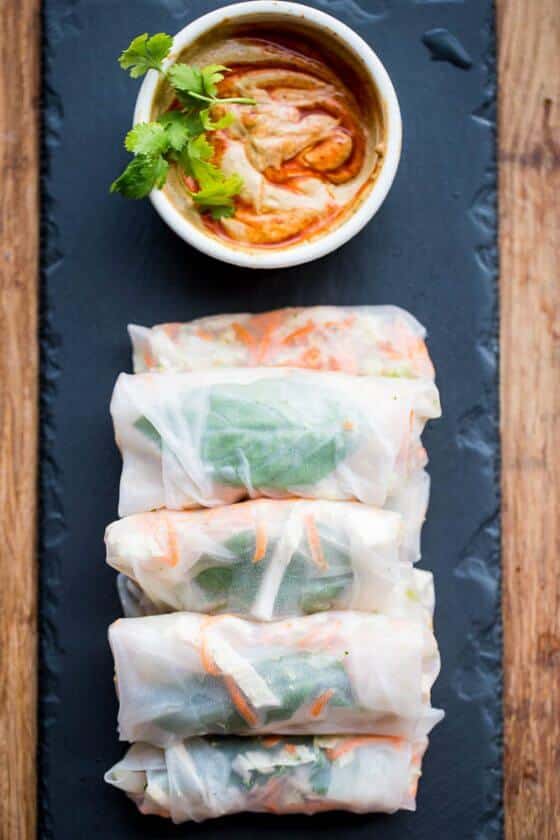 20. Vegetable Summer Rolls with Peanut Butter Sauce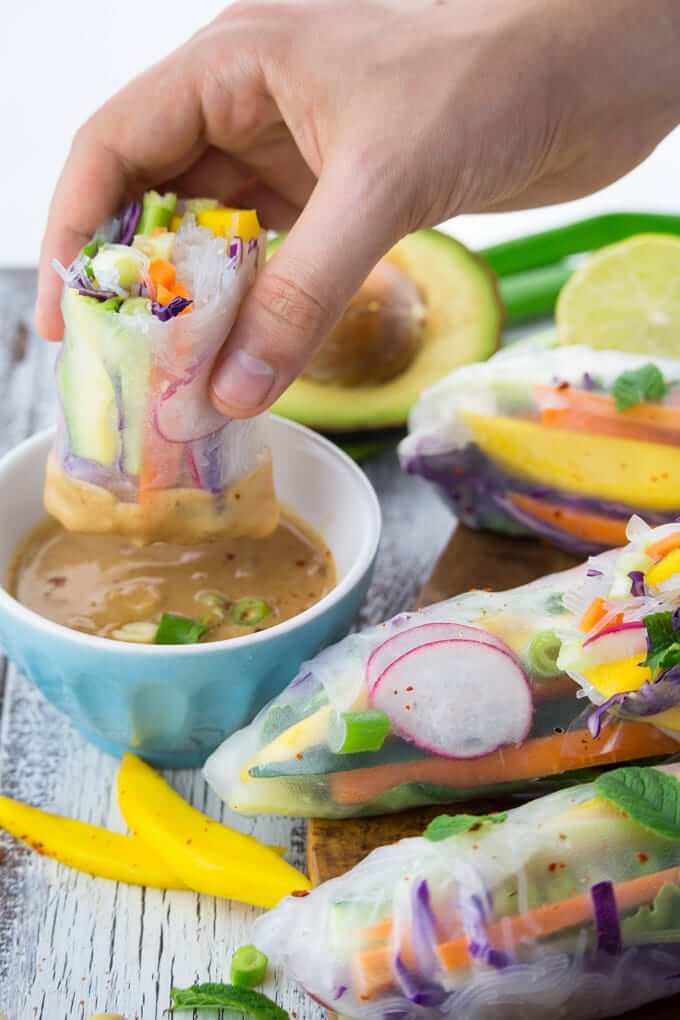 Tap the link for recipe.You've got 20 super healthy and tasty summer roll recipes to deal with summer time. Along with salad, summer rolls are preferred by both kids and adults when it's hot out because of their taste and easy preparation. So, why don't you serve them at family meals?