Spring Rolls For All Year Round
Fresh or crispy and crunchy fried, spring rolls can deal with the heat of summer and the coldness of winter. Serve thing them alongside a flavorful sauce and fresh herbs, you will have a richly-flavored meal. This's also the aim of this article. We'are happy to share 25 of the best spring rolls to make all year round. They would satisfy even amaze you.
If you are finding a simple yet tasty dish that the whole family would all love, spring rolls are worth trying. Widely consumed in Asian countries (China, Japan, Vietnam,..), these has spread over the world and now is preferred by many American. As their filling varies, ranging from fresh rice noodle, herbs, veggies, fried tofu, ground pork, beef to shrimp, you can definitely choose some of your favorite that also keep your diet on track. Let's check them out!
#1 Shrimp Spring Rolls with Peanut Dipping Sauce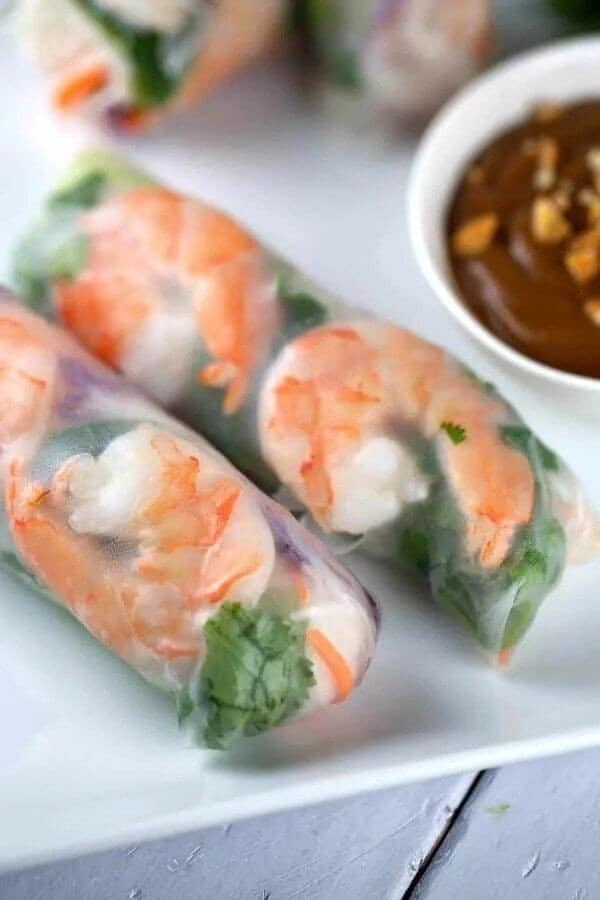 #2 Korean Ground Beef Egg Rolls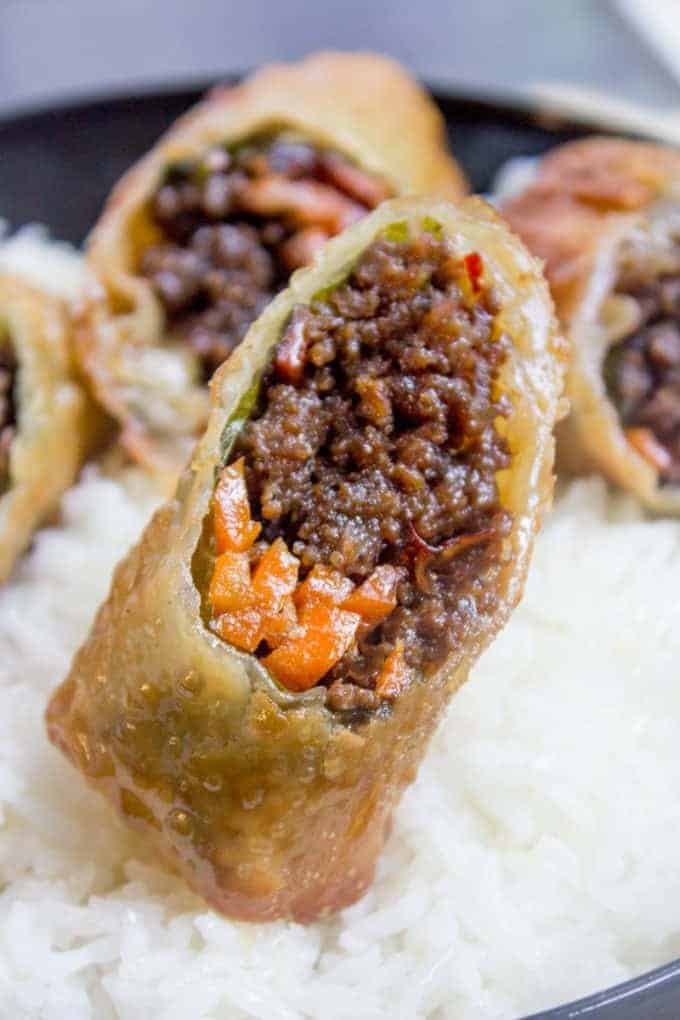 #3 Vegan Spring Rolls with Cabbage, Carrot and Bamboo Roots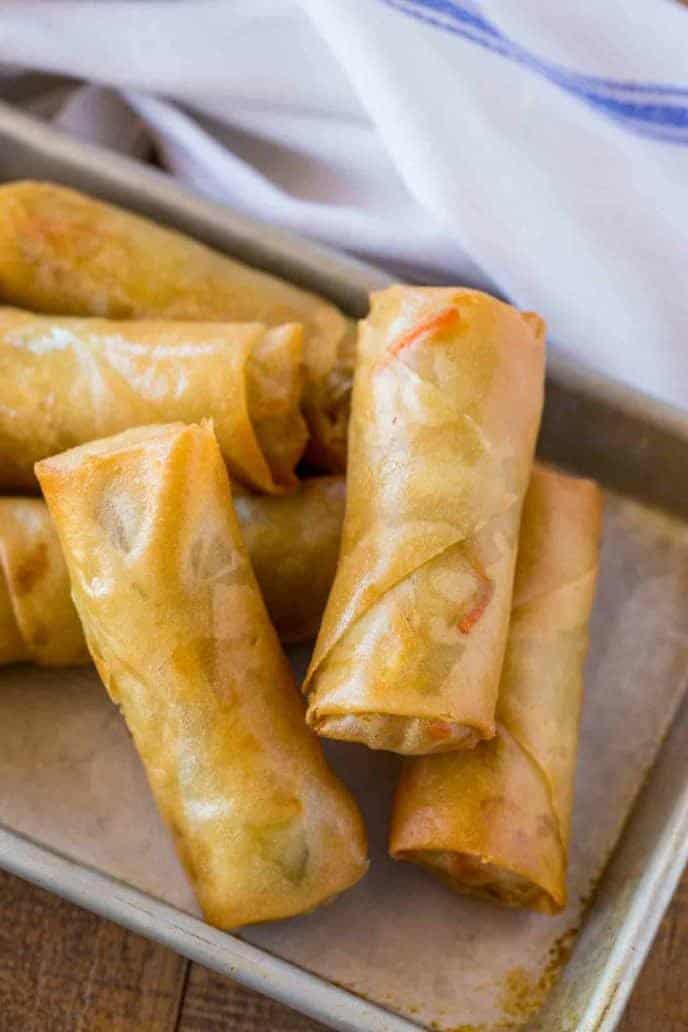 #4 Philly Cheesesteak Egg Rolls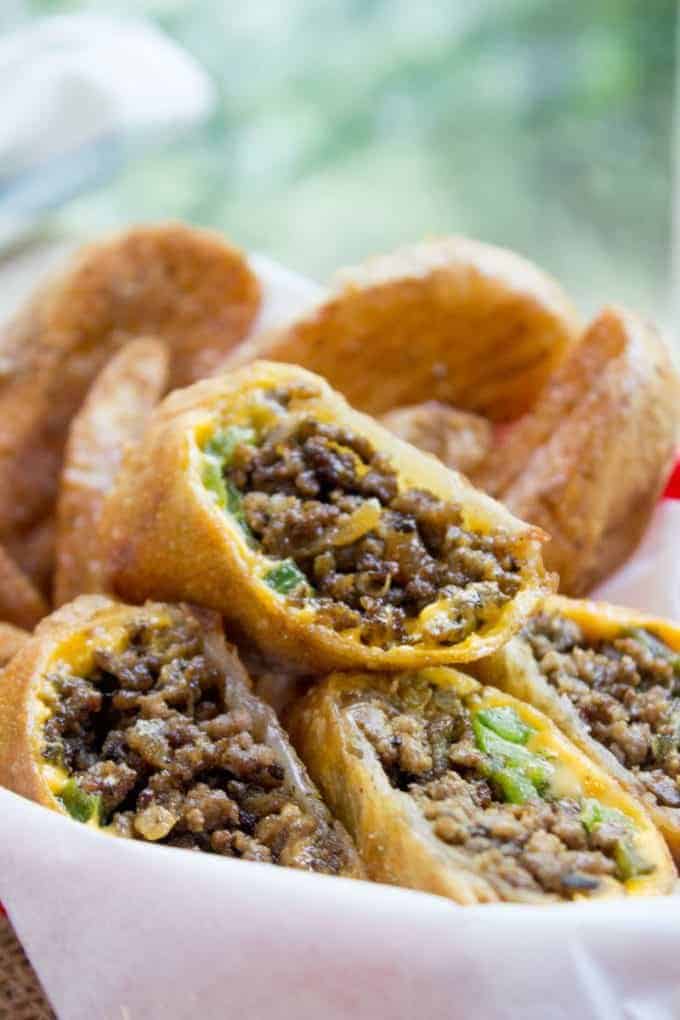 #5 Avocado and Cabbage Spring Rolls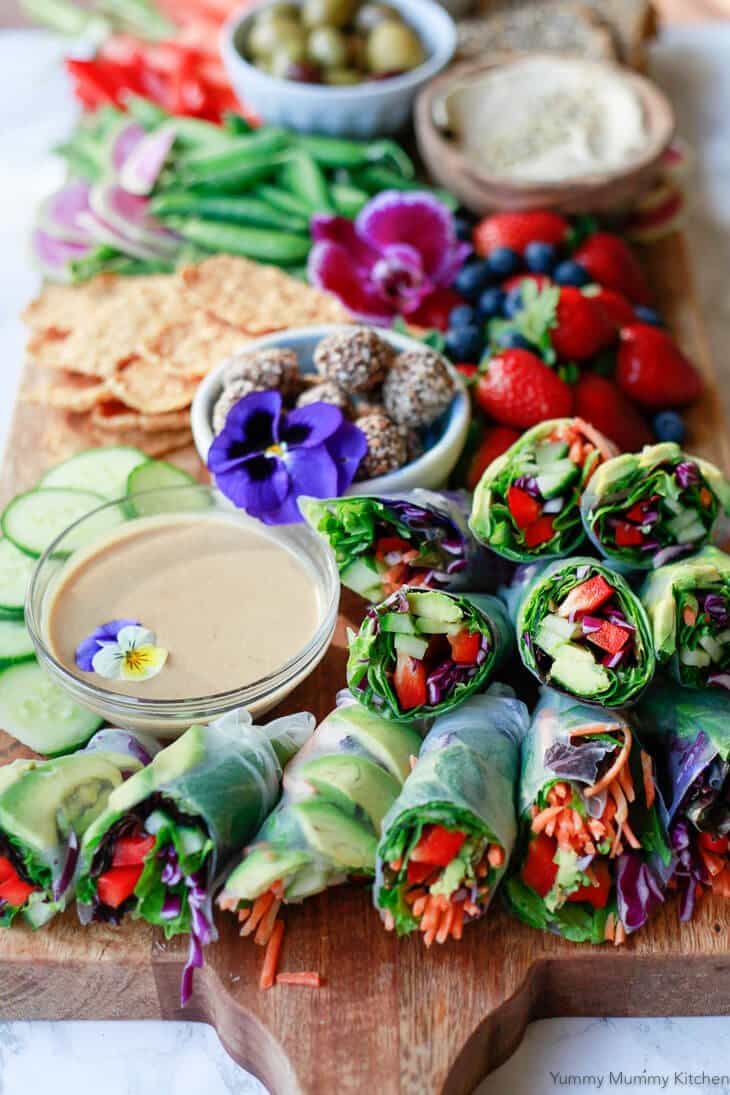 #6 Lumpia (Filipino Spring Rolls)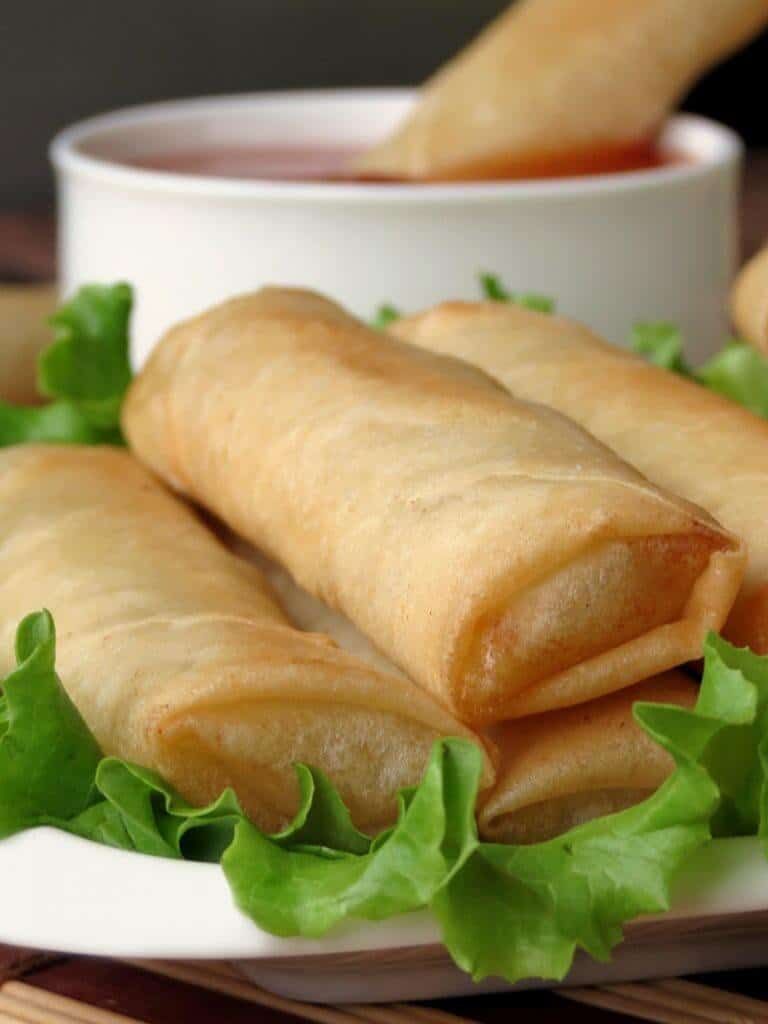 #7 Healthy Spring Rolls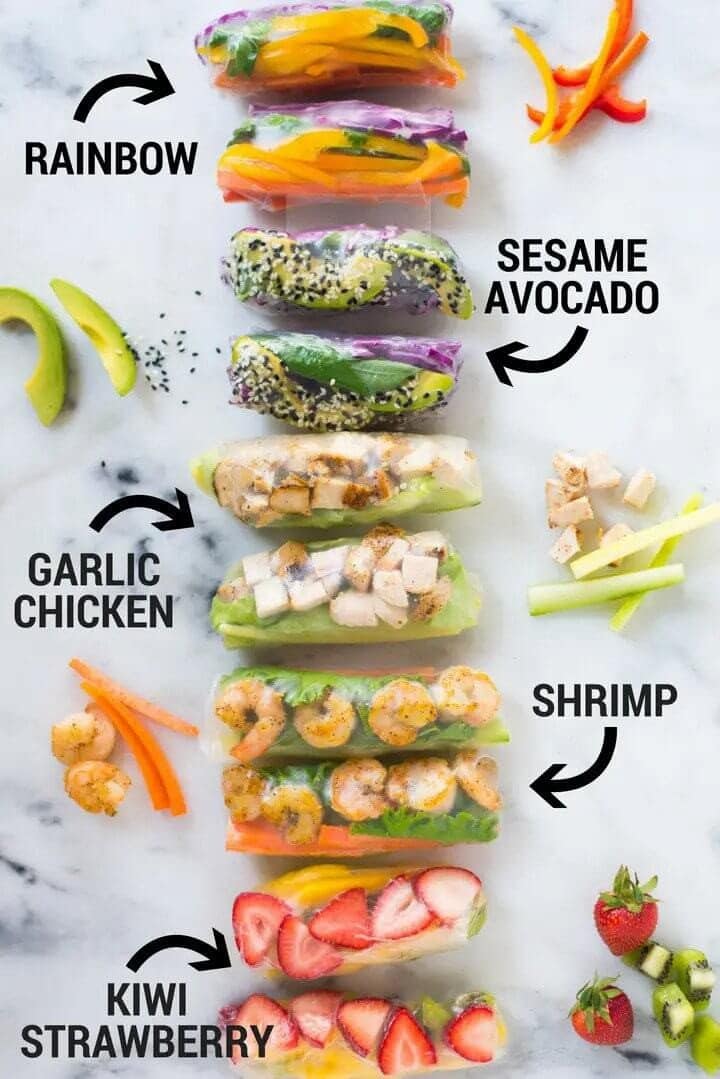 #8 Fresh Summer Rolls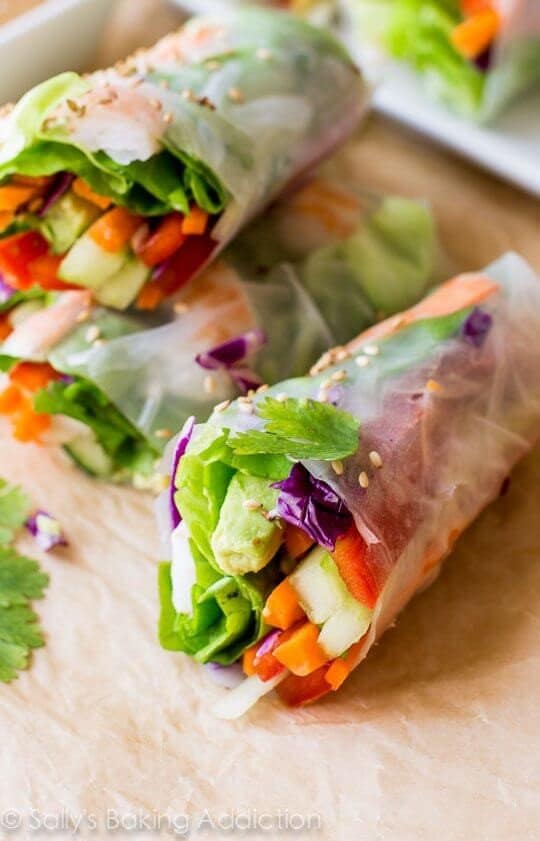 #9 Garlic Chicken Spring Rolls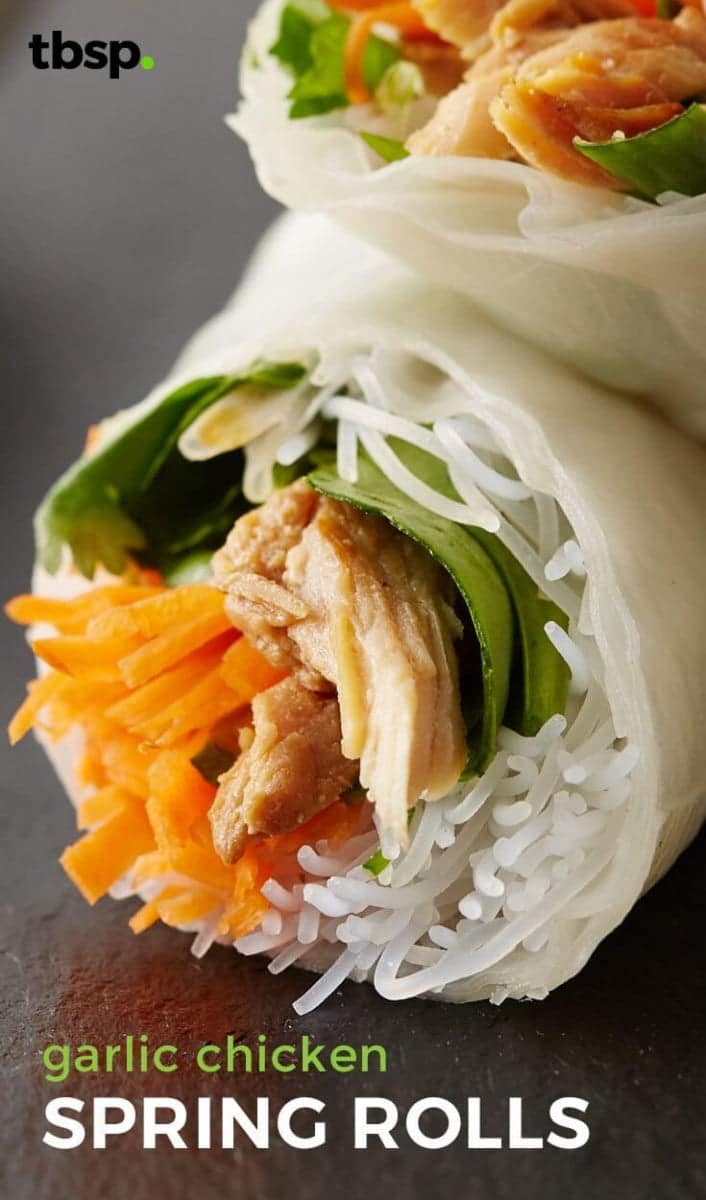 #10 Crab and Avocado Summer Rolls