Best Dishes With Garlic Butter Sauce
Having cravings for garlic butter sauce and want to add it to foods? This post is the way to proceed. It provides you with 25 of the best dishes flavored with garlic butter sauce. Roasted cabbage wedges with lemon garlic butter, roasted garlic butter parmesan potatoes, garlic butter steak or garlic lemon butter with green beans, all will be introduced in this post.
Flavorful, amazingly simple to make and easy to combine to other ingredients, garlic butter sauce (dressing or spice) is preferred by housewives, homemade food lovers and chefs. It does not only reduce smell of meats and seafood but also doubles their tastes and flavors. That's why your kids feel a savory from the kitchen when stepping into the house at cooking time. So, having garlic butter dishes your meal surely helps you conquer the taste buds of the whole family. Let's check them out!
#1 Skillet Garlic Lemon Butter Chicken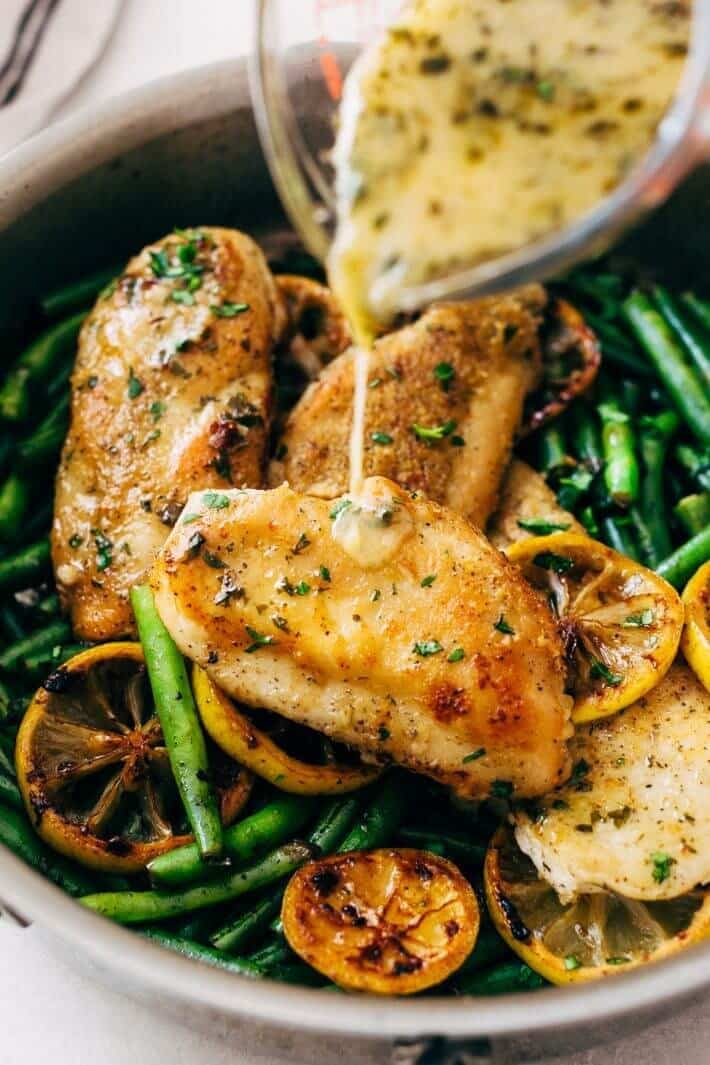 #2 Garlic Butter Herb Steak Bites with Potatoes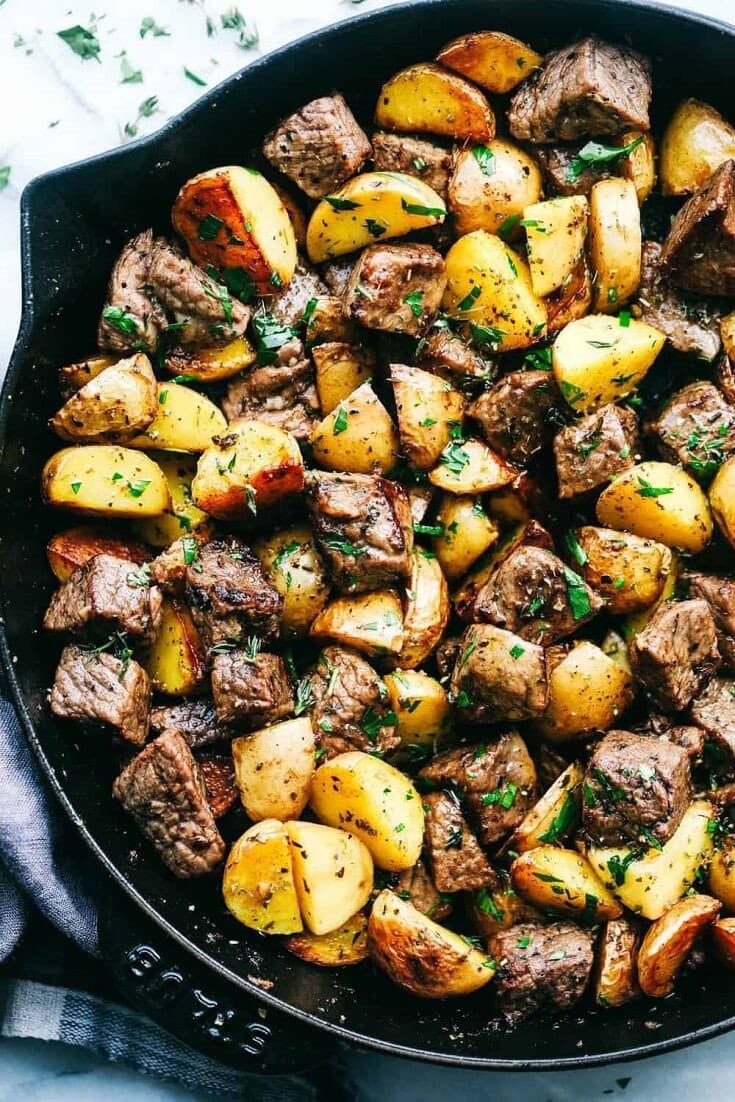 #3 Cheesy Garlic Butter Potatoes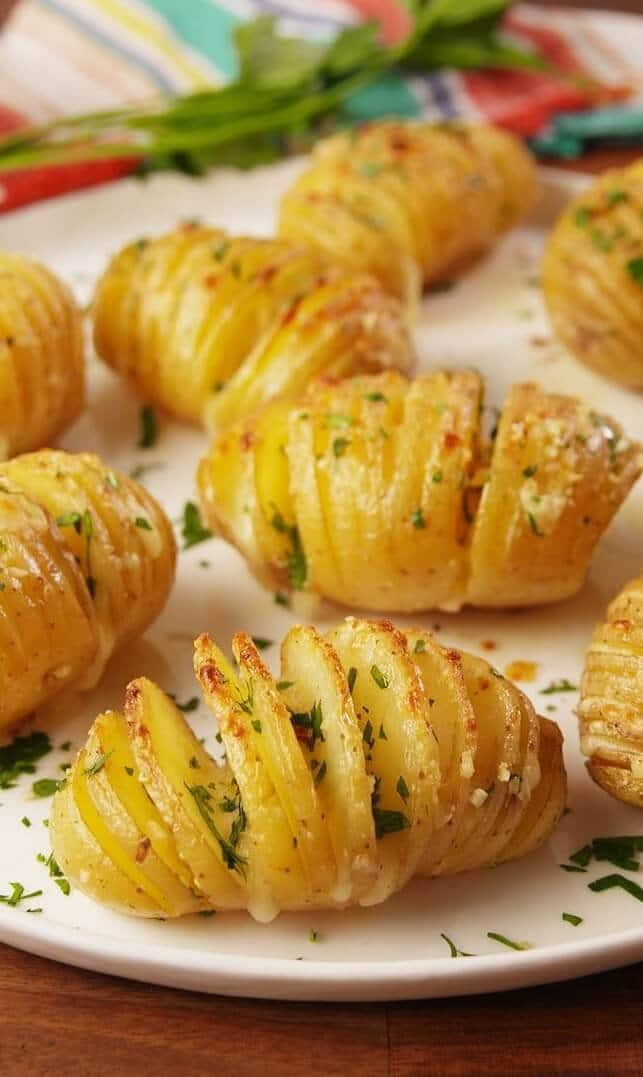 #4 Garlic Butter Creamed Spinach Salmon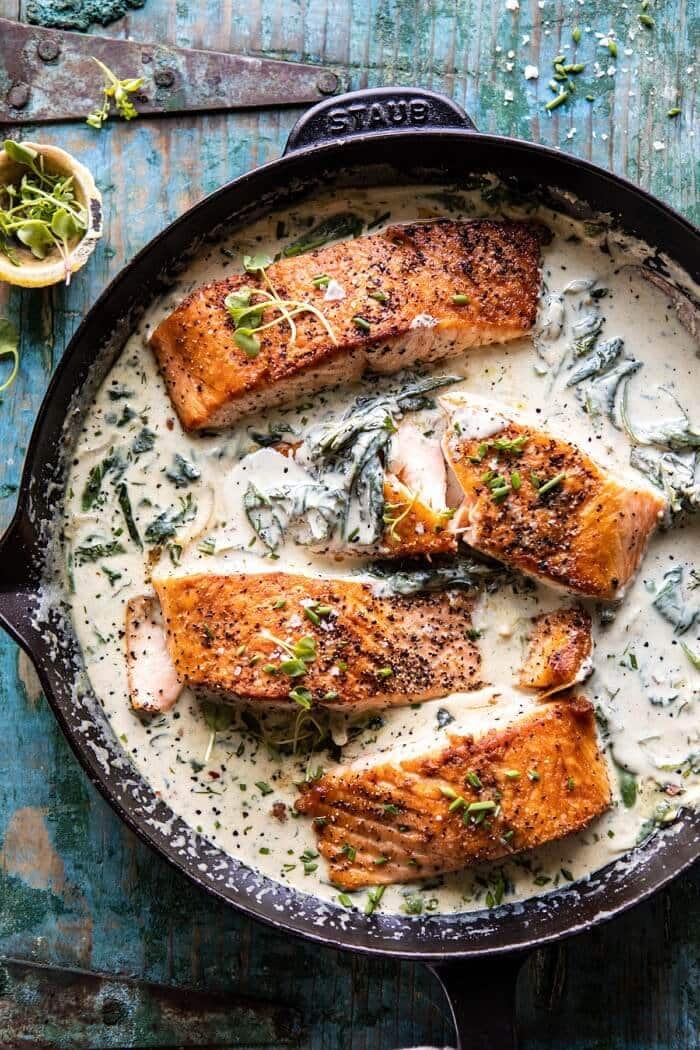 #5 Garlic Butter Steak Bites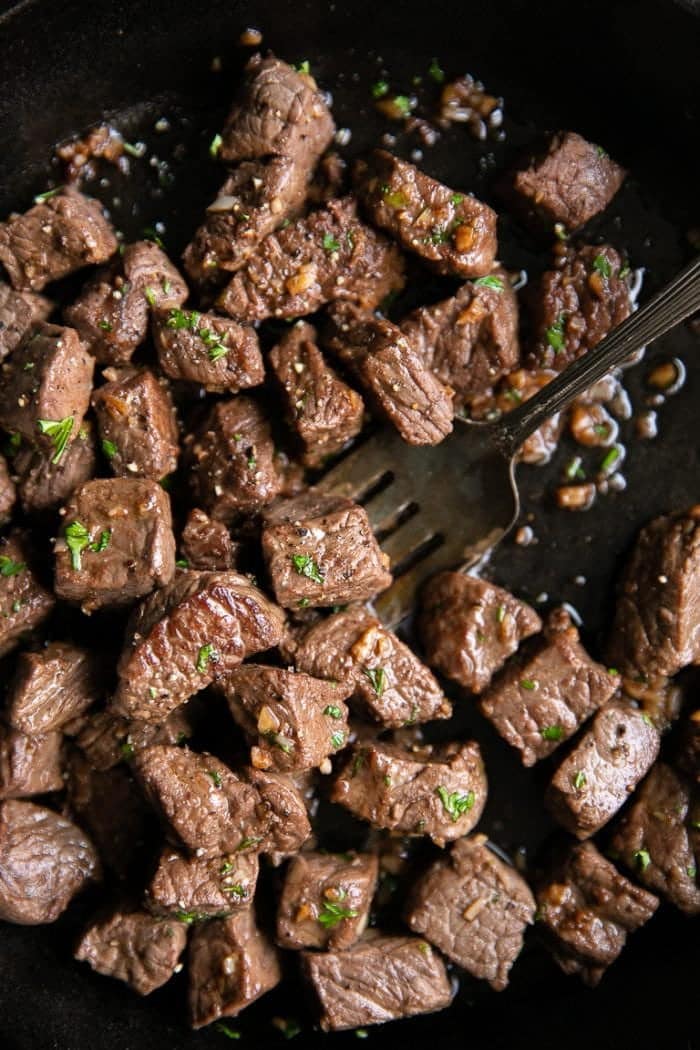 #6 Lemon Garlic Butter Shrimp with Asparagus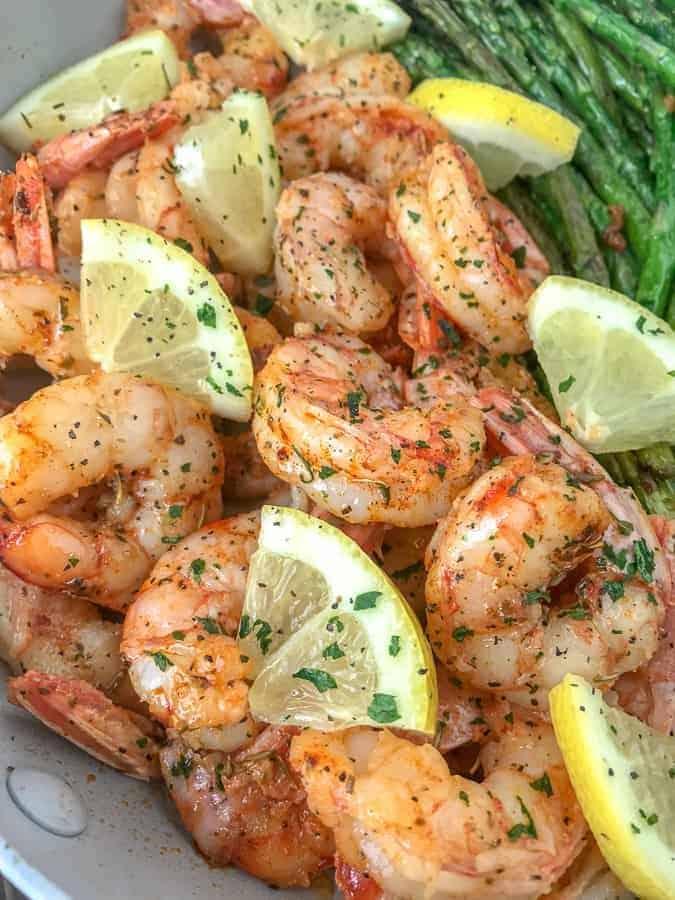 #7 Garlic Lemon Sauce Pasta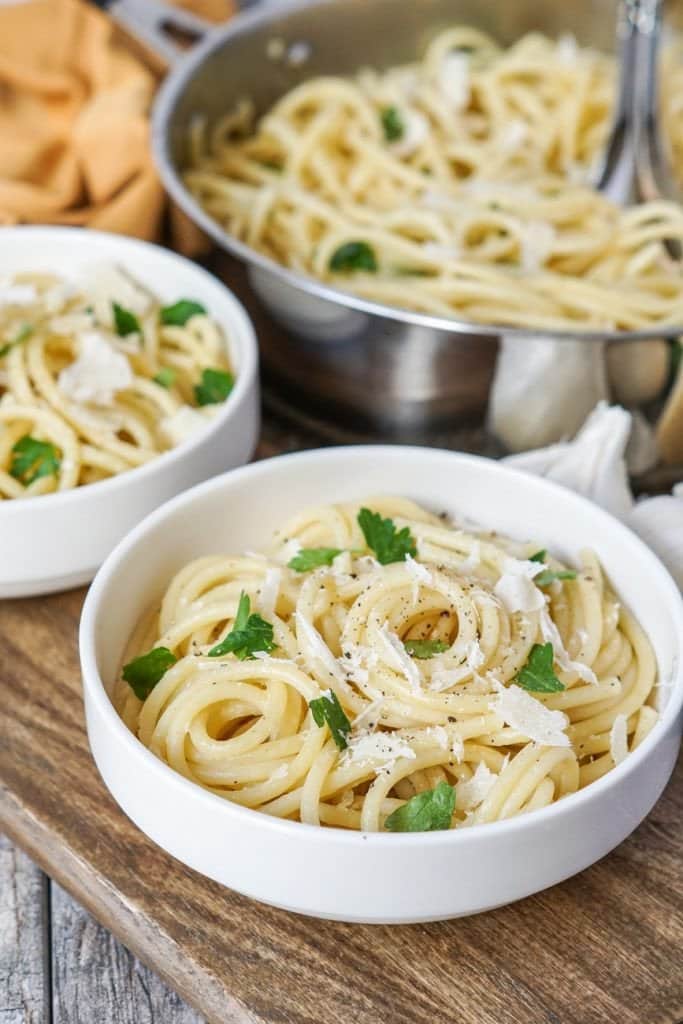 #8 Garlic Butter Mushroom Pork Chops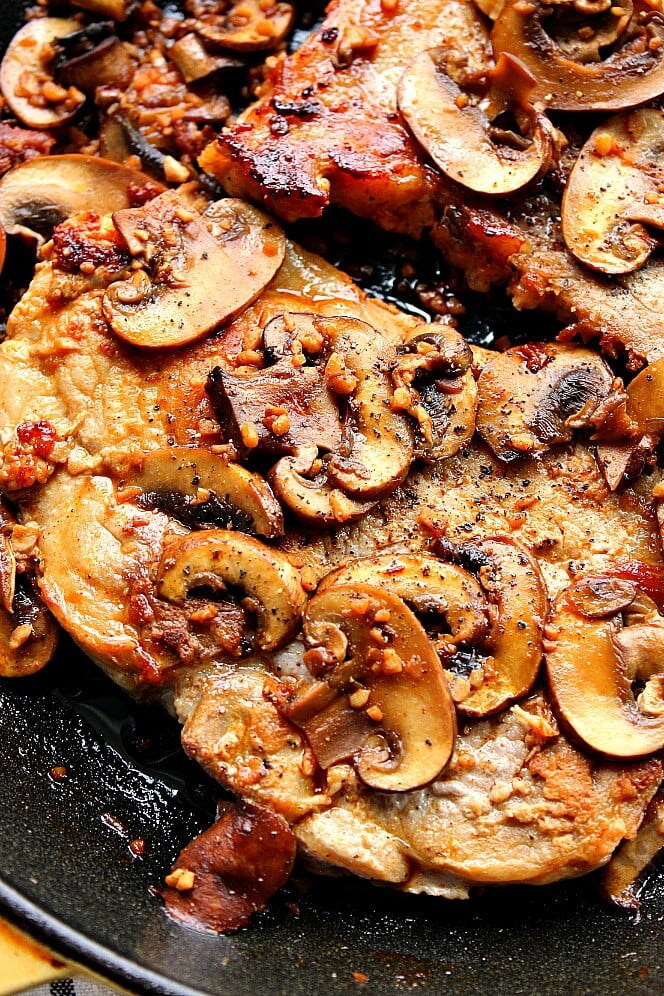 #9 Garlic Butter Baked Salmon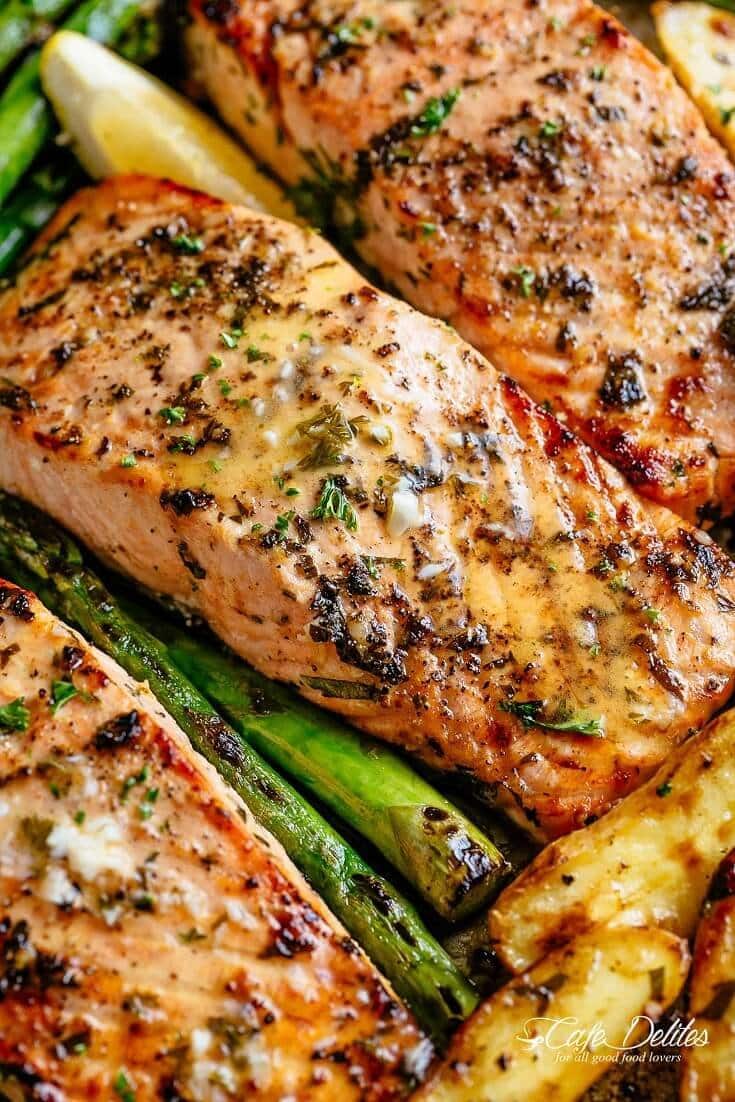 #10 Steak Kabobs with Garlic Butter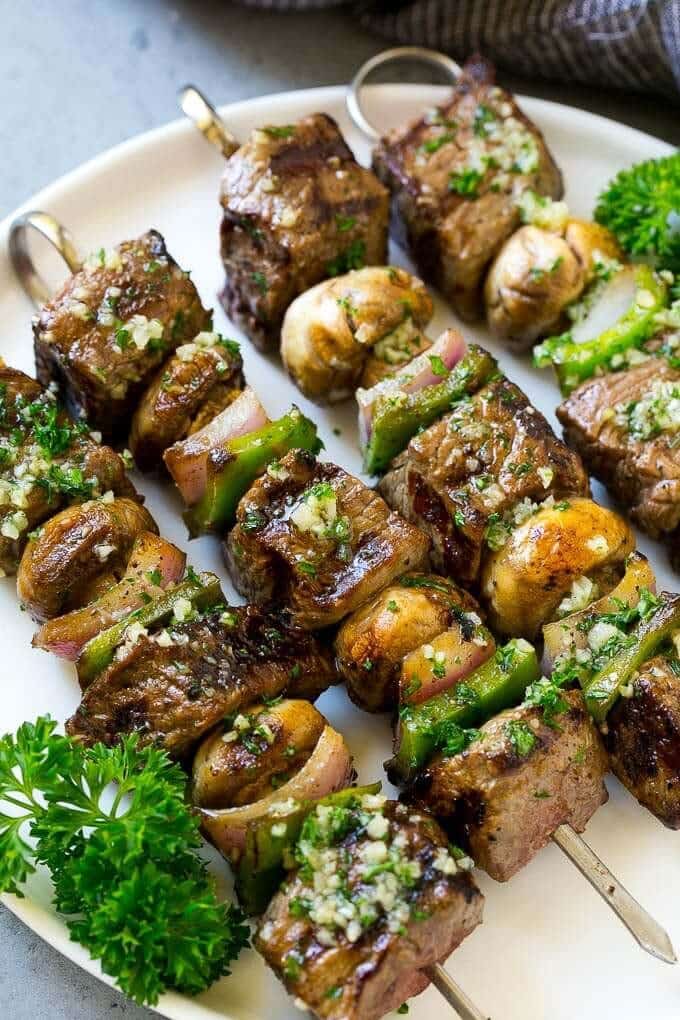 #11 Cheesy Garlic Butter Mushroom Stuffed Chicken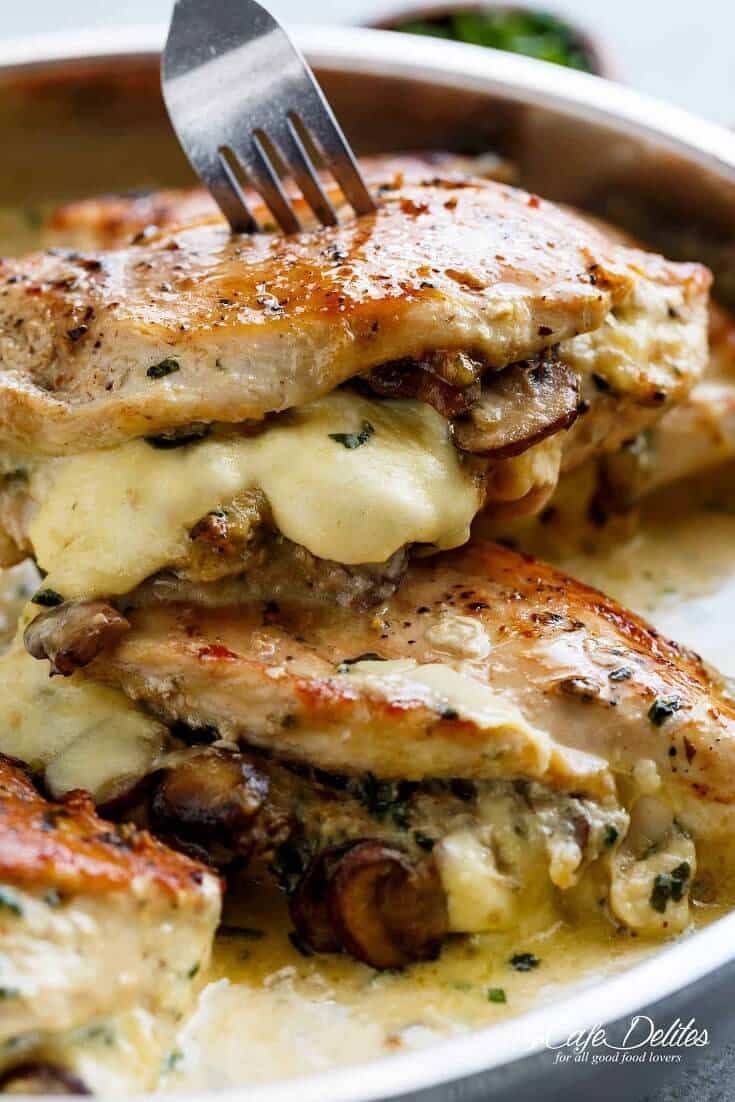 #12 Garlic Butter White Fish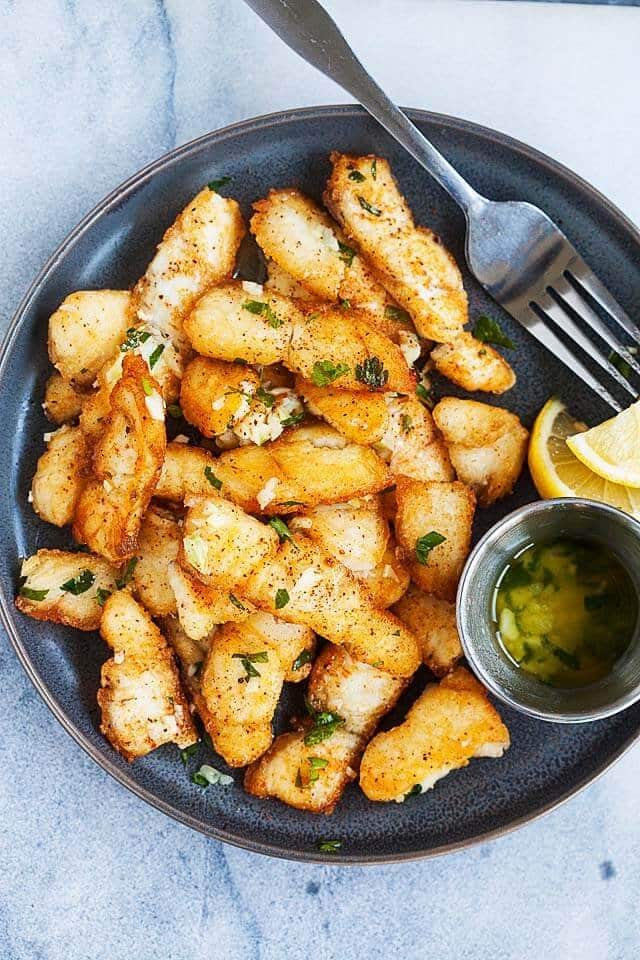 #13 Sauteed Garlic Butter Mushrooms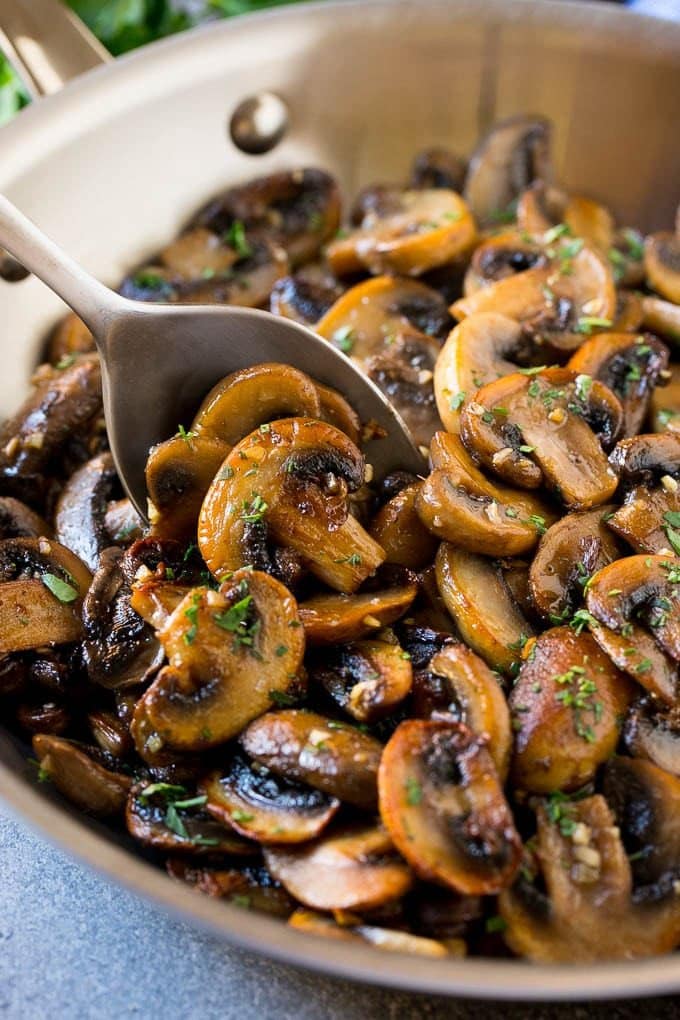 #14 Garlic Butter Chicken and Rice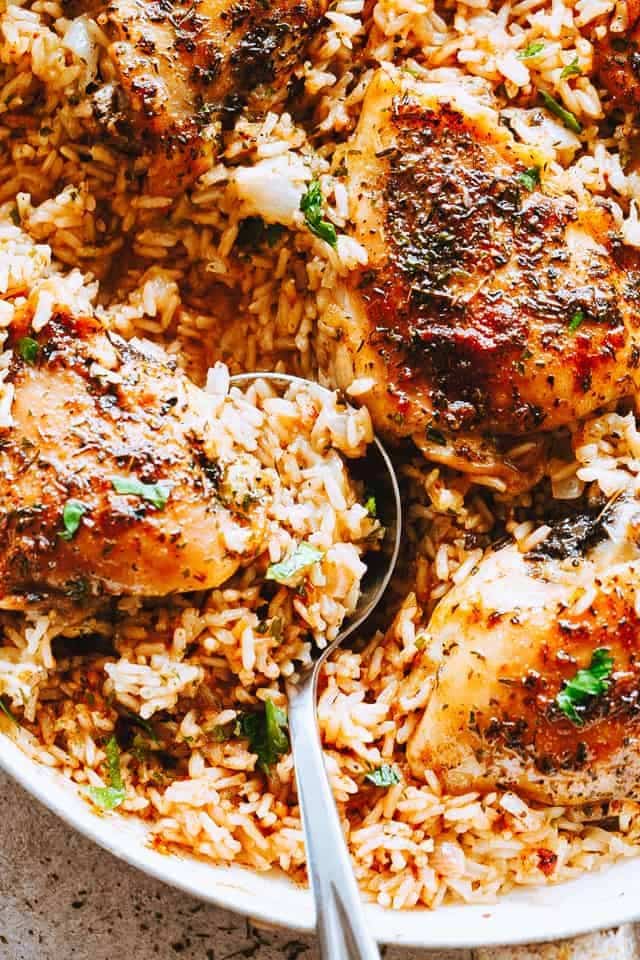 #15 Steak with Garlic Butter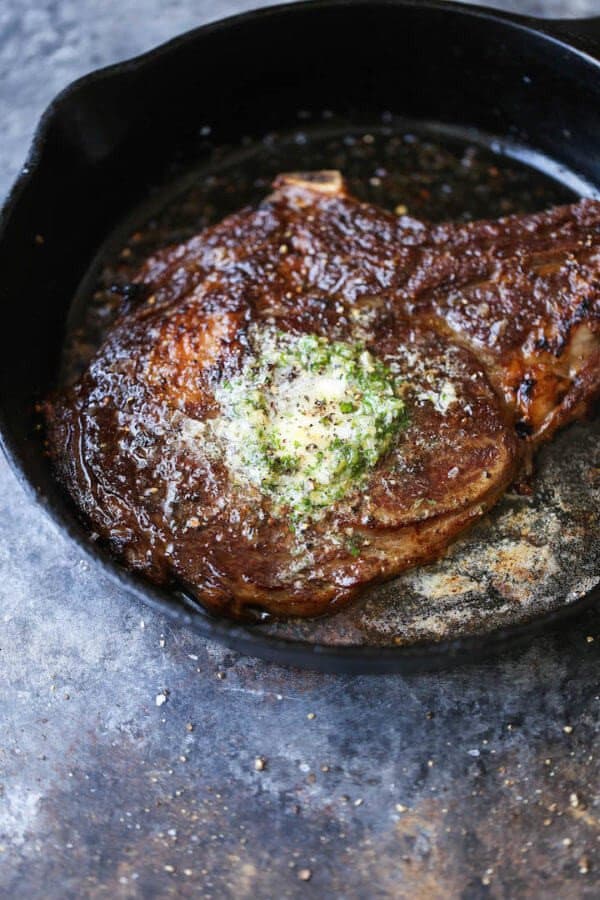 #16 Garlic Butter Shrimp Scampi
#17 Garlic Butter Salmon in Foil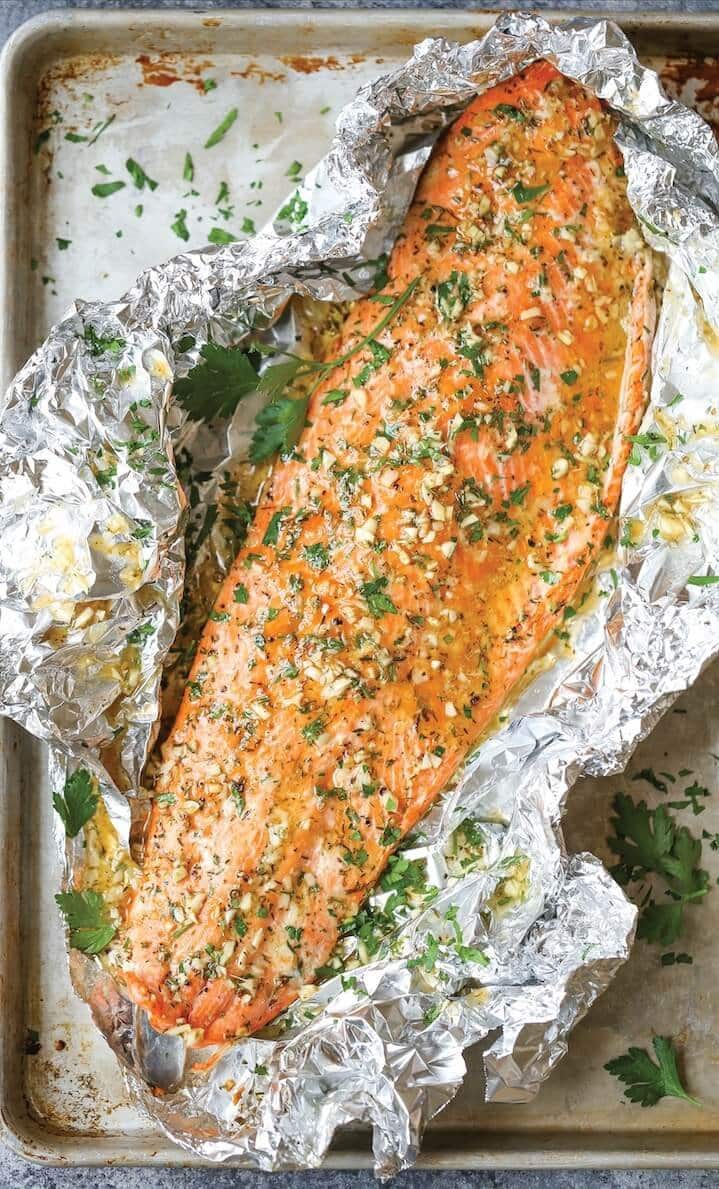 #18 Cajun Garlic Butter Shrimp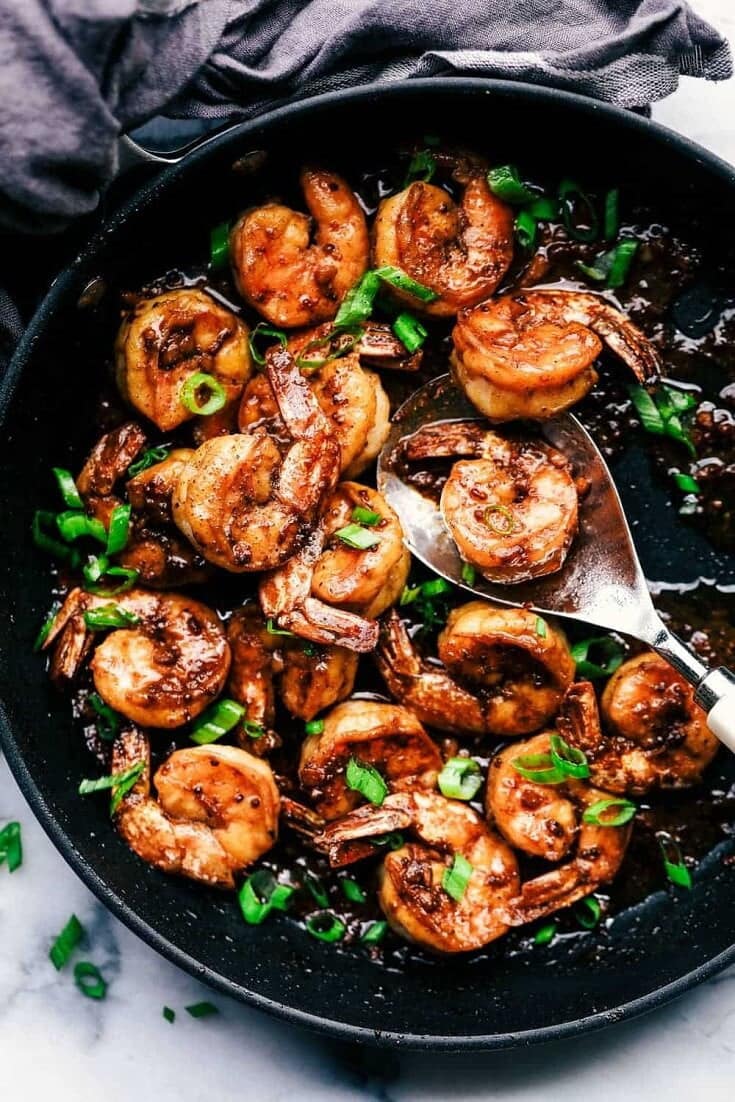 #19 Honey Garlic Butter Roasted Carrots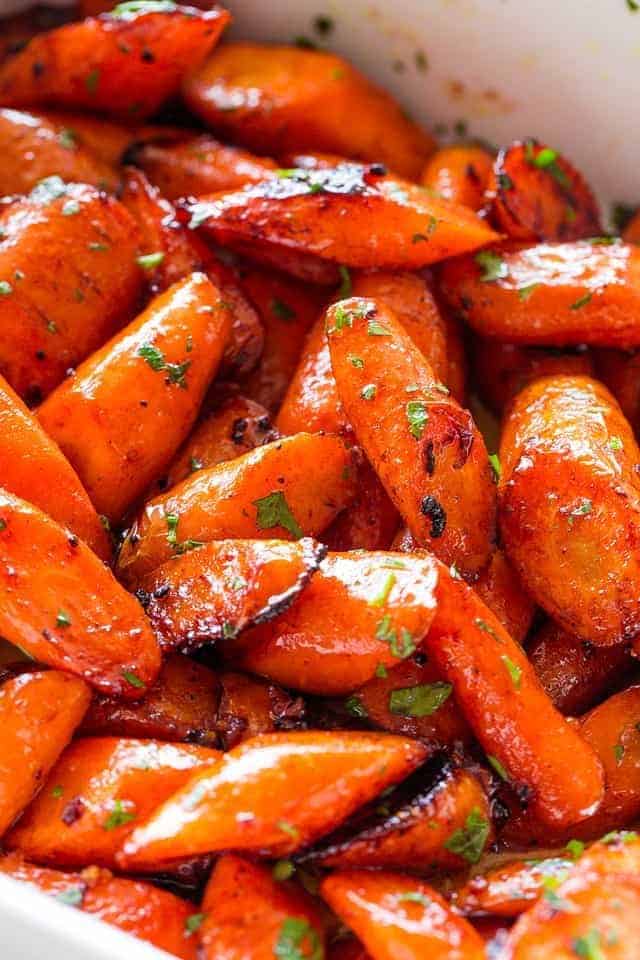 #20 Garlic Butter Scallops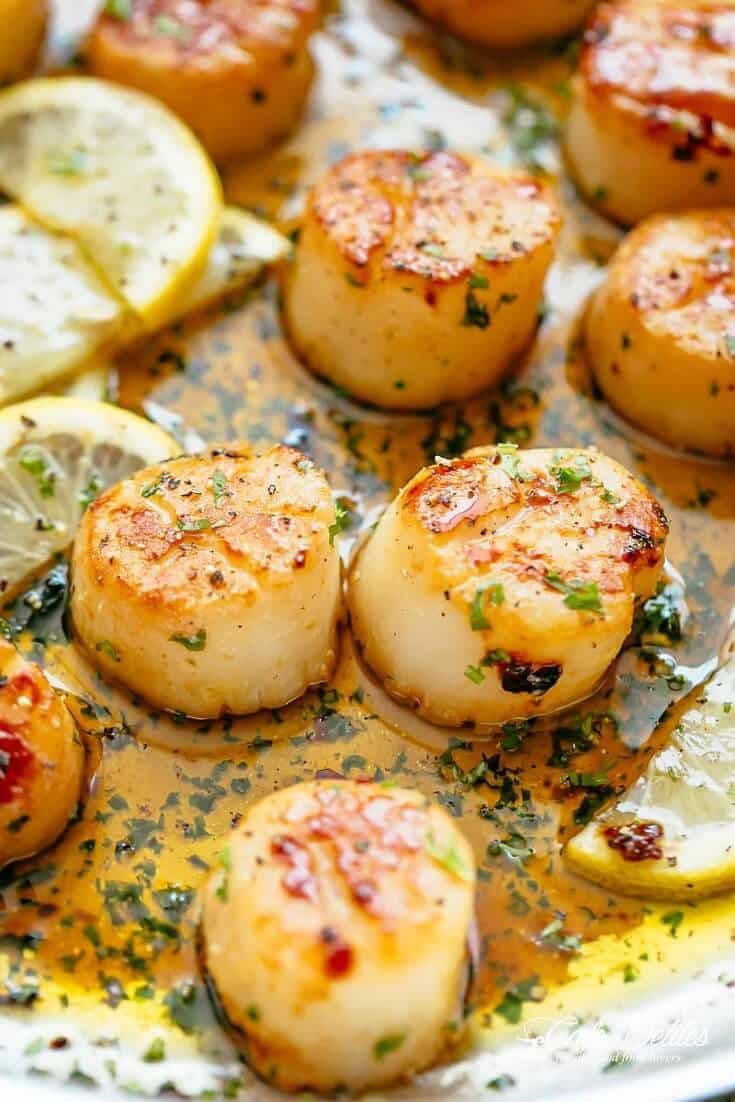 #21 Garlic Butter Pork Tenderloin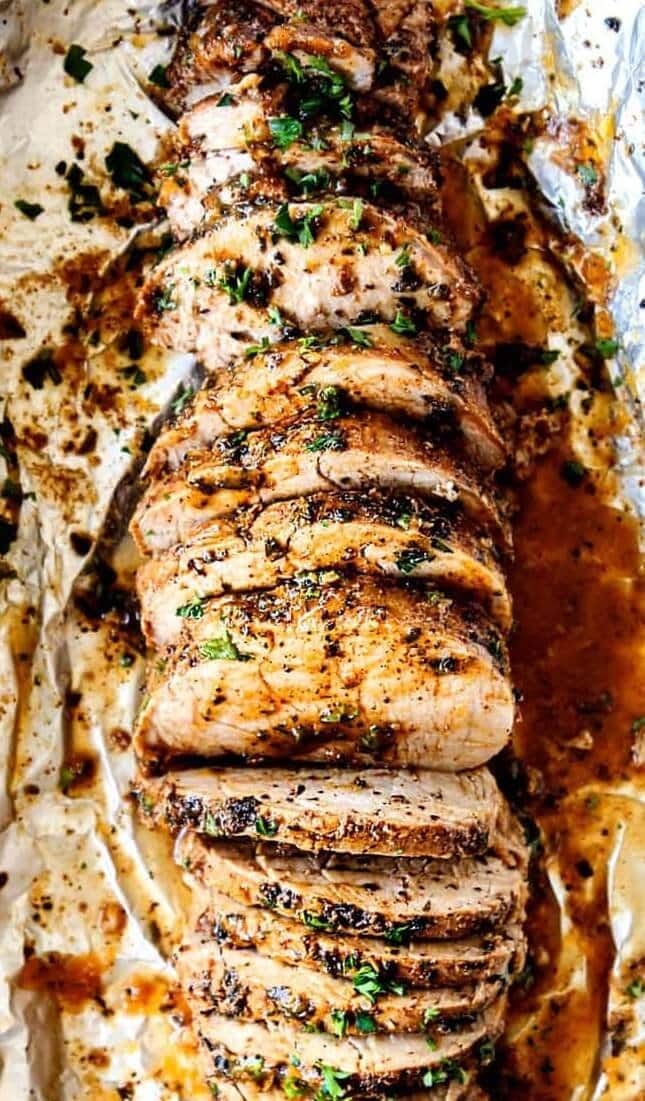 #22 One Pot Garlic Butter Chicken Thighs and Mushrooms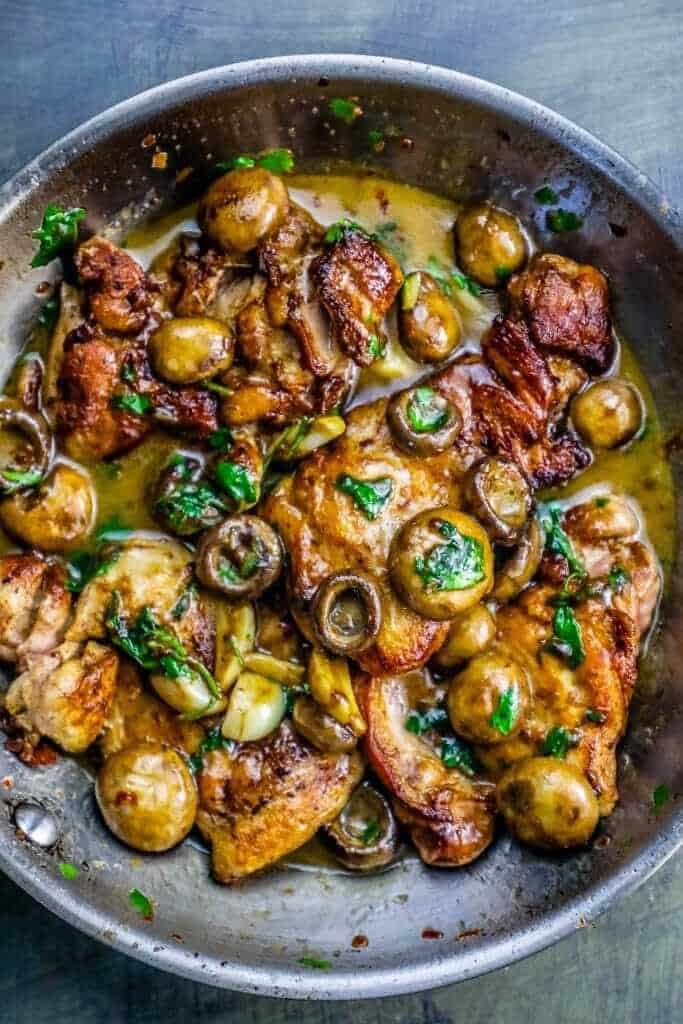 #23 Garlic Butter Rice with Kale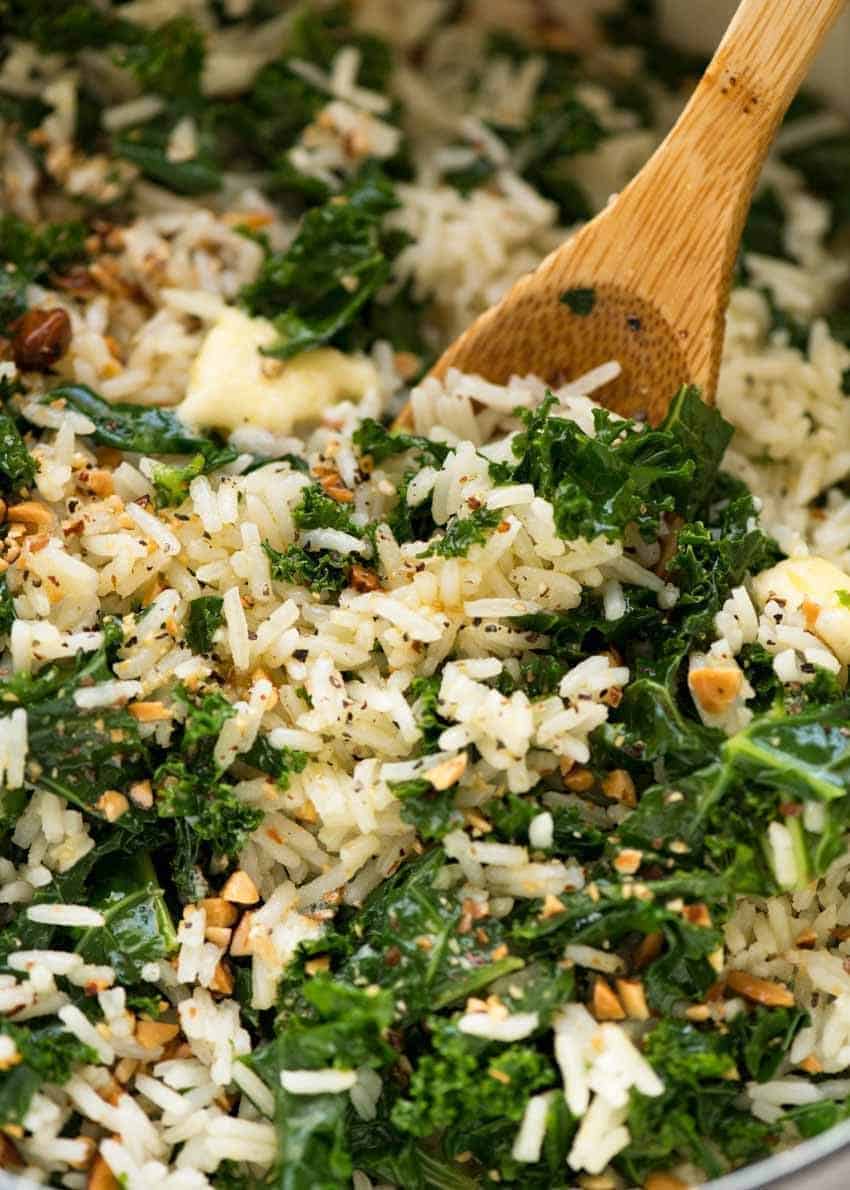 #24 Garlic Butter Chicken with Potatoes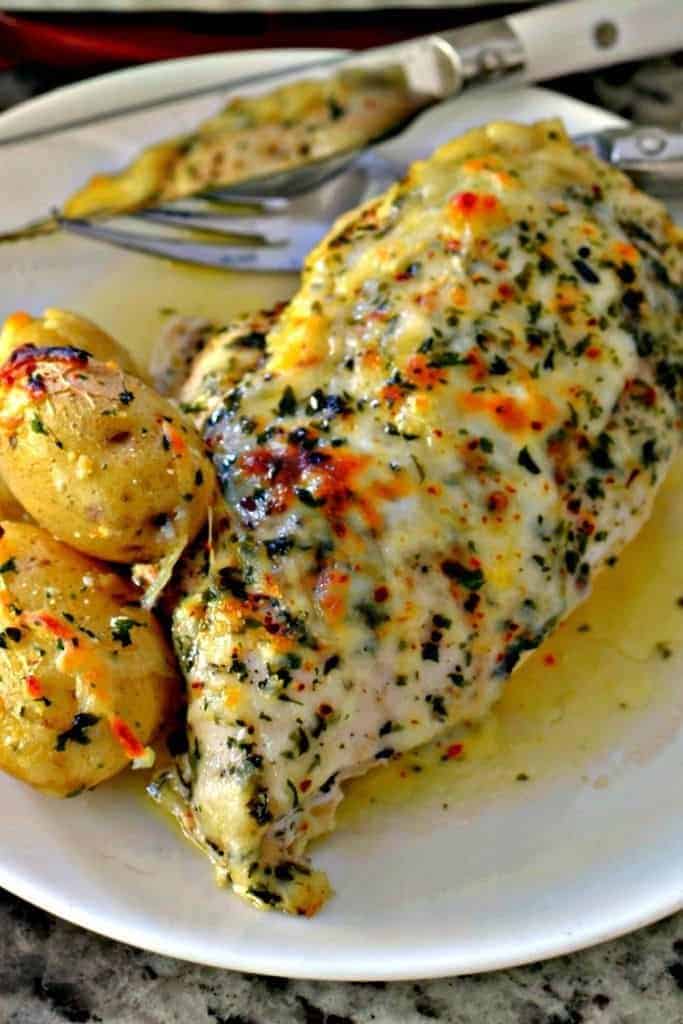 #25 Garlic Butter Shrimp Recipe with Cilantro and Lime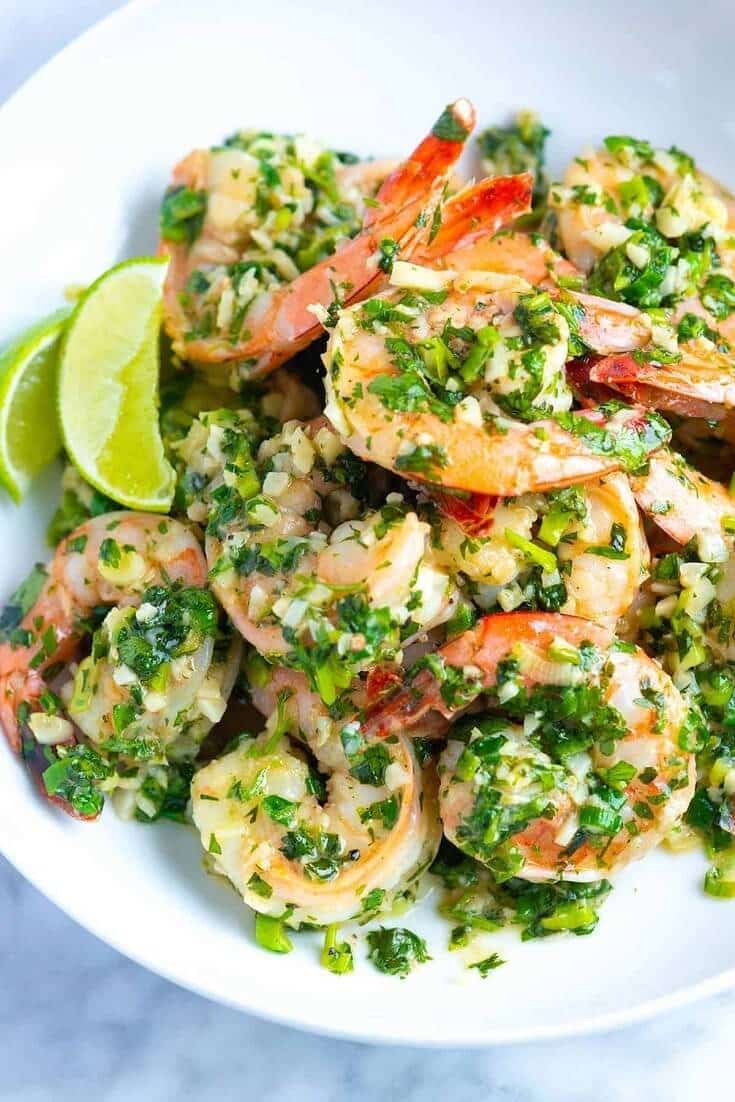 Does the list below work with you? Pick out some of the most favorite dishes and follow their recipes to enjoy tasty and flavorful foods right at home.