Authentic Mexican Desserts
As a big fan of Mexican cuisine and a lover of flavor-packed desserts, you should give enjoyable Mexican desserts a try. Each is a perfect mix of a number of ingredients, including milk, butter, flour (also flourless), cream, vanila, chocolate chips and fresh or dried fruits. Yummy!
In today's post, we are introducing 30 delightful Mexican desserts to serve at family meals, parties, gatherings and game day celebrations, too. If you are not totally confident about your cooking skills, just go for these. They are all quite simple to make and more importantly, provide with detailed instruction for you to follow. Many may not have enough baking time during week days. Don't worry! You just spend an hour or less of weekend to make them. Then, you will have a flavorful dessert as a big treat to the whole family after a long week. We're sure that you guys all enjoy this moment together!
#1 Churros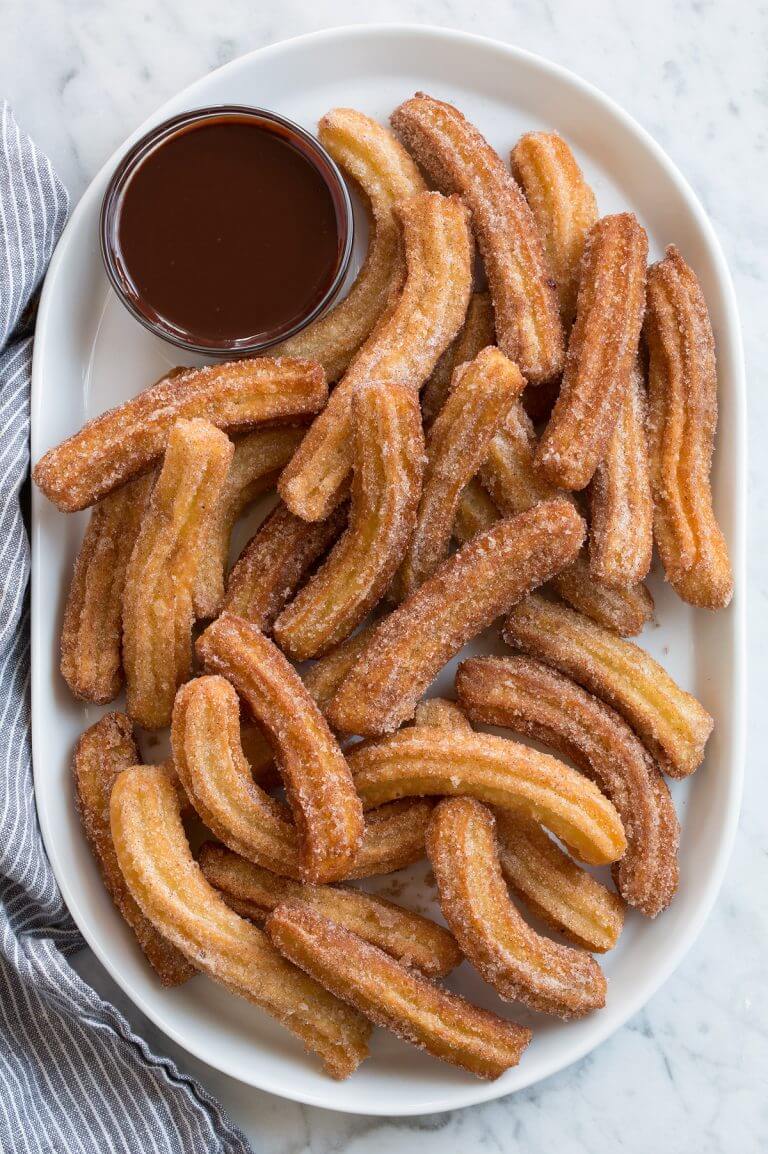 #2 Tres Leches Cake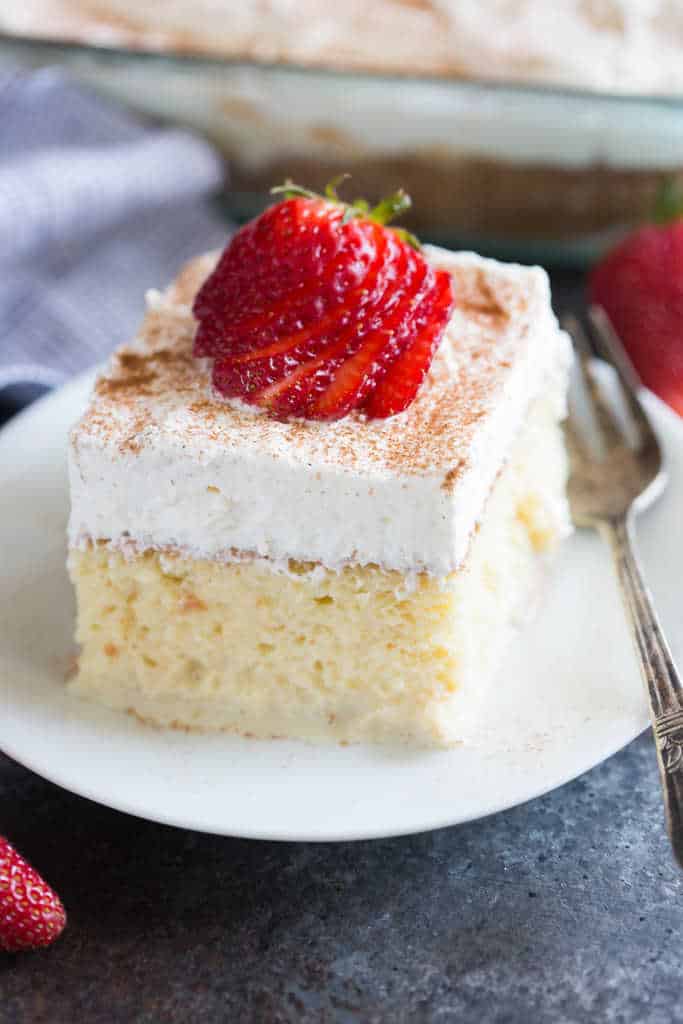 #3 Apple Pie Tacos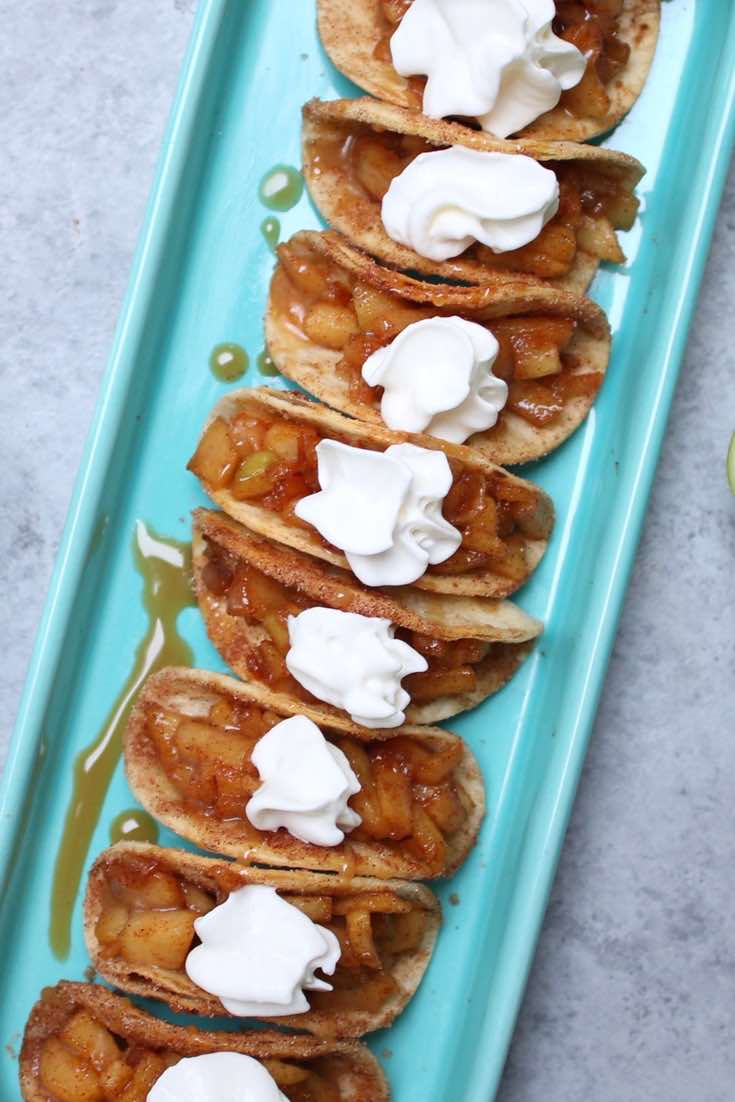 #4 Churro Sticks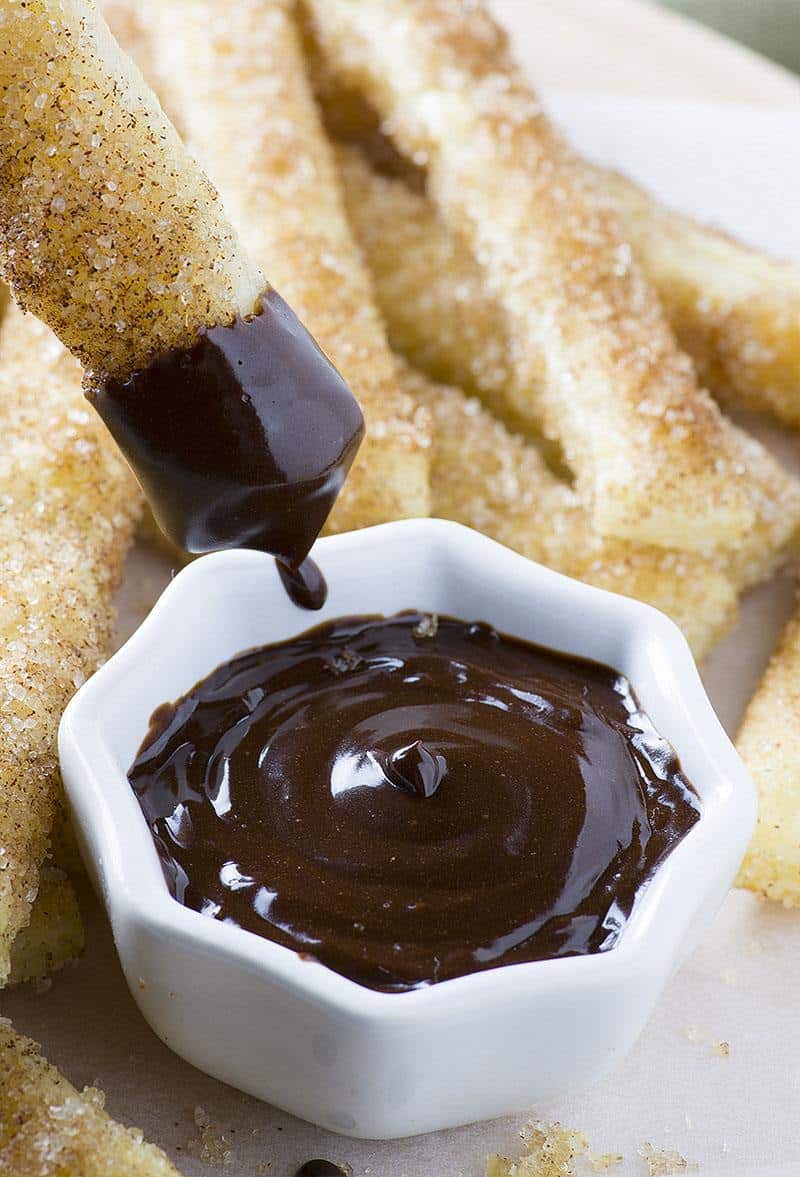 #5 Tres Leches Cupcakes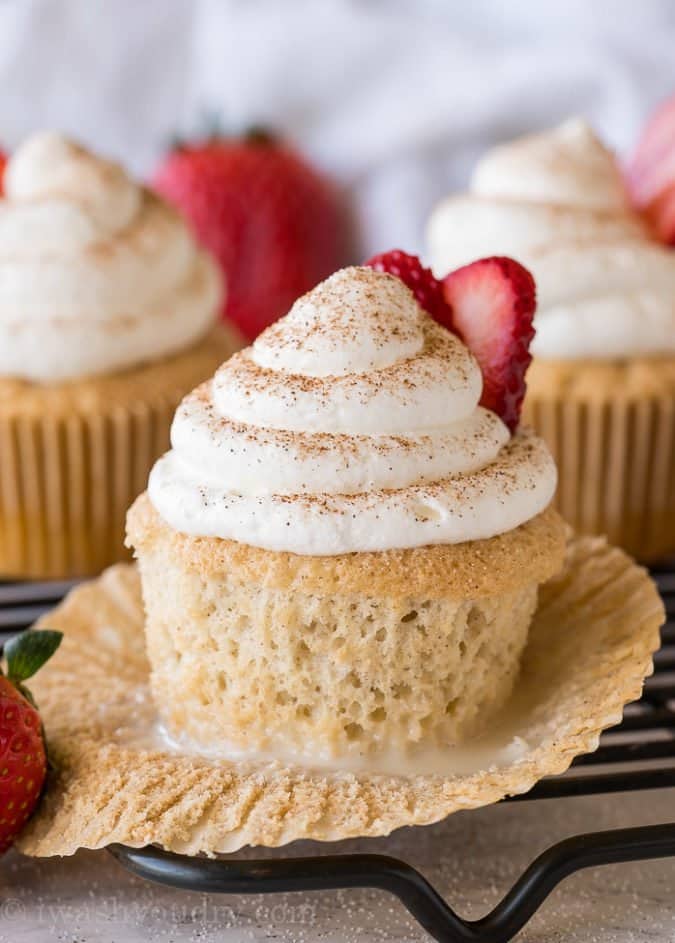 #6 Flan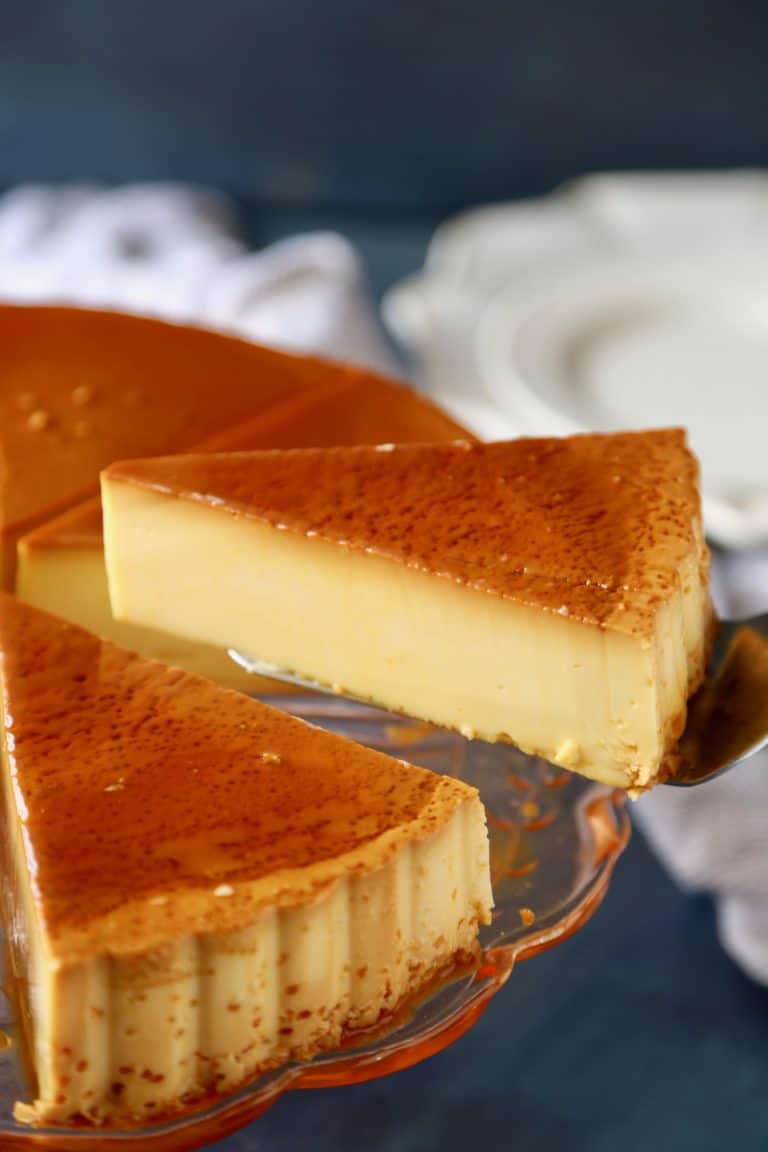 #7 Churro Cheesecake Bars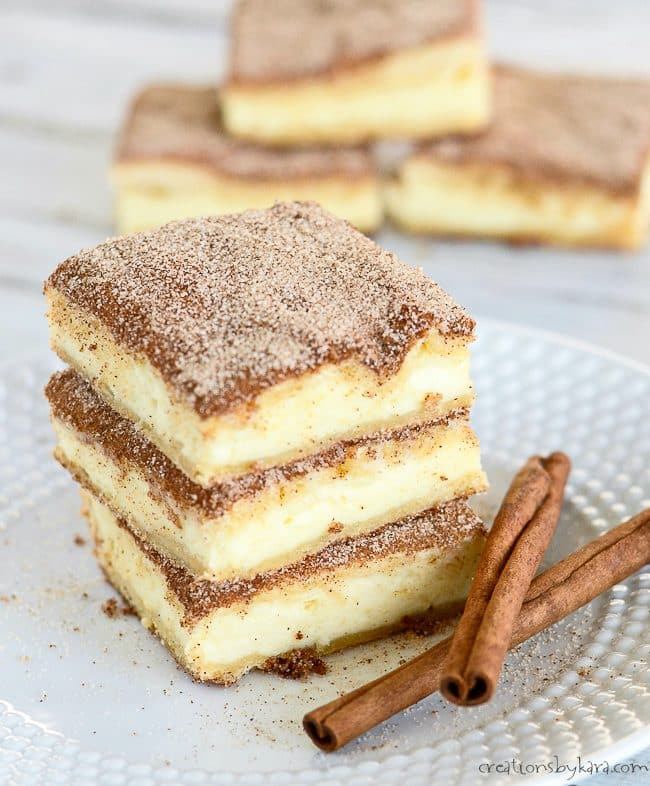 #8 Churro Cookies
#9 Mexican Chocolate Pots de Creme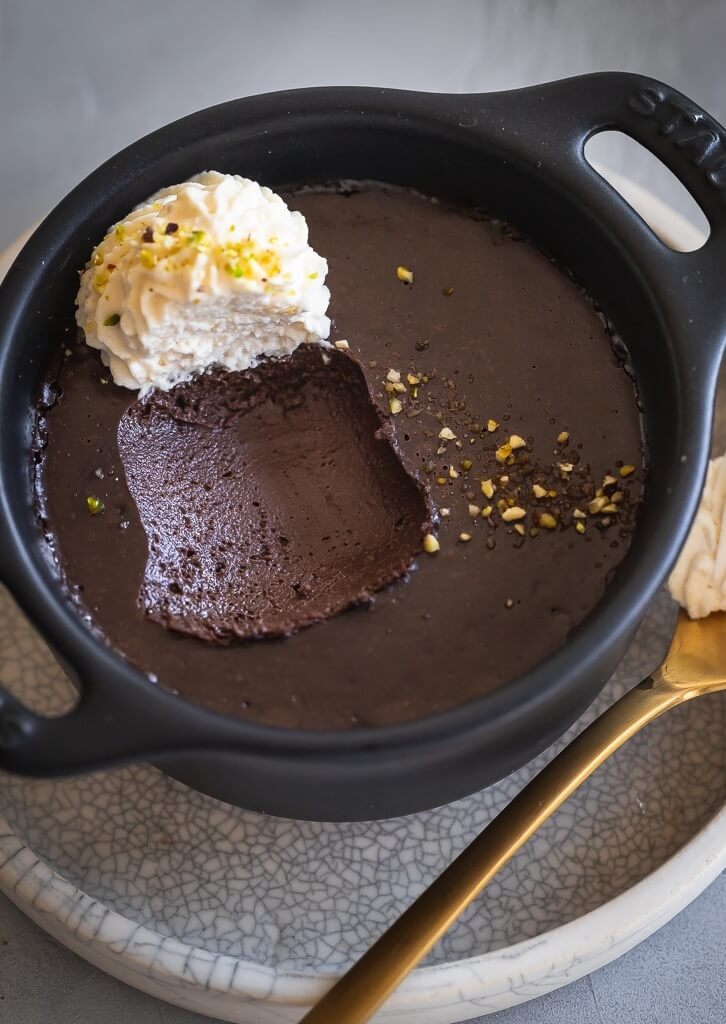 #10 Churro Dessert Nachos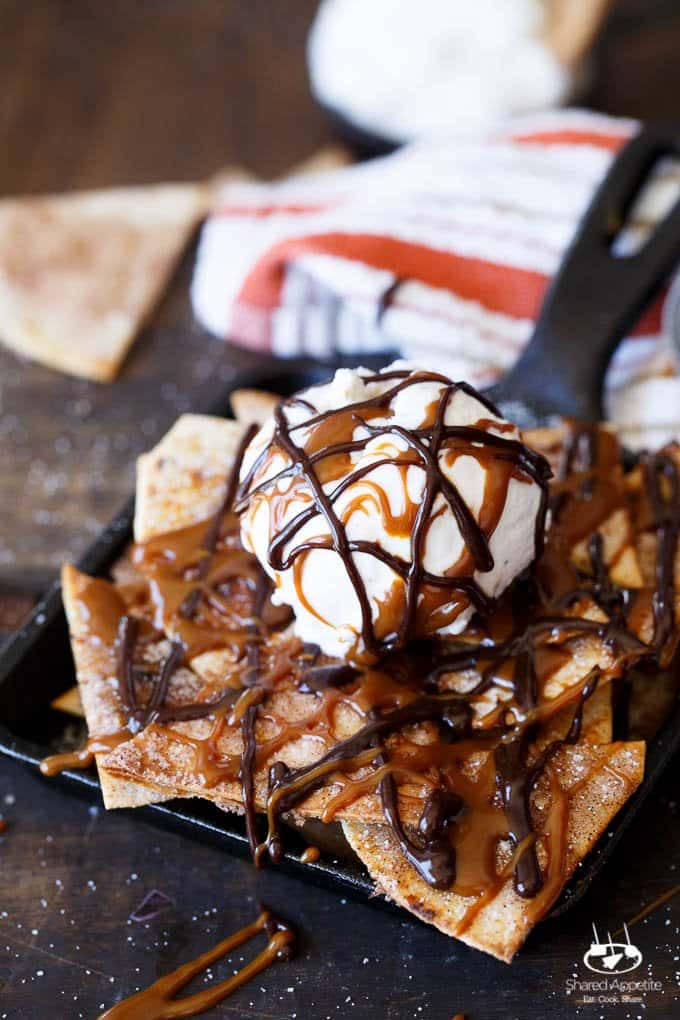 #11 Easy Baked Sopapillas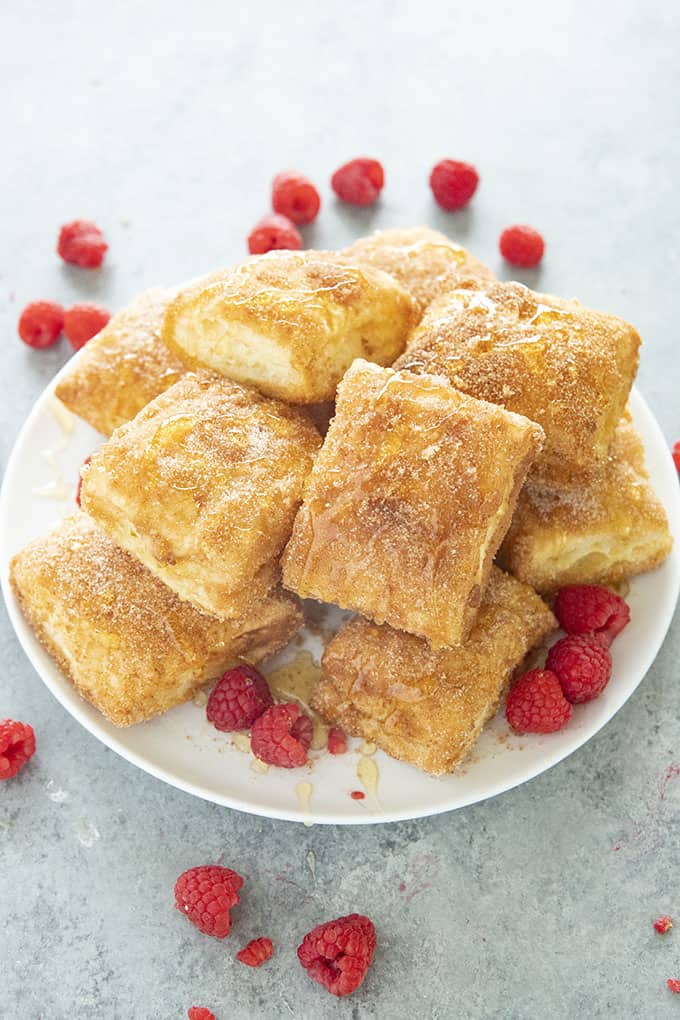 #12 Mexican Chocolate Cake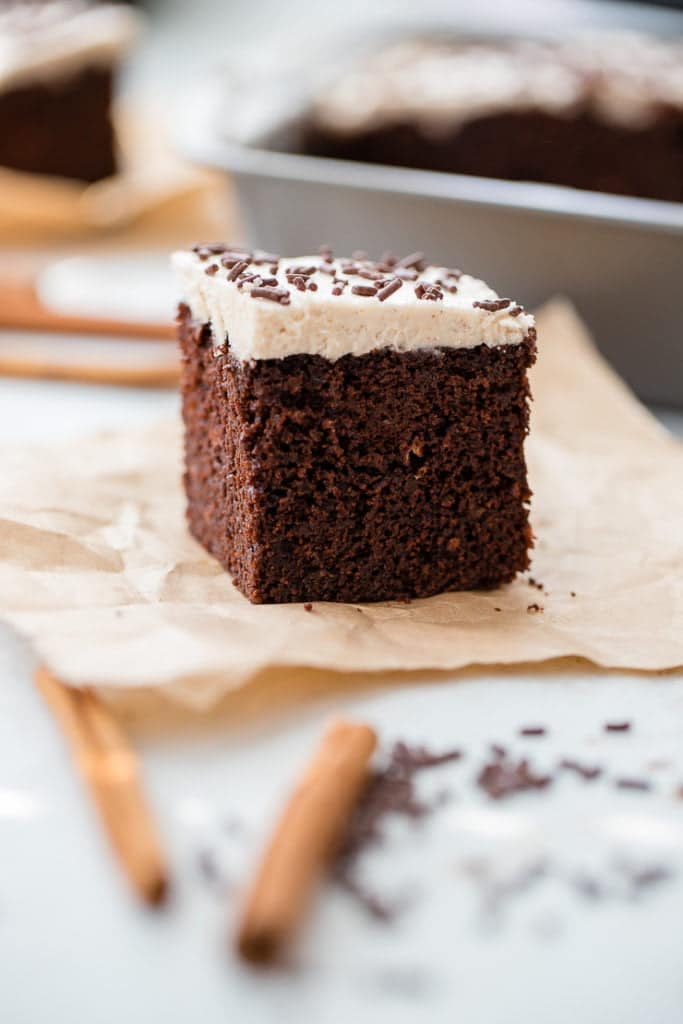 #13 Dulce de Leche Cupcakes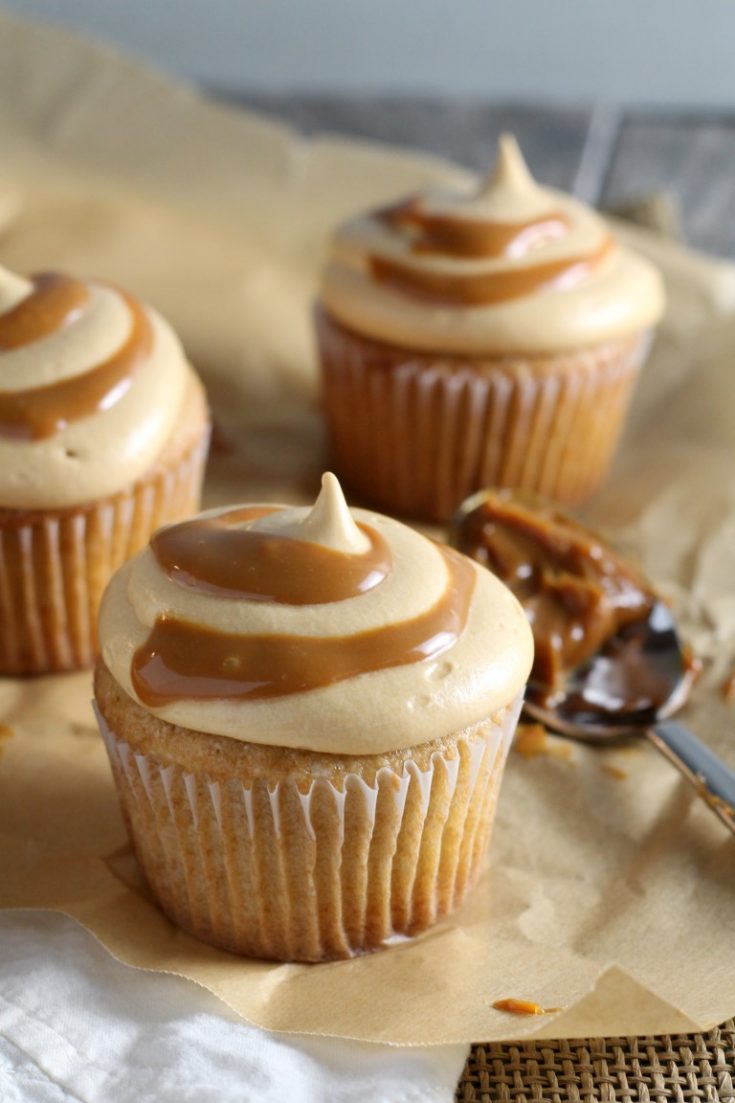 #14 Cheesecake Dessert Nachos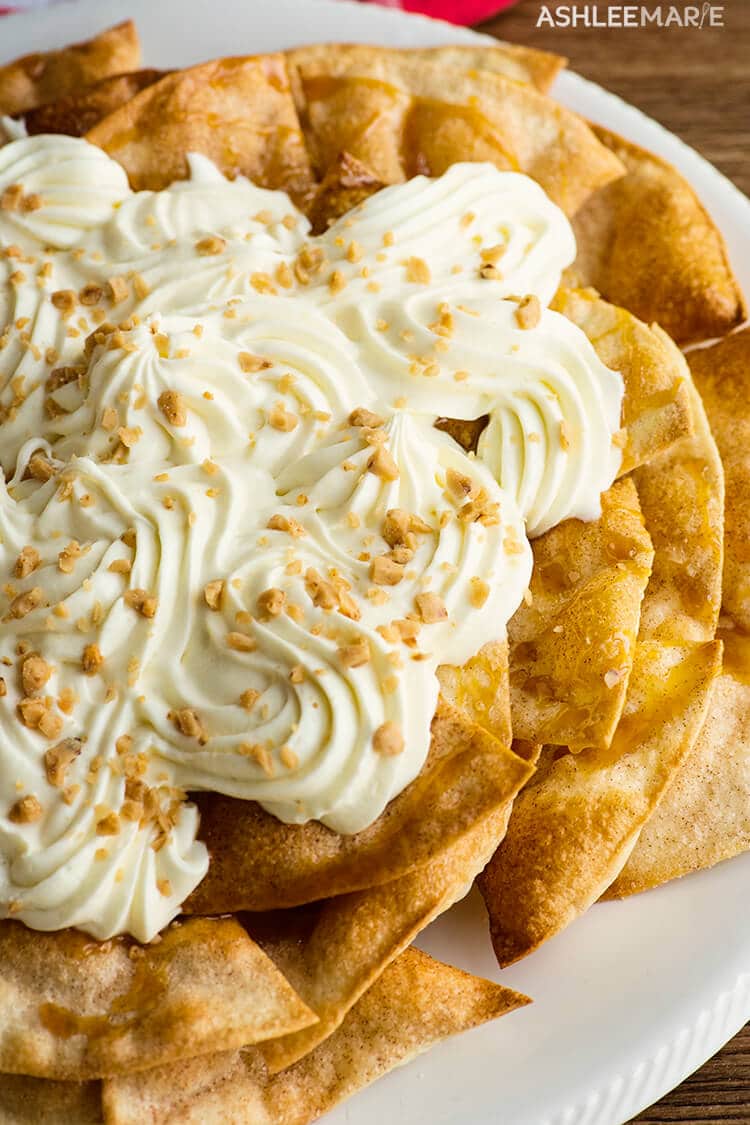 #15 Tres Leches Cake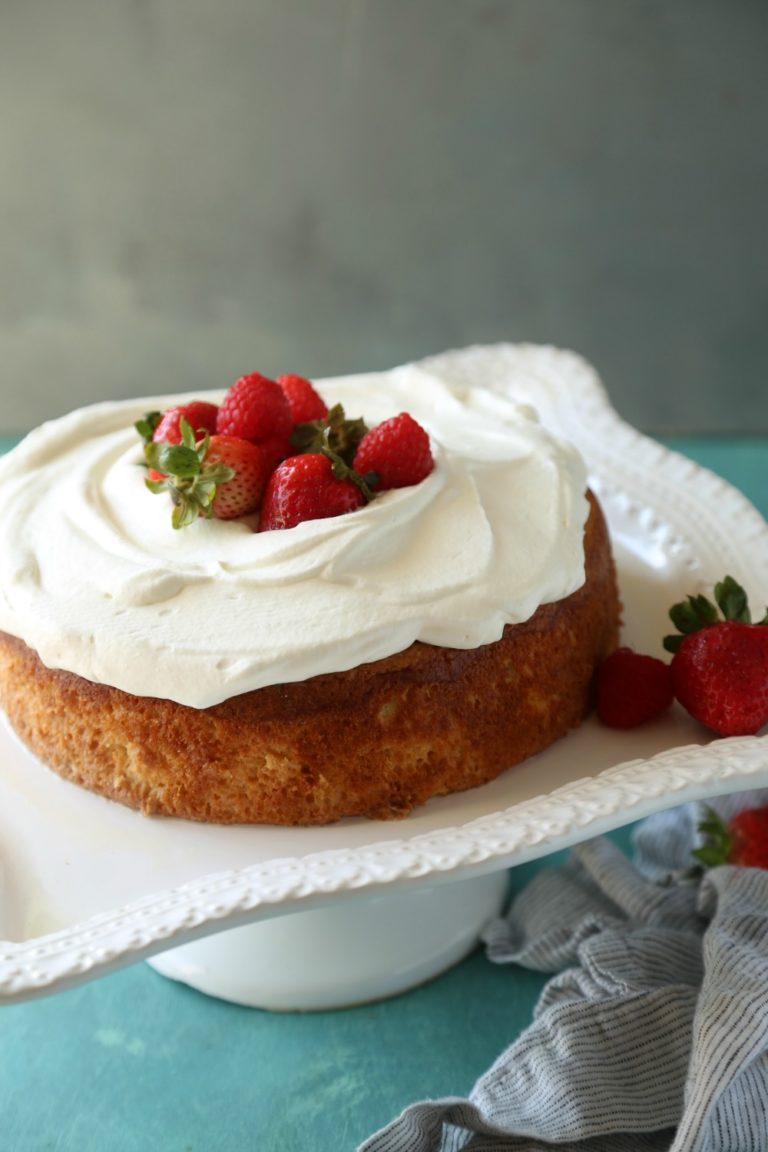 #16 Angel Food Cake Churro Bites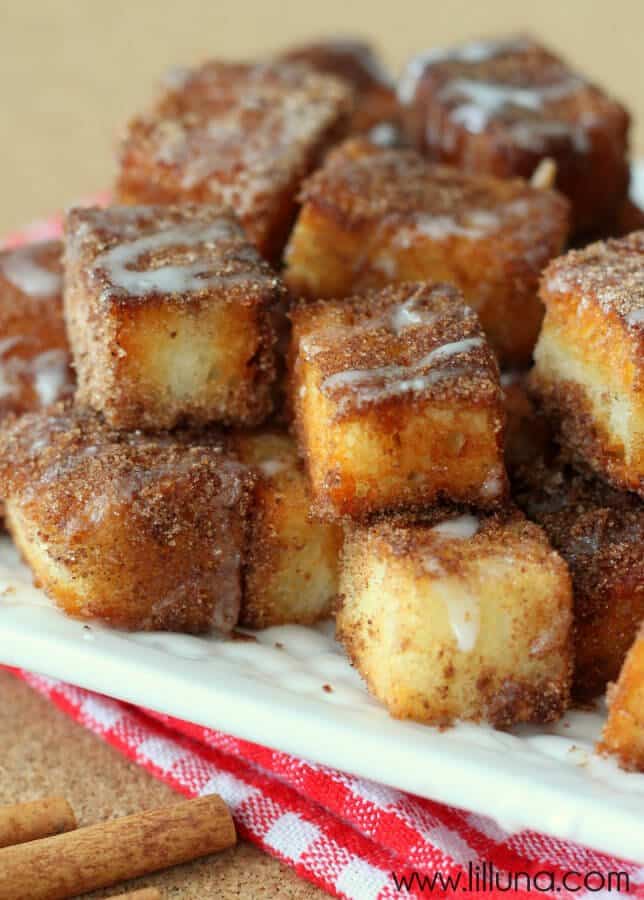 #17 Mexican Wedding Cookies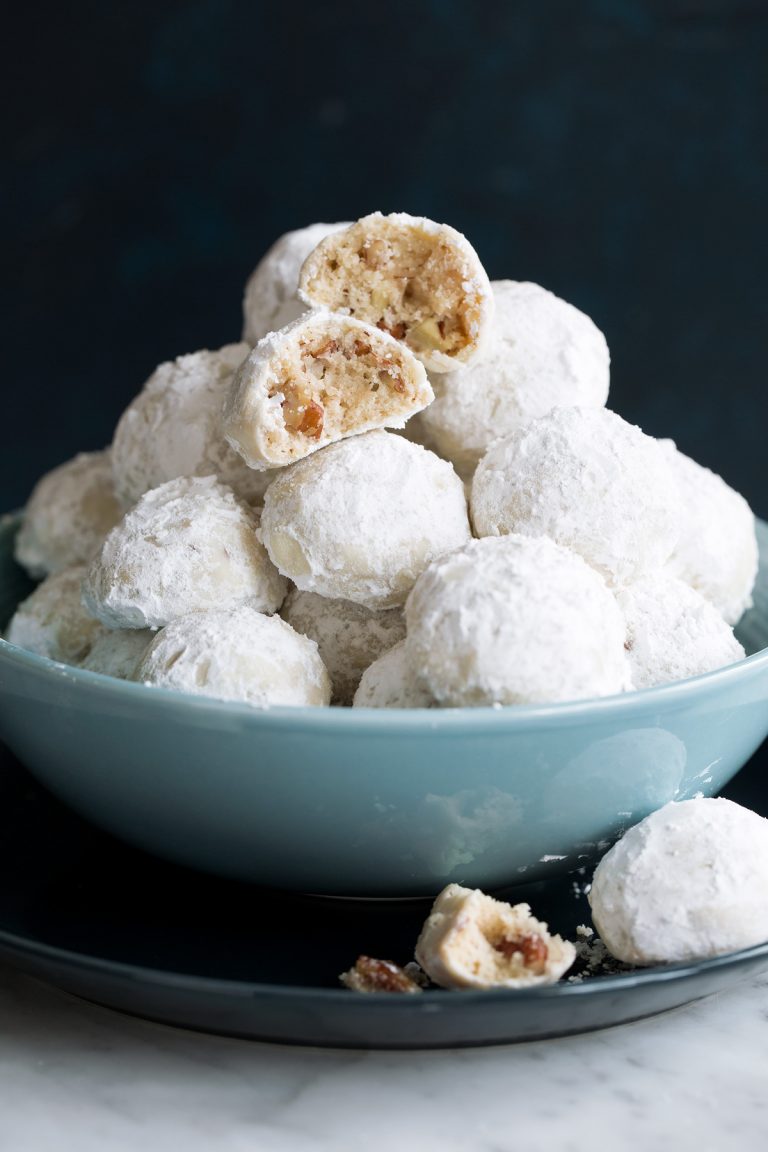 #18 Sopapilla Cheesecake Dessert
#19 Baked Crescent Churros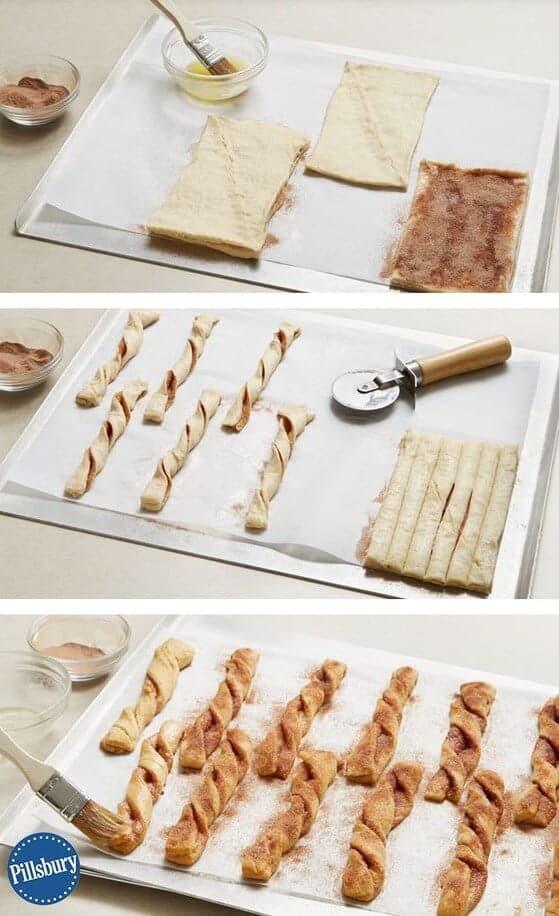 #20 Fruit Salsa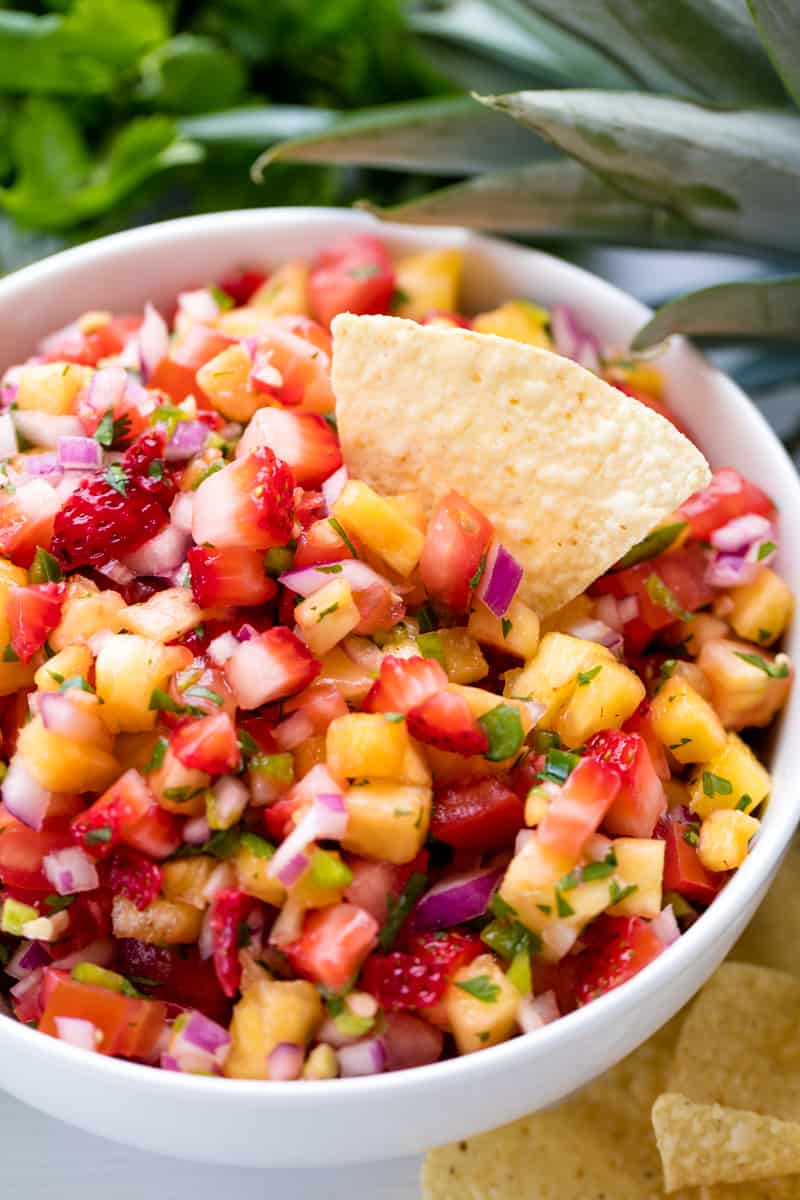 #21 Tequila-Lime Cheesecake Bars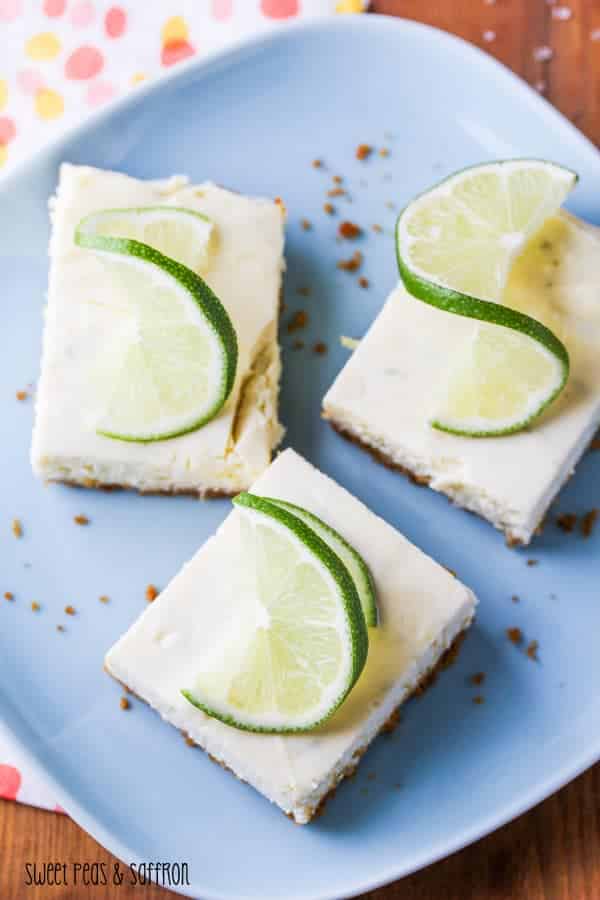 #22 Marranitos (Mexican Gingerbread Pigs)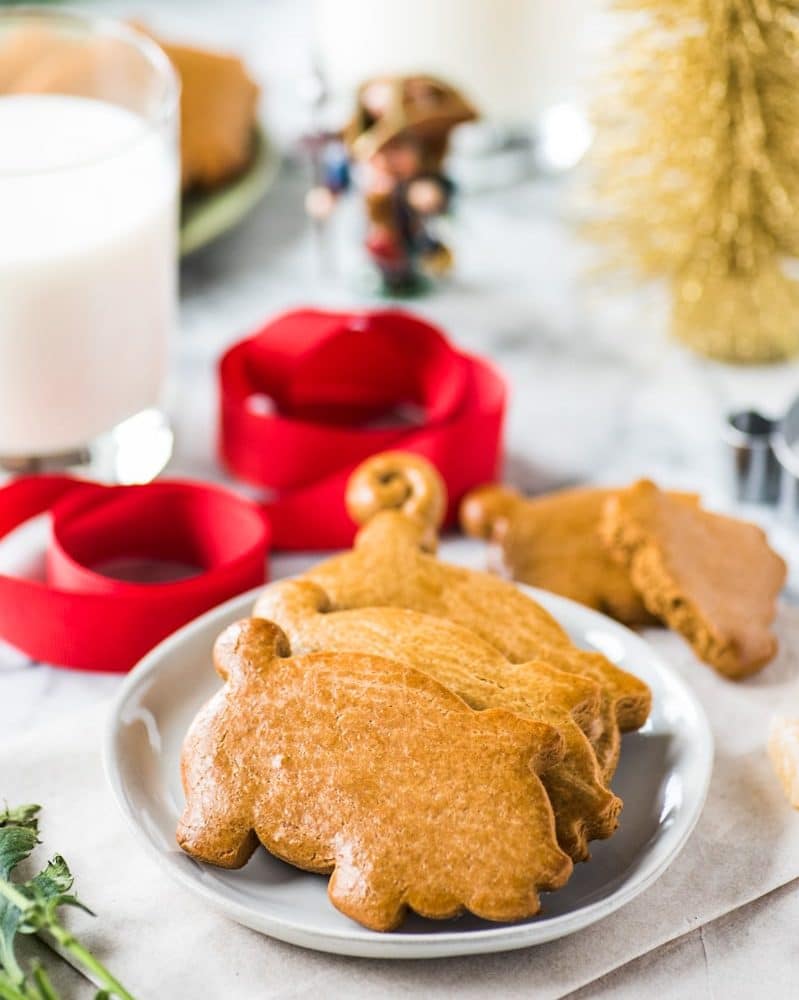 #23 Caramel Apple Taquitos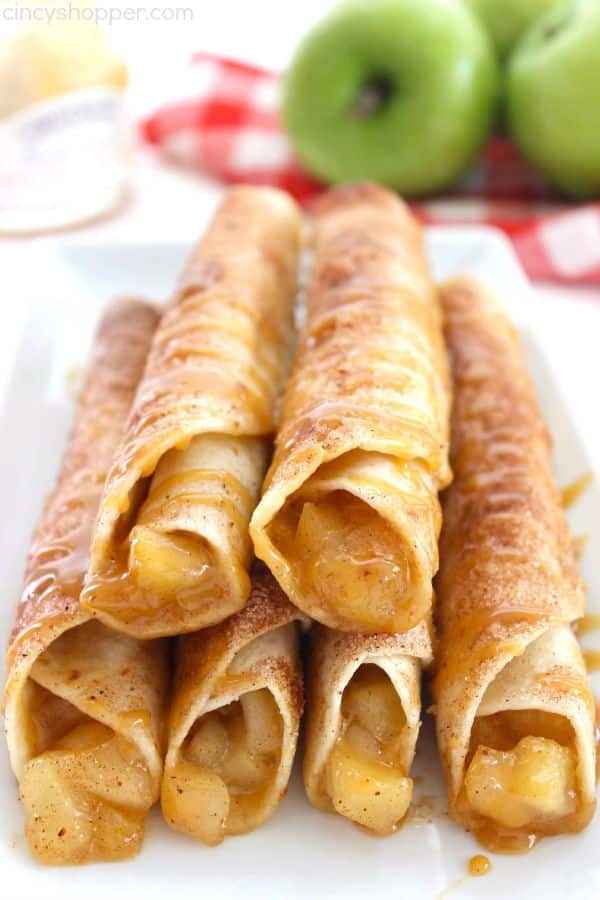 #24 Sopapilla Cheesecake Bars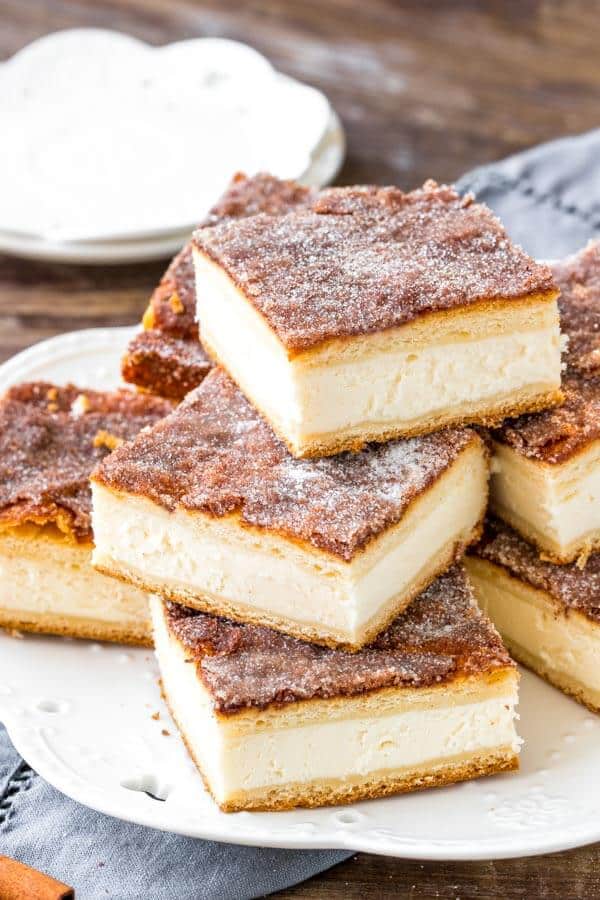 #25 Mexican Fried Ice Cream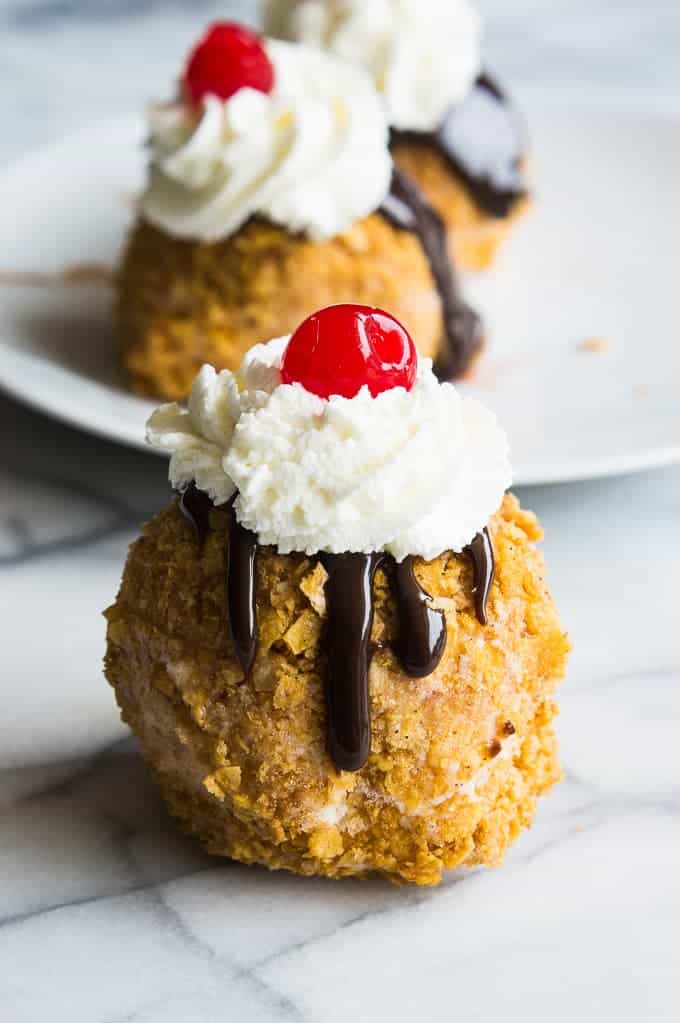 #26 Churro Muffins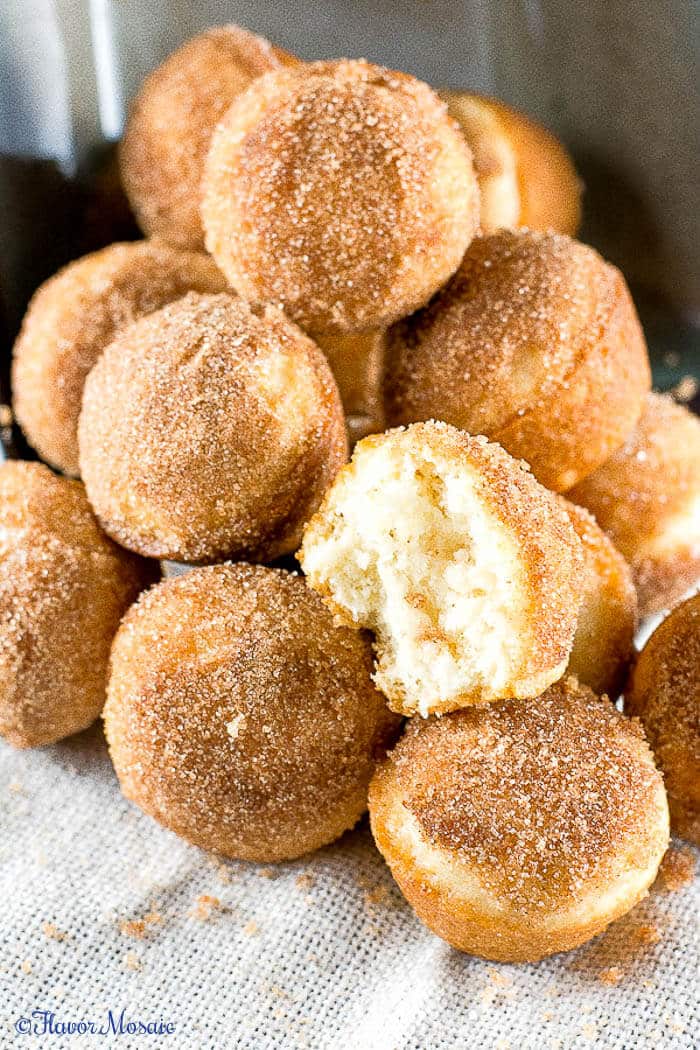 #27 3-Ingredient Cocadas- Mexican Coconut Candies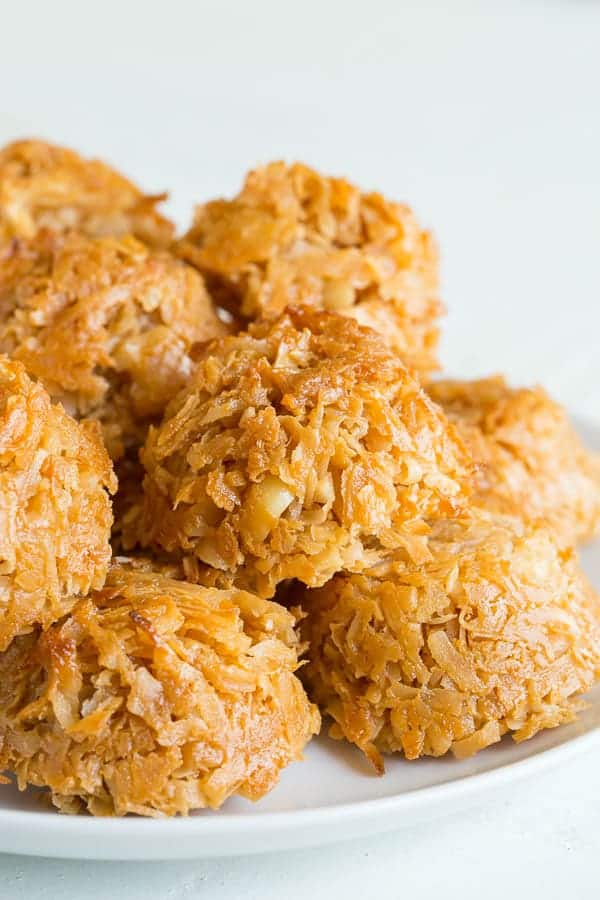 #28 Mexican Hot Chocolate Cookies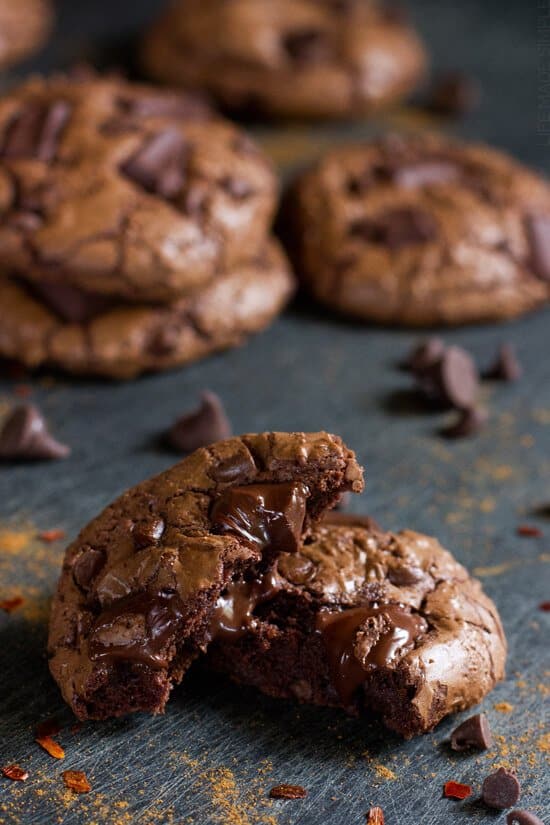 #29 Cinnamon Dessert Nachos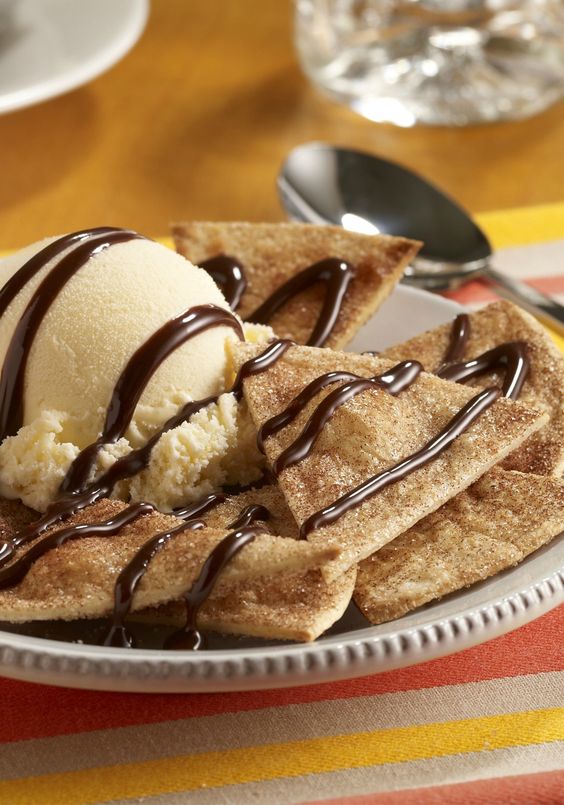 #30 Chocolate Strawberry Cheesecake Chimichangas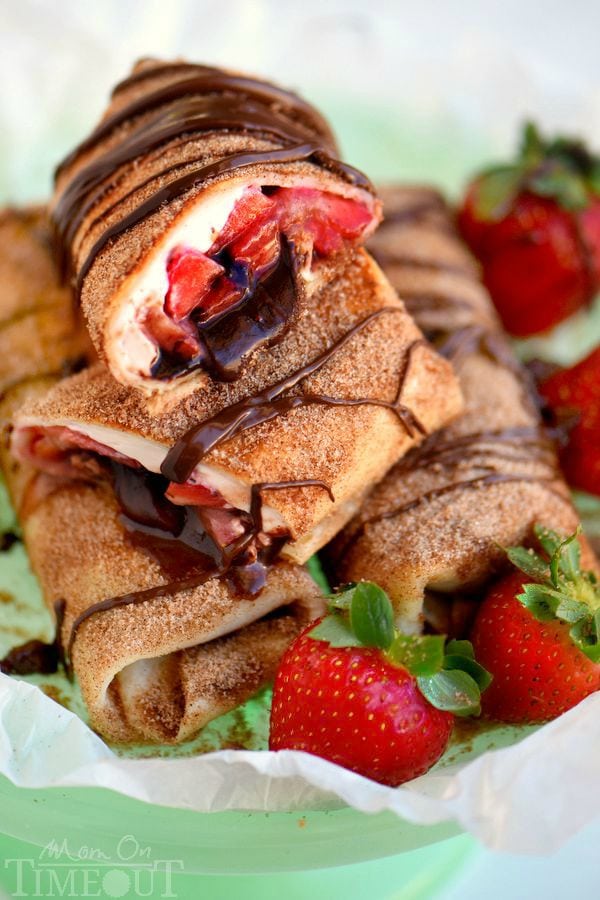 How do you think of these Mexican dessert? Delicious? Flavorful? Tempting. May be all of them. Just pick out favorite type, head to the kitchen and follow the recipe. Enjoy!