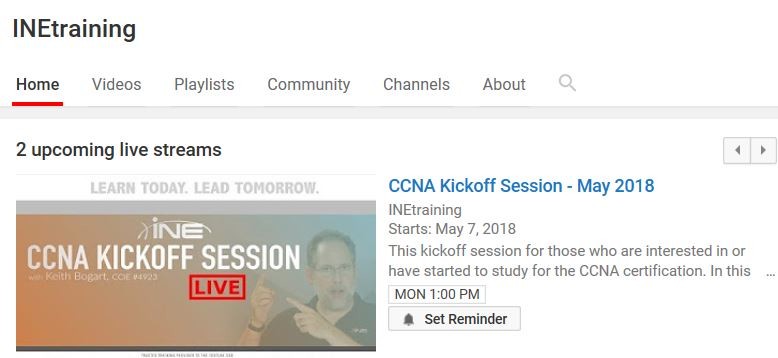 I need help with my CCNA shows next week!
Next week I will be delivering my monthly shows of "CCNA Kickoff" and "CCNA/CCNP Q&A". I'd like to try something I've never done before which would add tremendous value to those shows...but I need your help.
I have created a simple 3-question (multiple choice) survey for those of you who are employers and hire Network Administrators into your organization. If you could take 30-seconds to answer these three questions, your responses would greatly help those thinking of pursuing (or actively studying for) their Cisco CCNA Routing-and-Switching Certification.
I'll be sharing the results on my two shows and, if you take the survey, you'll see the current results as soon as you are finished with it. Thank you!
https://www.surveymonkey.com/r/HRYLW77