30 Healthy Zucchini Dishes
Healthy zucchini? Healthy zucchini dinner? Healthy zucchini snacks? All will be answered through this article. It is the collection of 30 healthy dishes made with zucchini. Having them for meal, you not only satisfy your hunger (or appetite) but also receive a lot of essential vitamins and minerals.
Zucchini can be made into a number of dishes, ranging from crispy baked, stir-fried, noodles, soups to bread. They all tasty and flavorful and more importantly, brings benefits to health. Kids could eat them. Adults would feel happy to serve them for meal. If you love zucchini as well as other summer squash, just go for them. If you just get around to find something good and healthy, these are also worth trying. Here we go!
#1 Baked Parmesan Zucchini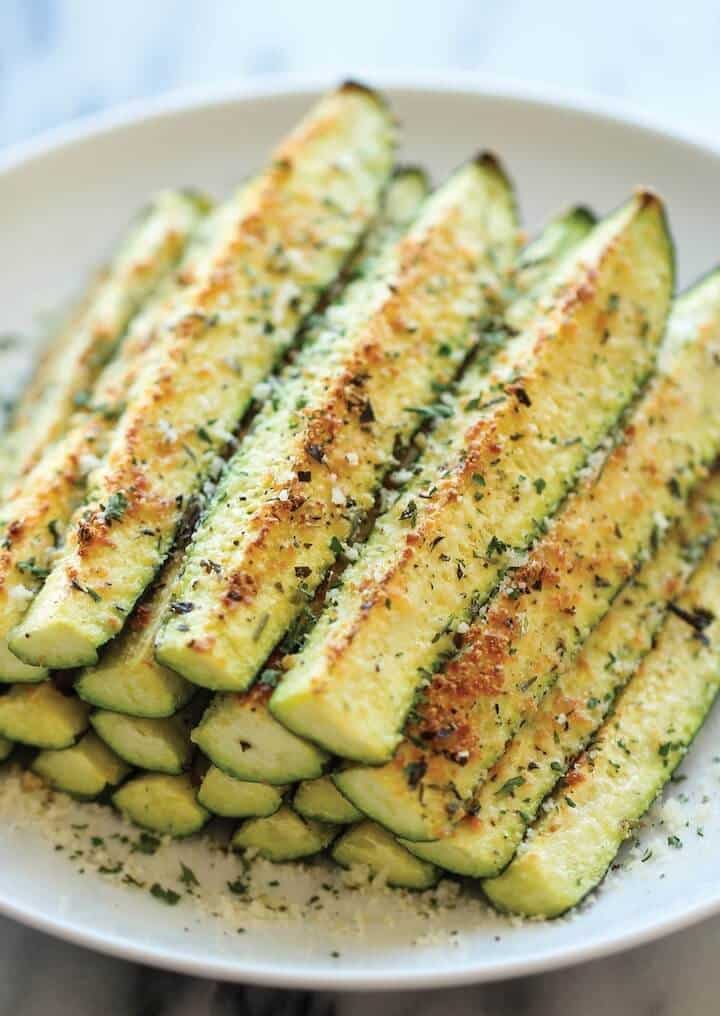 #2 Grilled Lemon Garlic Zucchini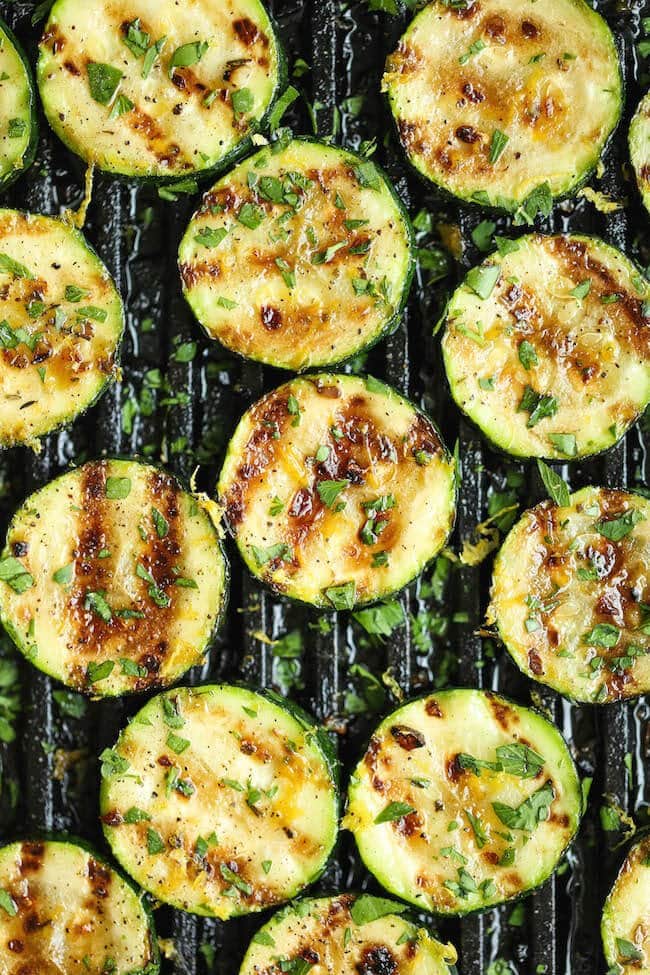 #3 Ultimate Zucchini Salad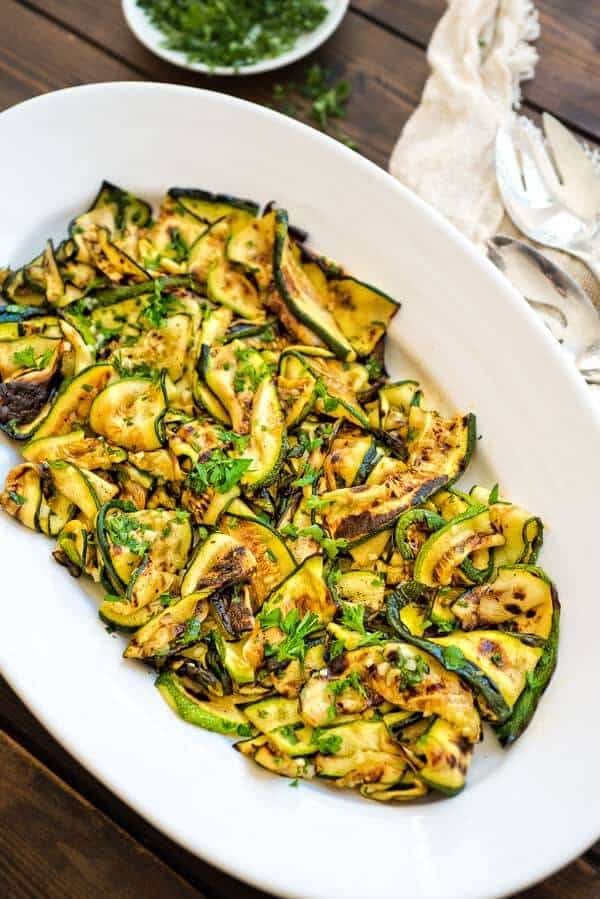 #4 Zucchini Fries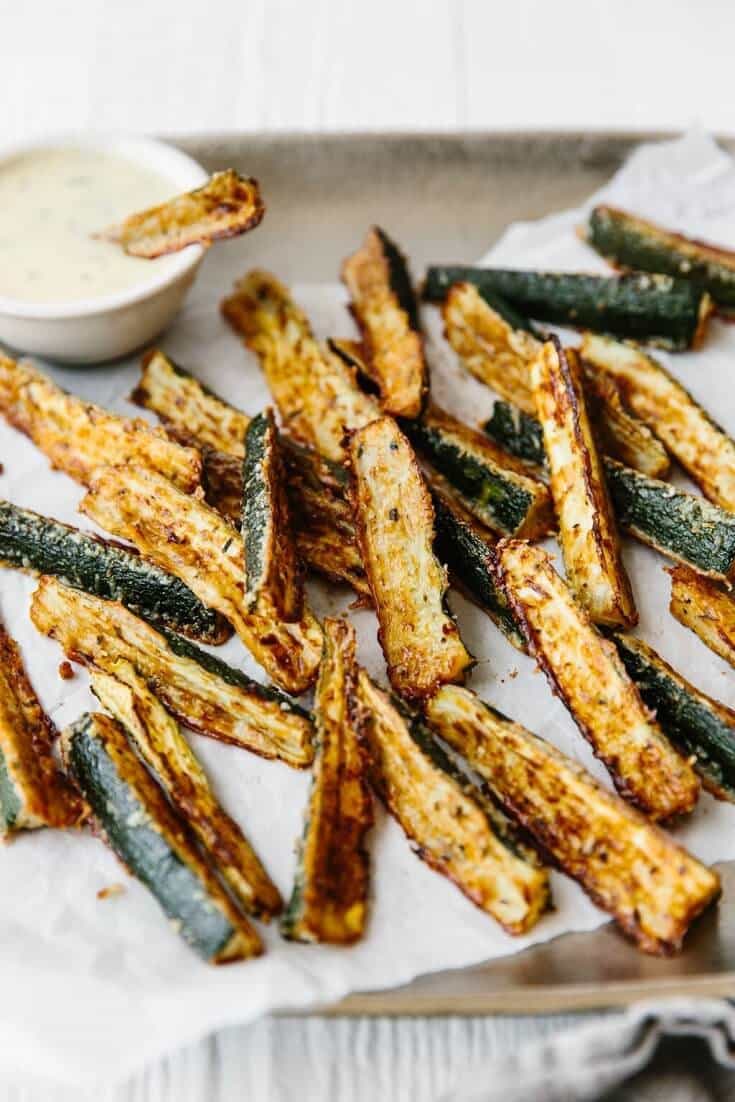 #5 Low-carb Zucchini Ravioli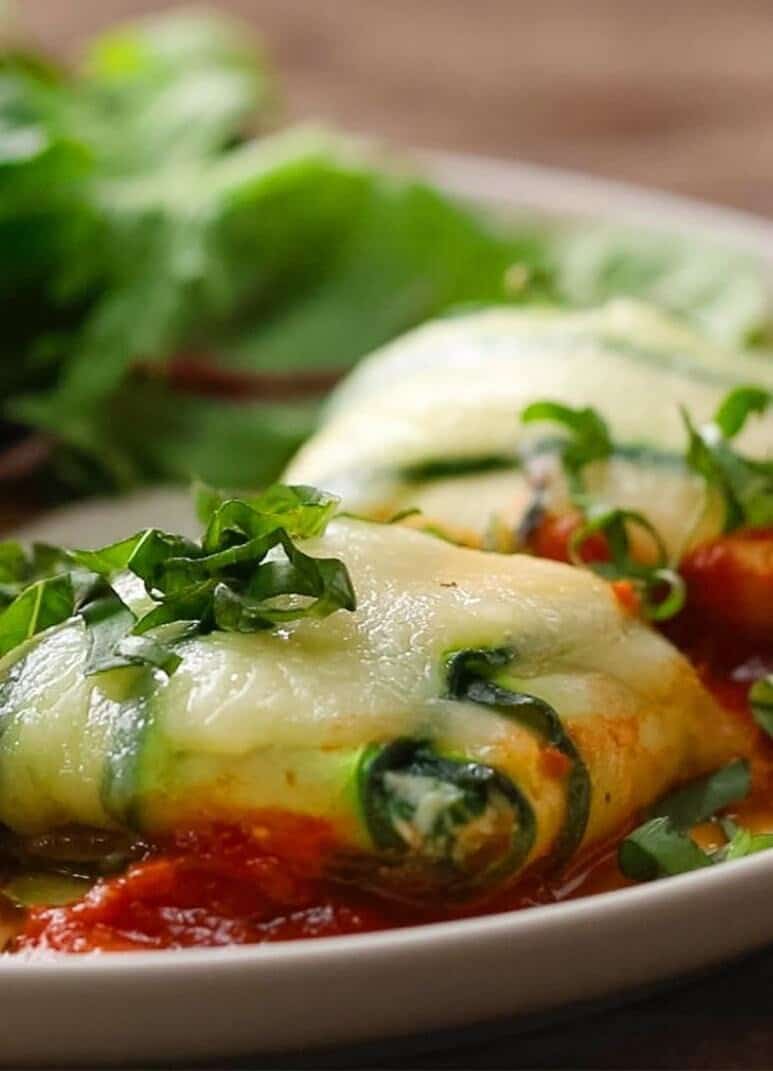 #6 Zucchini Brownies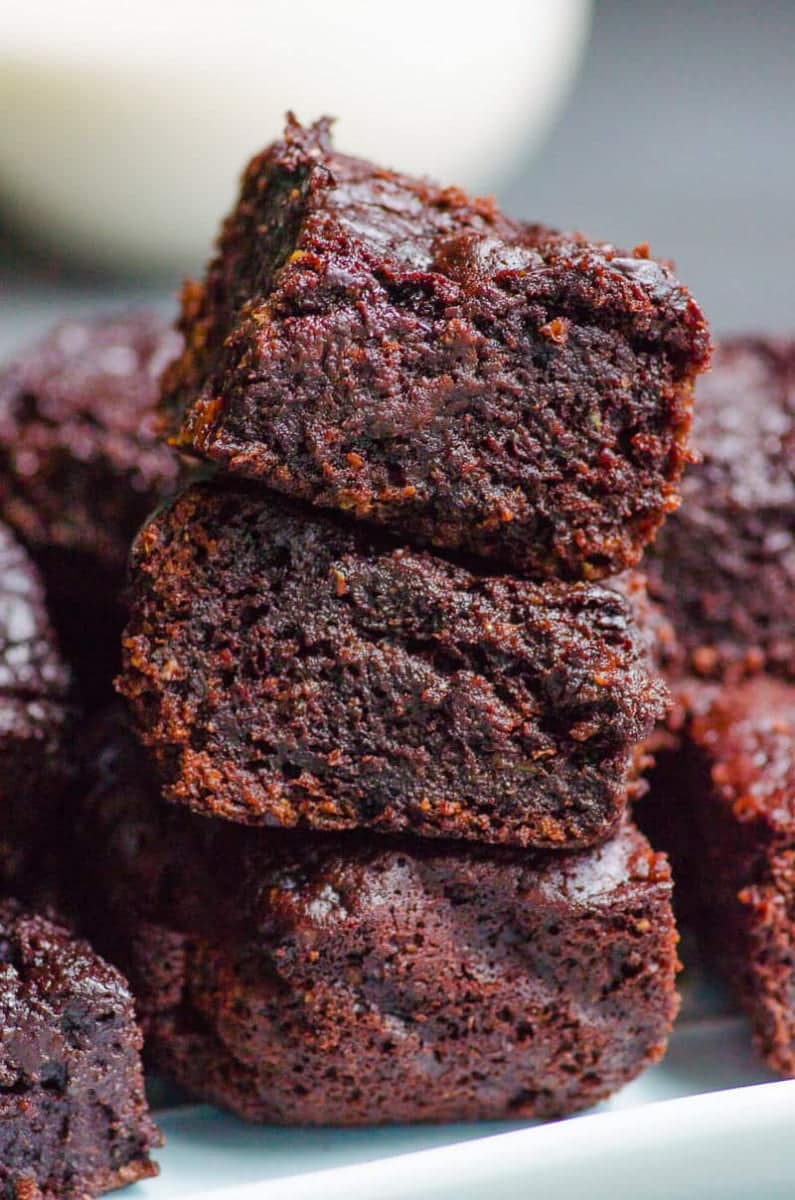 #7 Sauteed Zucchini and Squash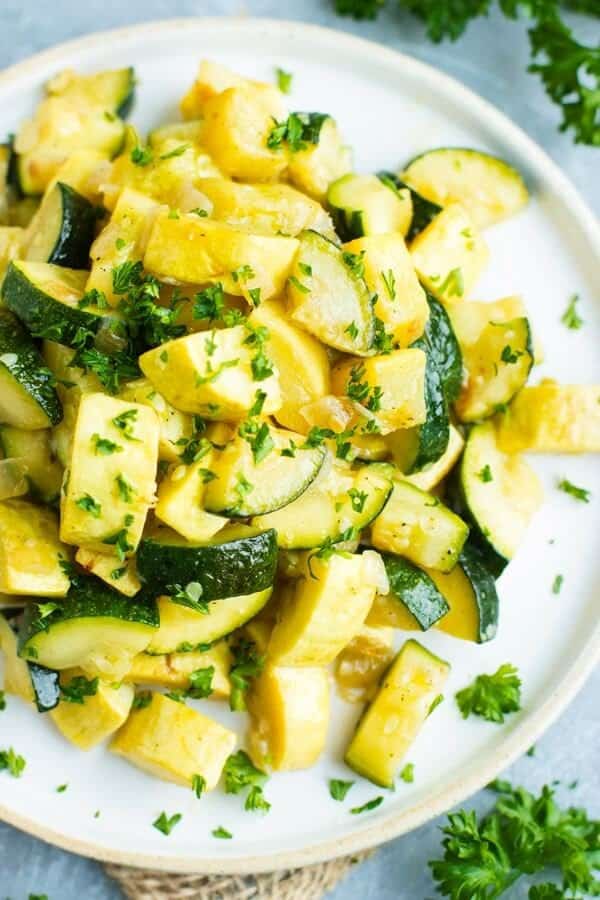 #8 Zucchini Lasagna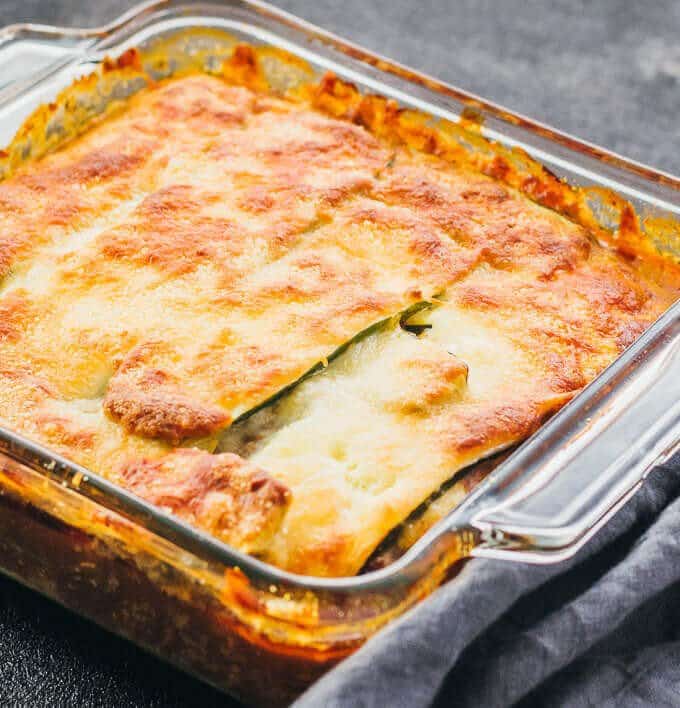 #9 Korean Beef Zucchini Noodles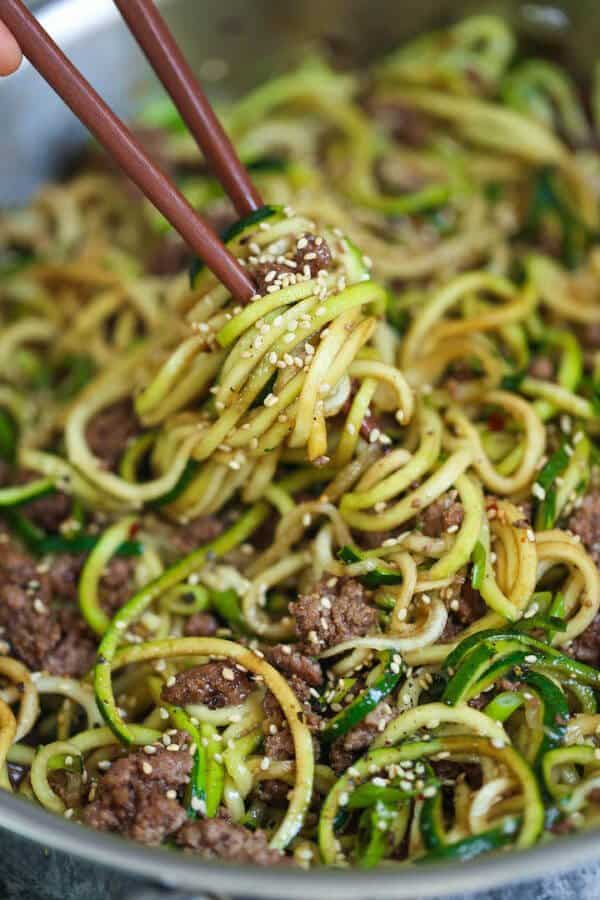 #10 BBQ Chicken Zucchini Nachos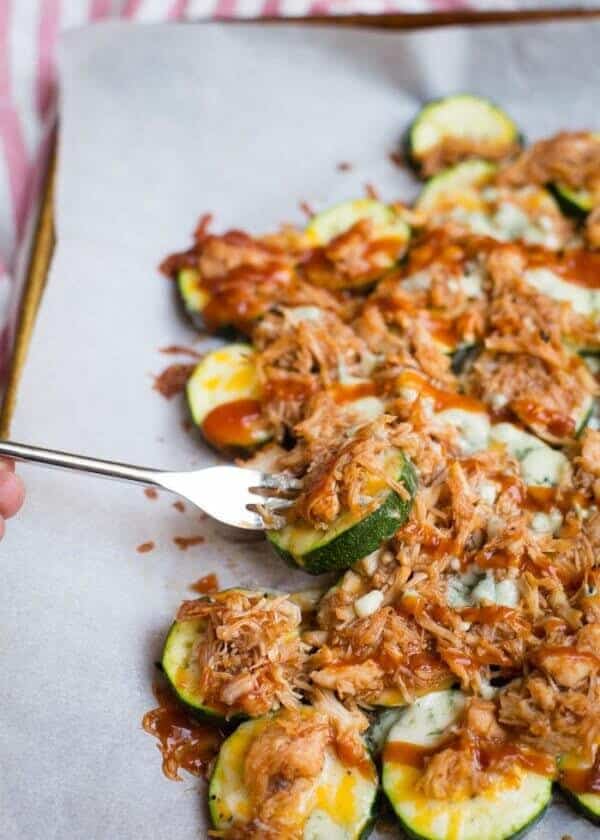 #11 Zucchini Parmesan Crisps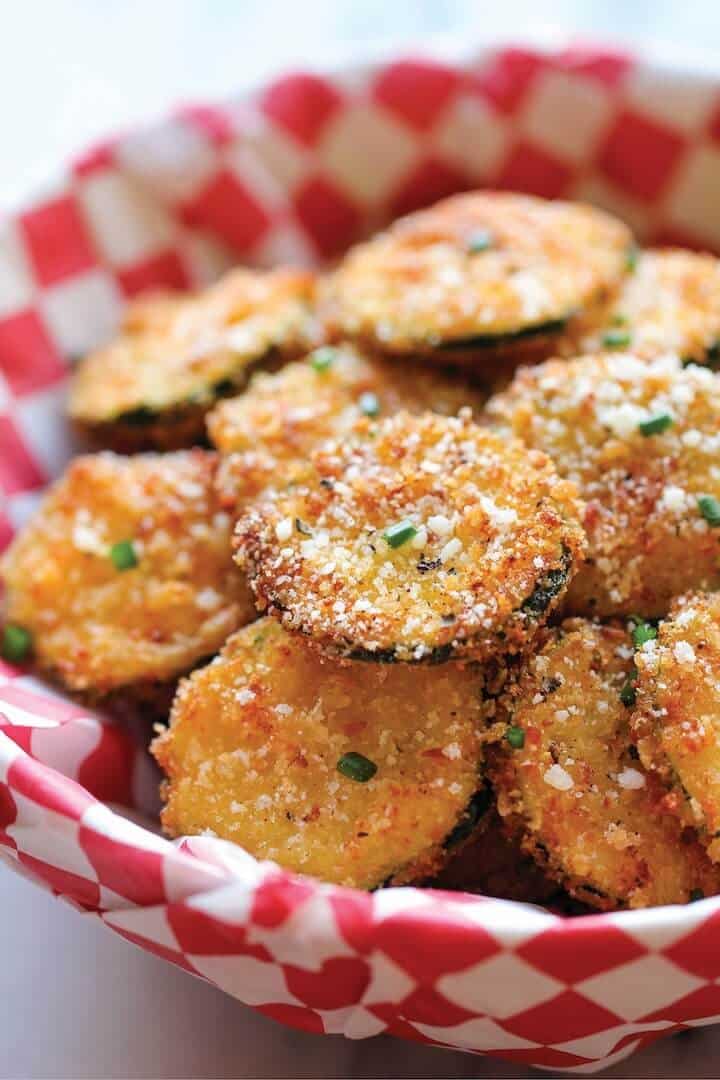 #12 Zucchini Tortillas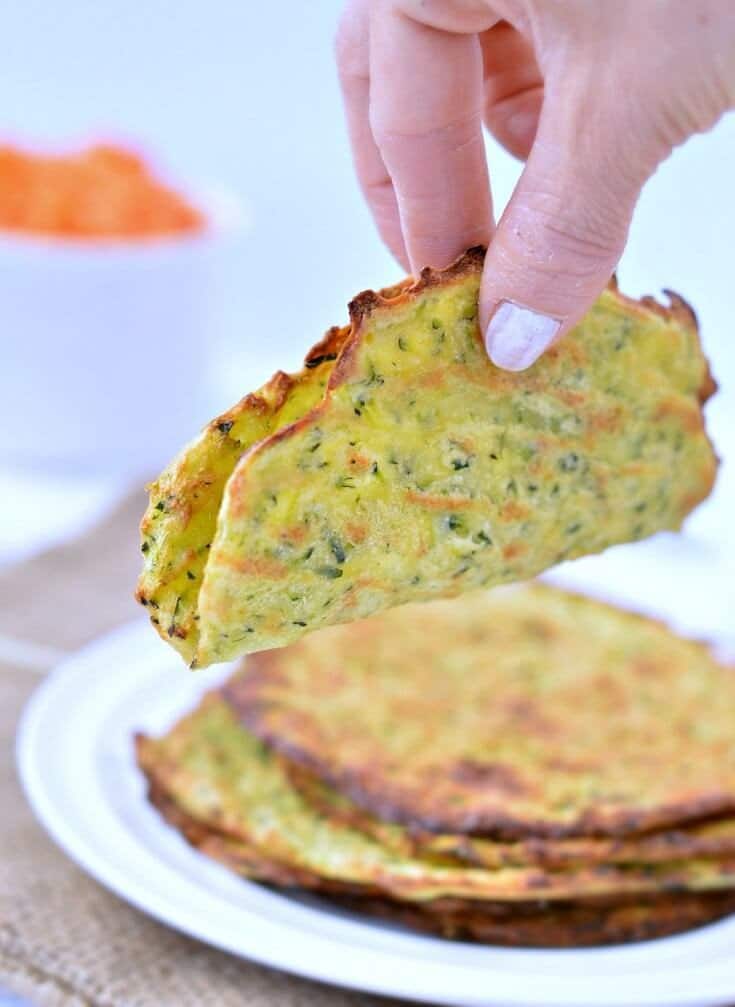 #13 Parmesan Zucchini and Corn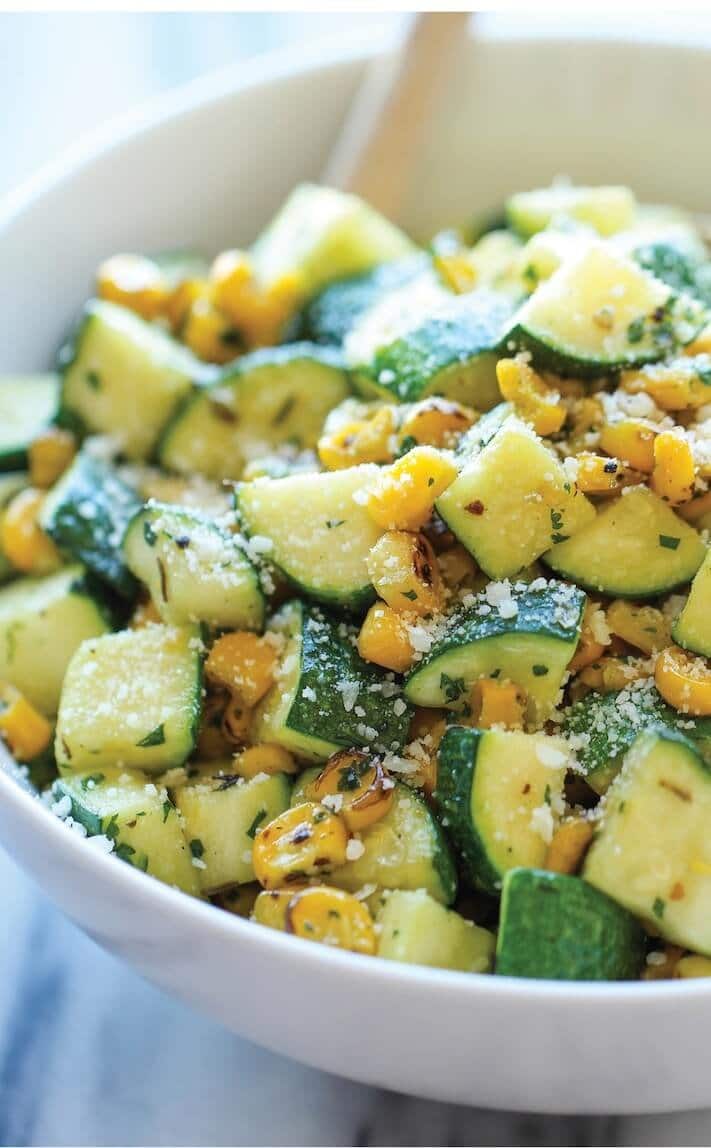 #14 Healthy Zucchini and Summer Squash Casserole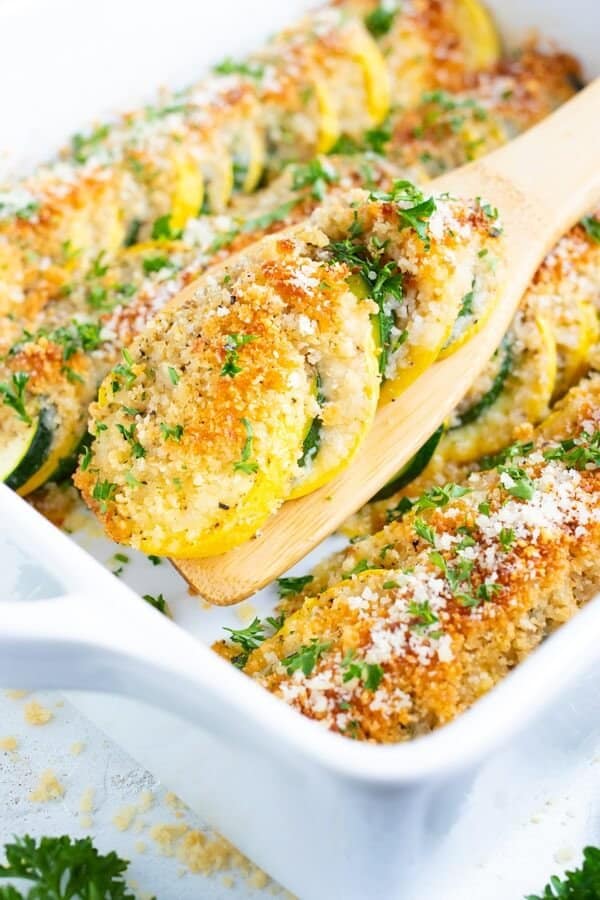 #15 Pesto Zucchini Noodles