25 Simple Instant Pot Dinners And Weekend Meals
Aside from crock pot dinners, instant pot dinners are also perfect for busy week days and lazy weekends. The difference is that the meals cooked in the pressure cooker are faster to serve. All you need to do is toss ingredients into the pot, press the button, do your stuffs (do house chores, take a shower,..) then come back to it at dinner time. So easy, right?
Imagining you are constantly tired after work then a flavorful, tasty yet simple and fast to make will eventually save you. In this article, we will recommend 25 simple instant pot dinners and weekend meals. If you are finding something yummy, homemade and time-consuming to serve to your family, these are right up your street. Plus, some of them are ready under an half an hour.
1. Chinese-Style Instant Pot Honey Garlic Chicken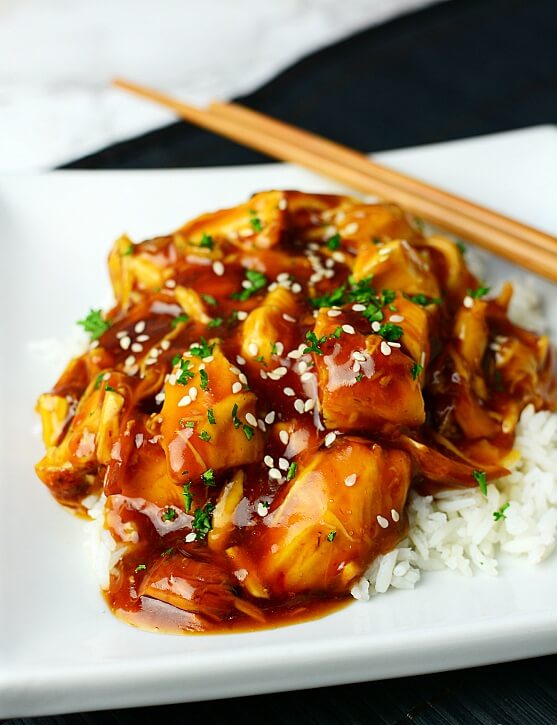 2. Dump and Start Instant Pot Creamy Ziti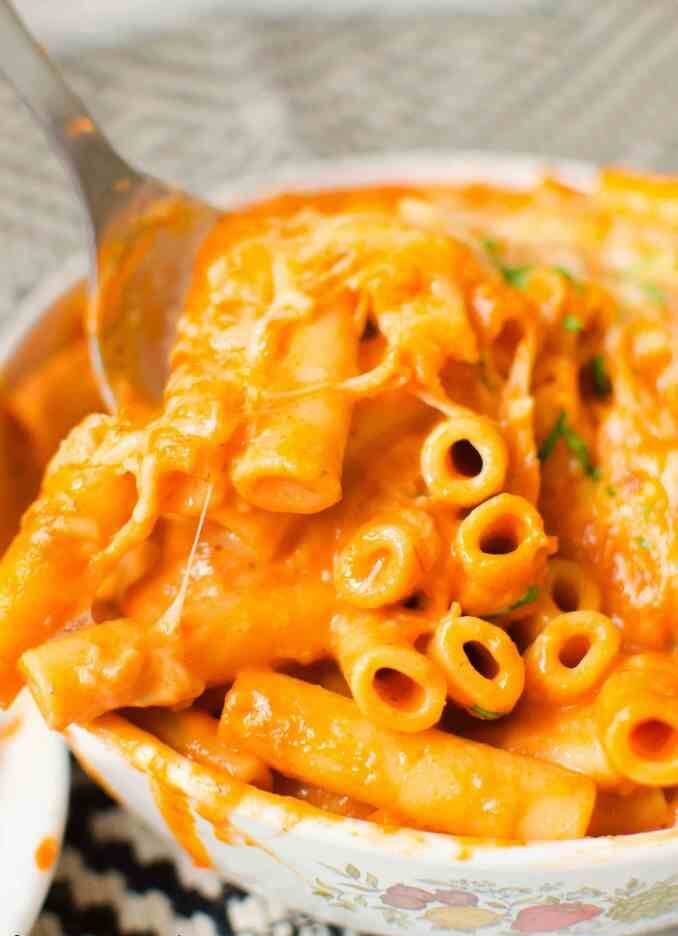 3. Instant Pot Pot Roast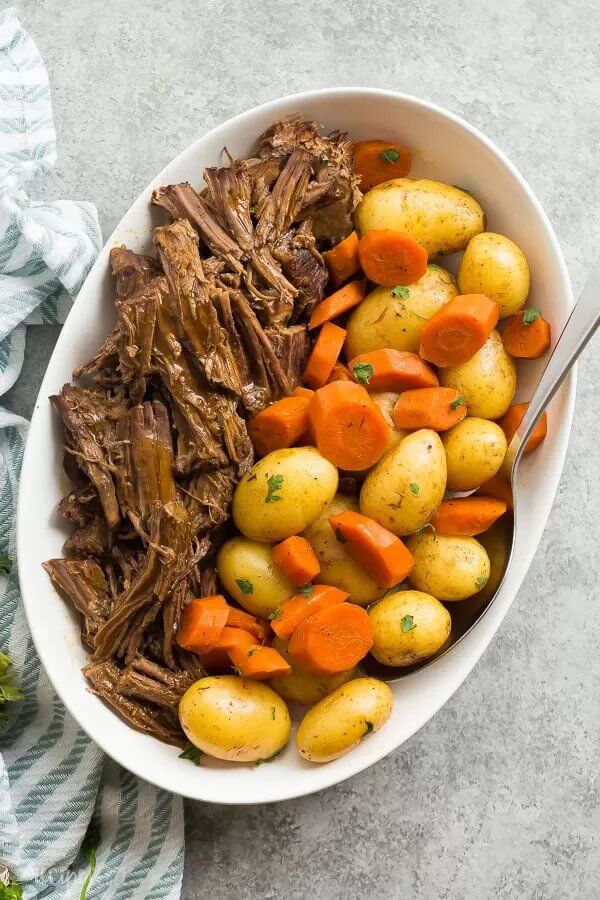 4. Instant Pot Chicken Burrito Bowls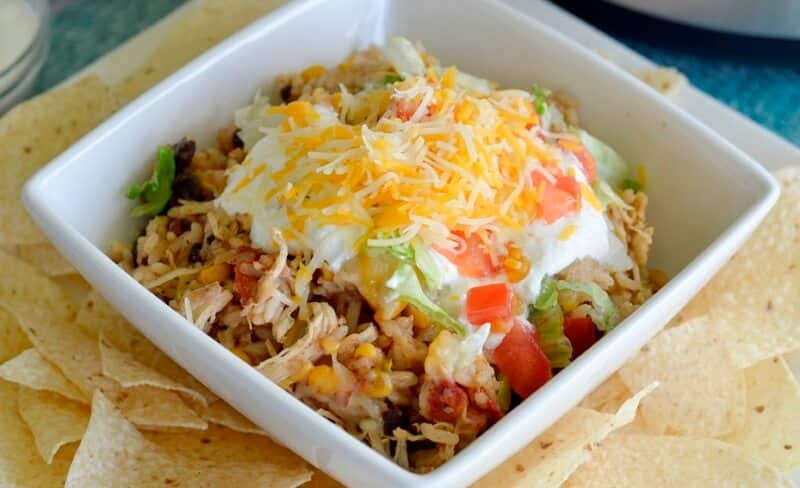 5. Instant Pot Crack Chicken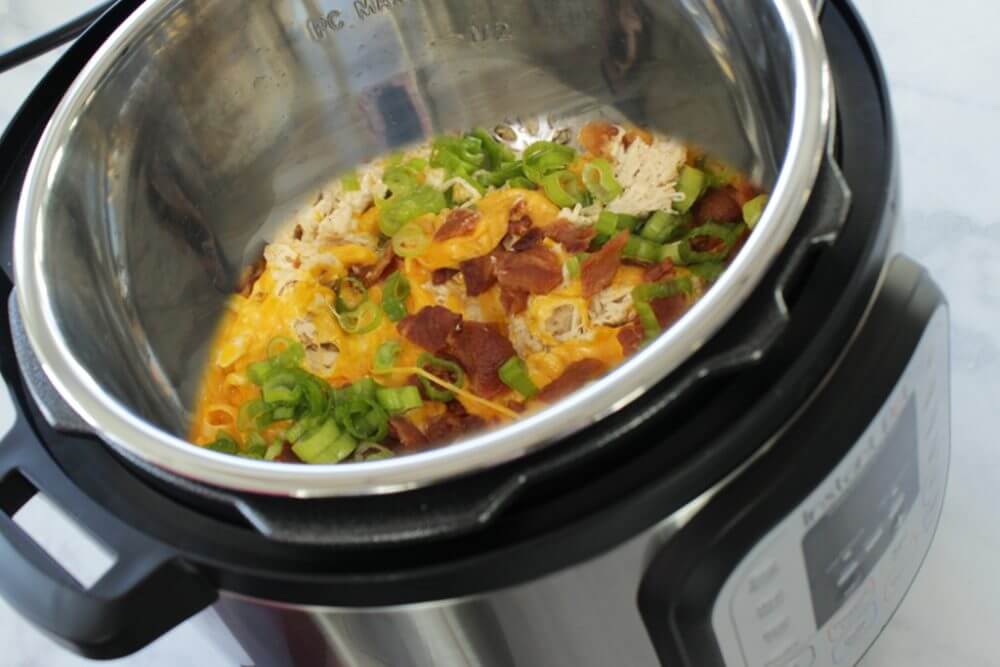 6. Instant Pot Mac and Cheese
7. Instant Pot Boneless Pork Chops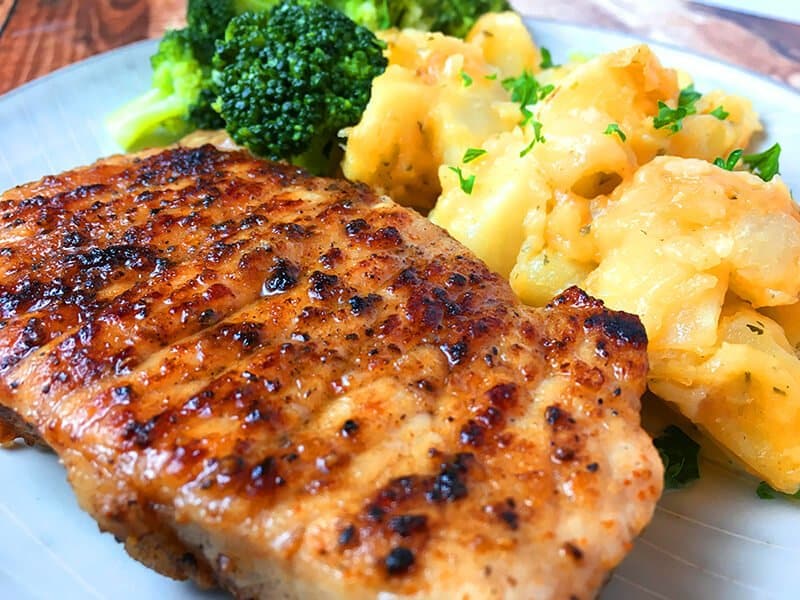 8. Instant Pot Jambalaya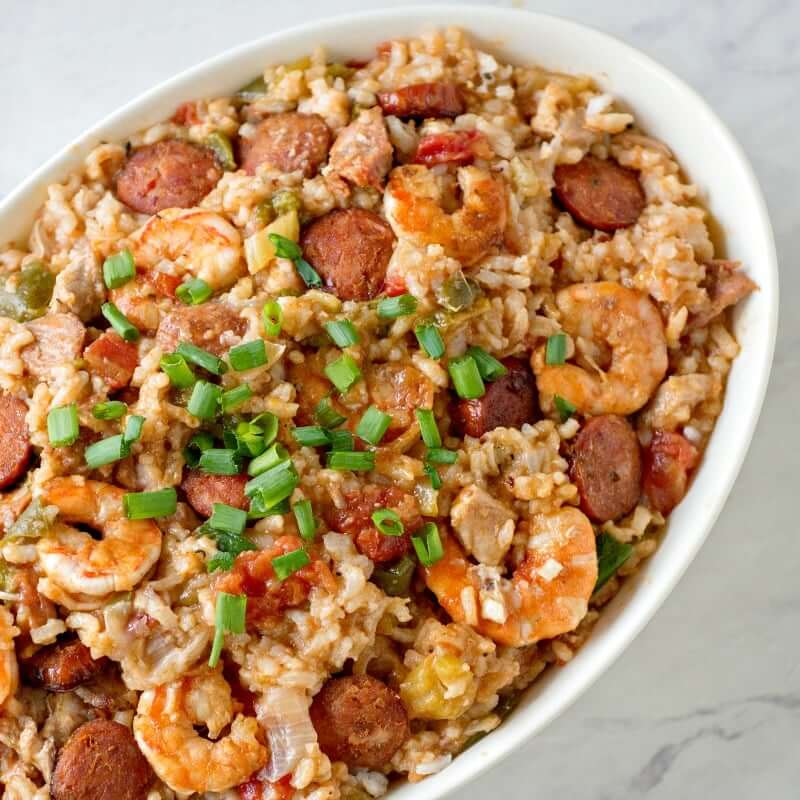 9. Instant Pot Chicken Fried Rice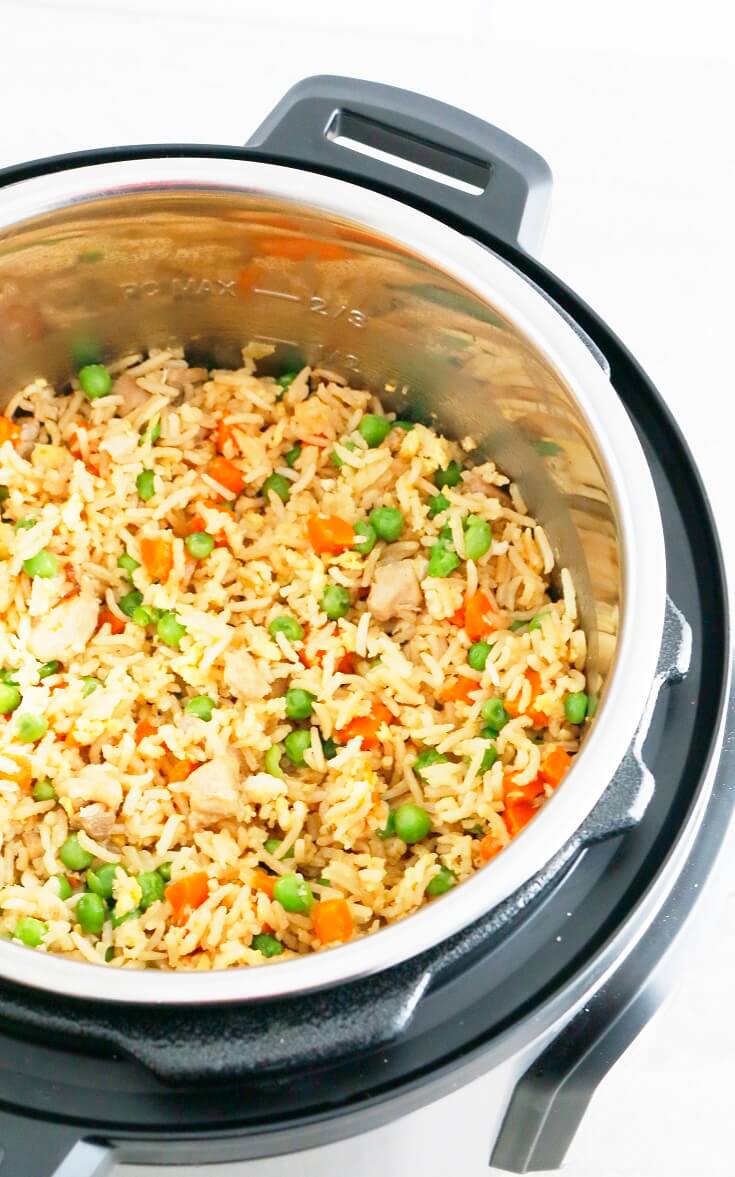 10. Instant Pot Lo Mein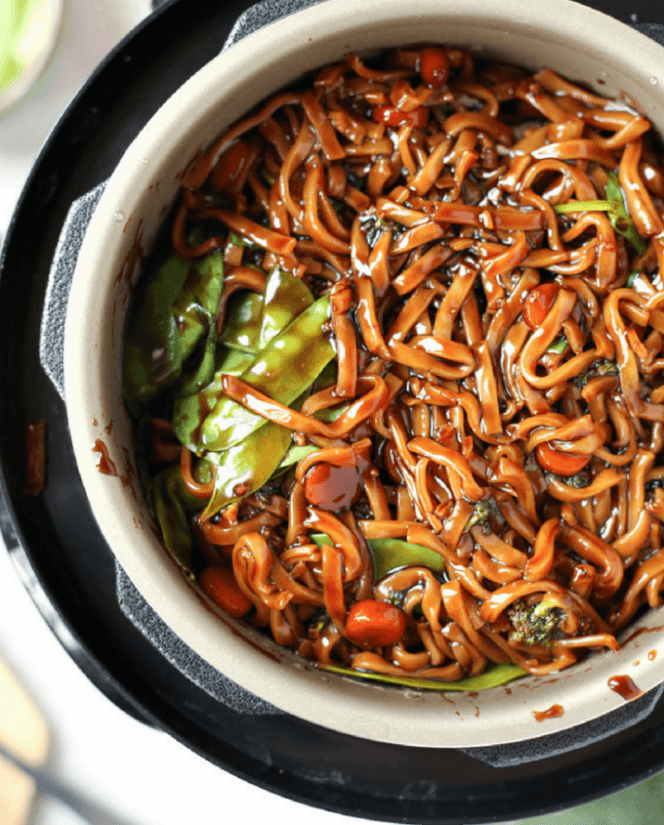 11. Instant Pot Classic Beef Stew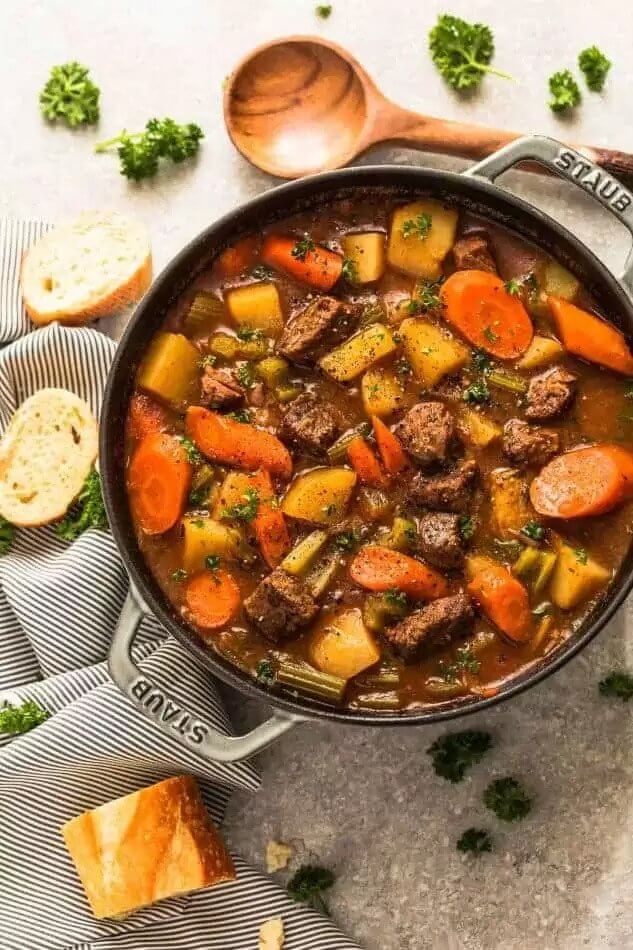 12. Instant Pot Lasagna
13. Instant Pot Creamy Shells and Beef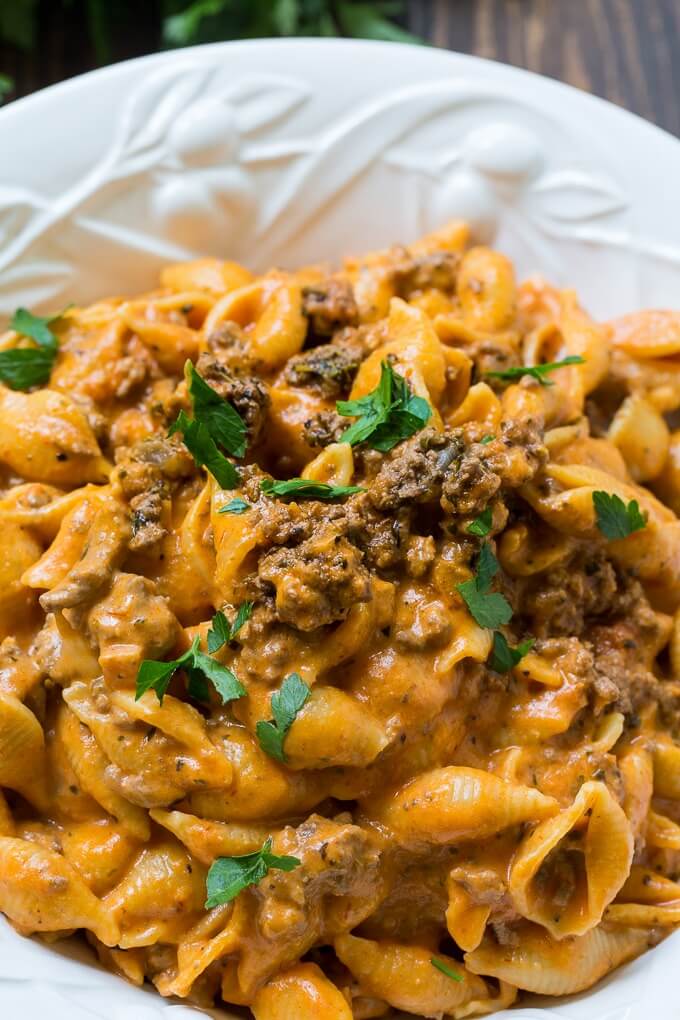 14. Instant Pot Pulled Pork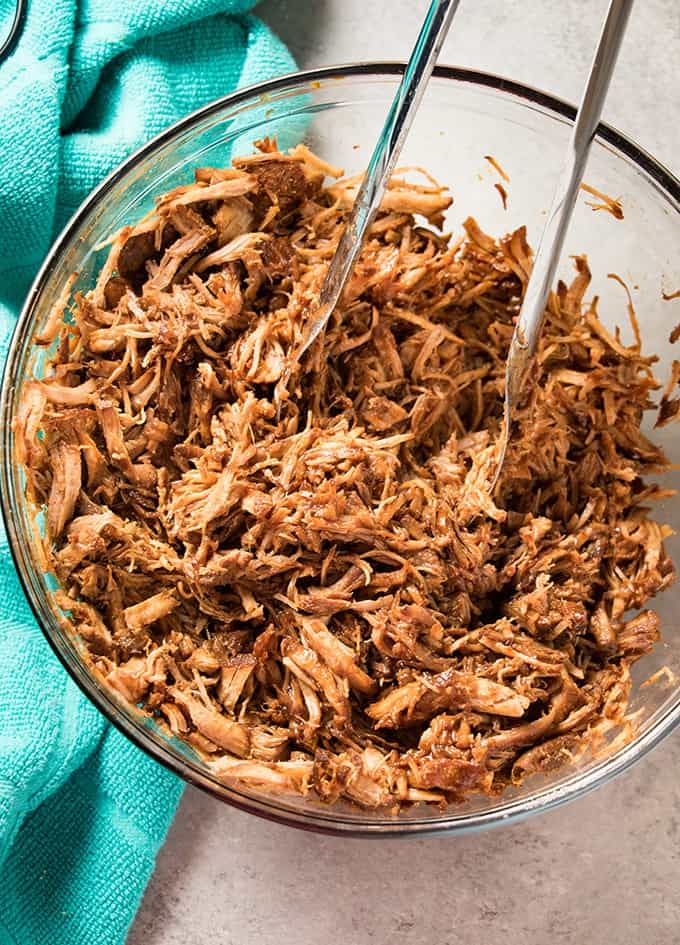 15. Glorious Indian Instant Pot Butter Chicken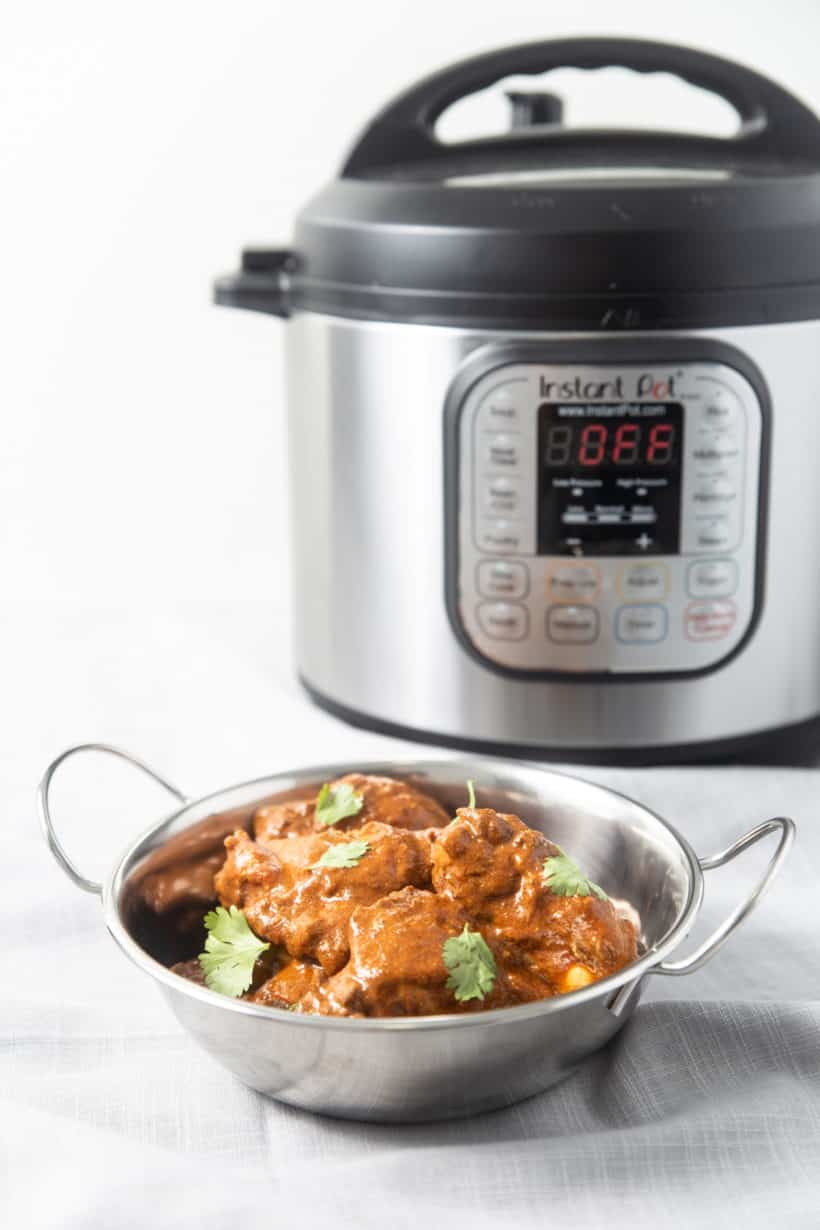 16. Instant Pot Garlic Pork Tenderloin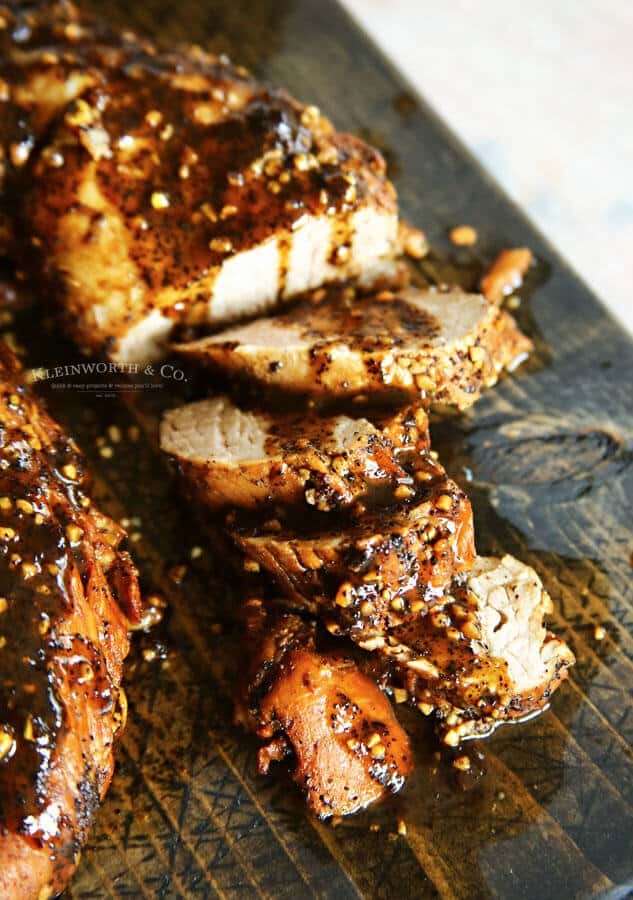 17. Instant Pot Sour Cream Pork Chops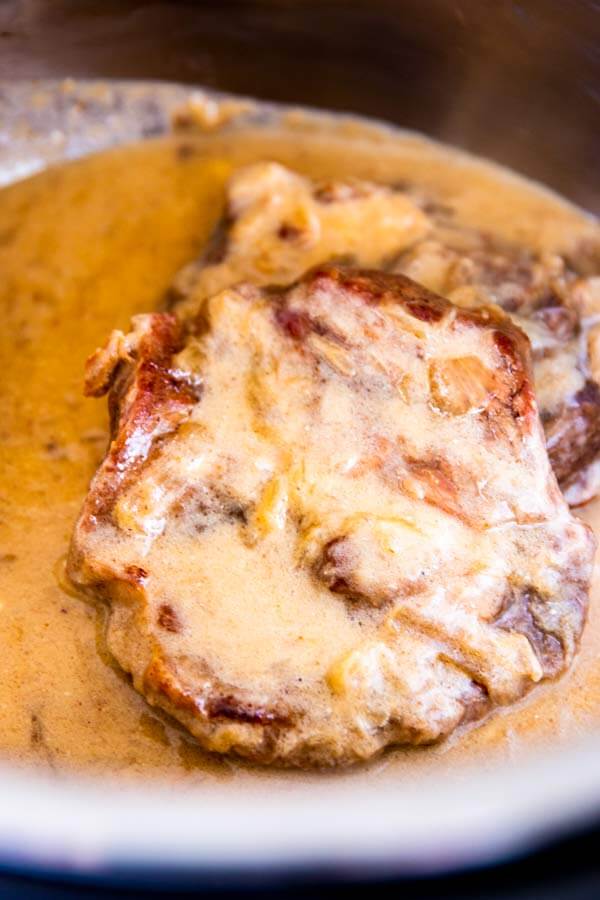 18. Instant Pot Teriyaki Chicken and Rice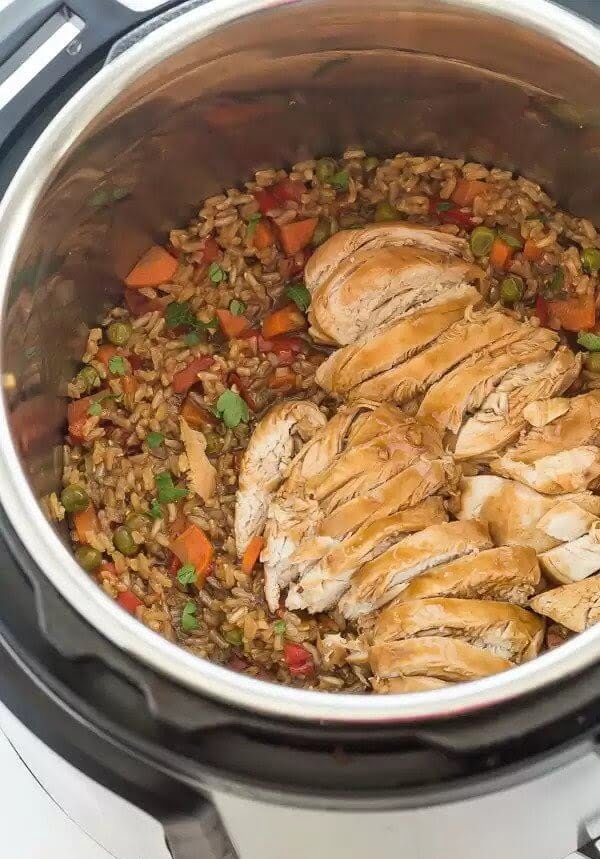 19. Fall-Off-The-Bone Instant Pot Ribs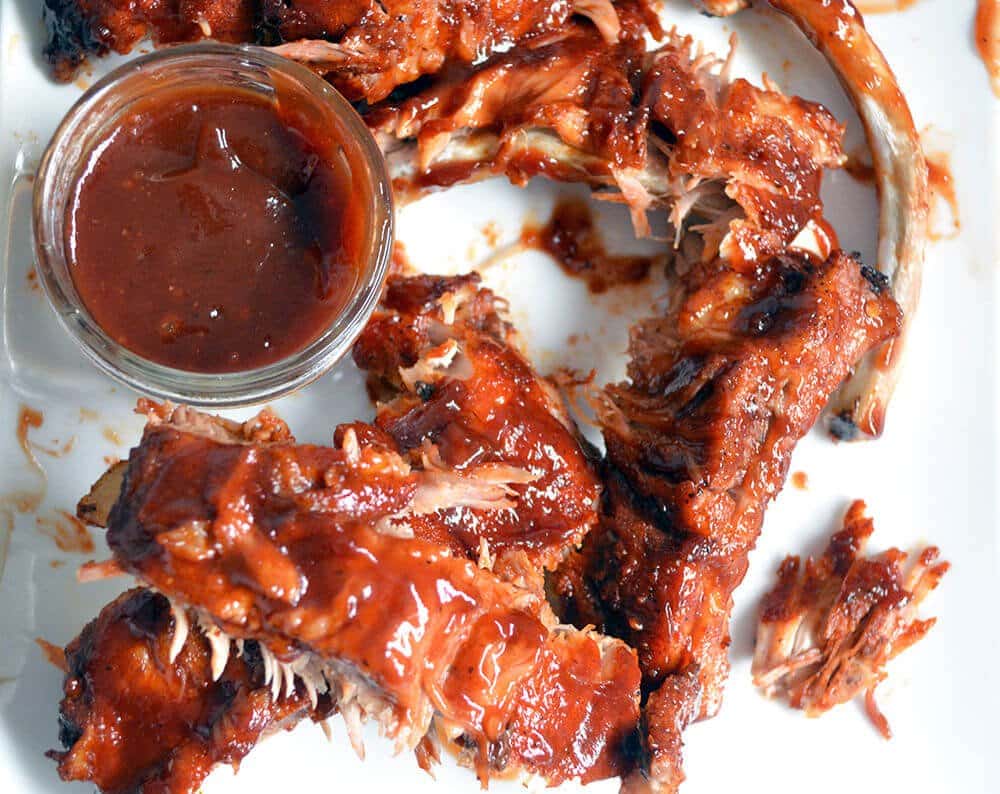 20. Creamy Italian Instant Pot Chicken Breasts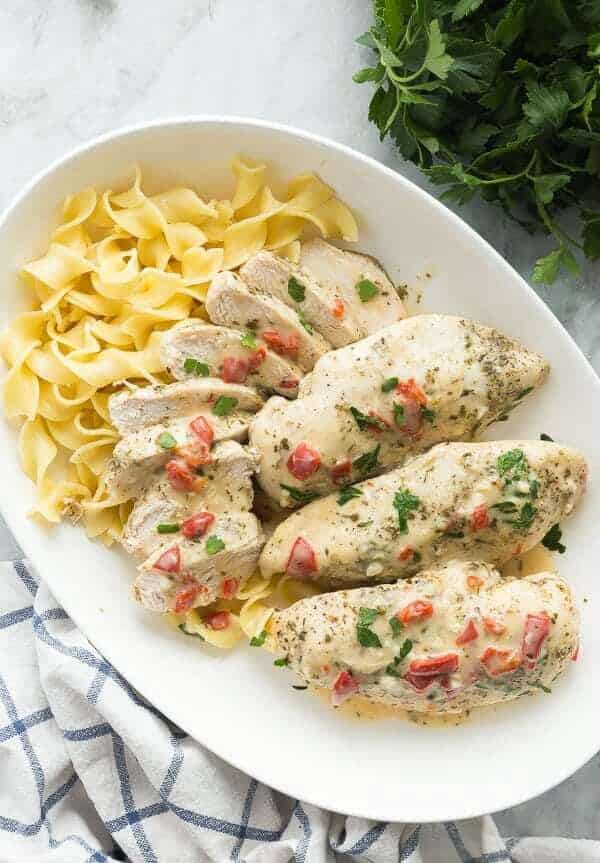 21. Instant Pot Orange Chicken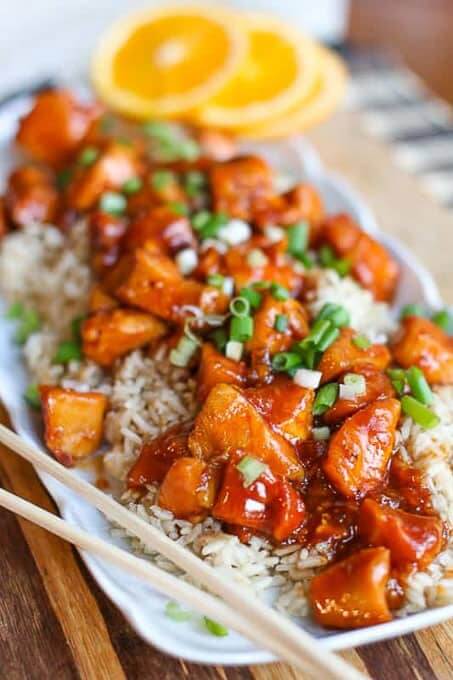 22. Instant Pot Chicken Wild Rice Soup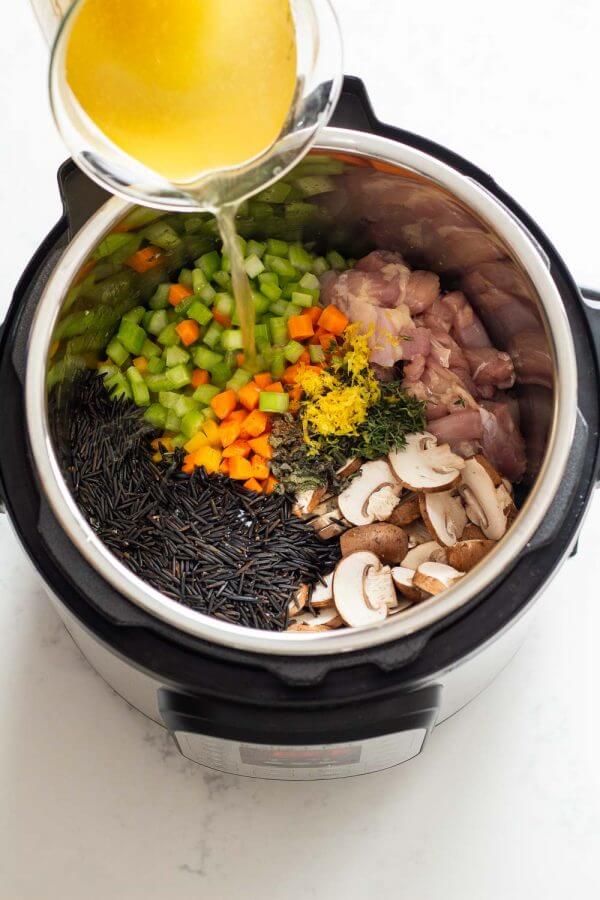 23. Instant Pot Goulash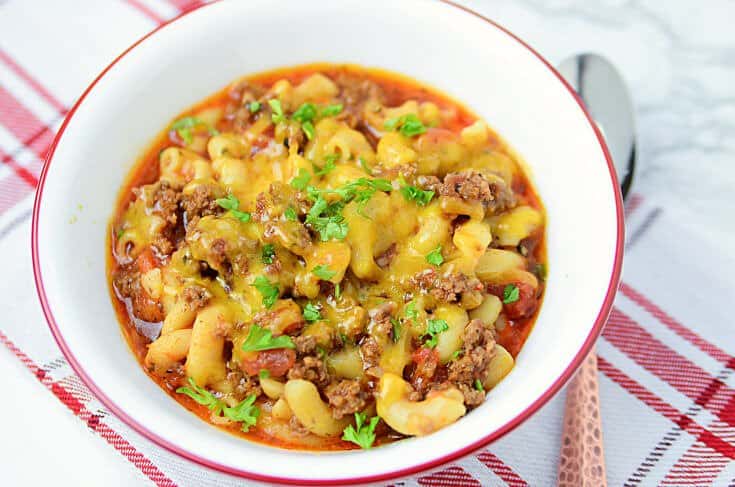 24. Easy Instant Pork Ribs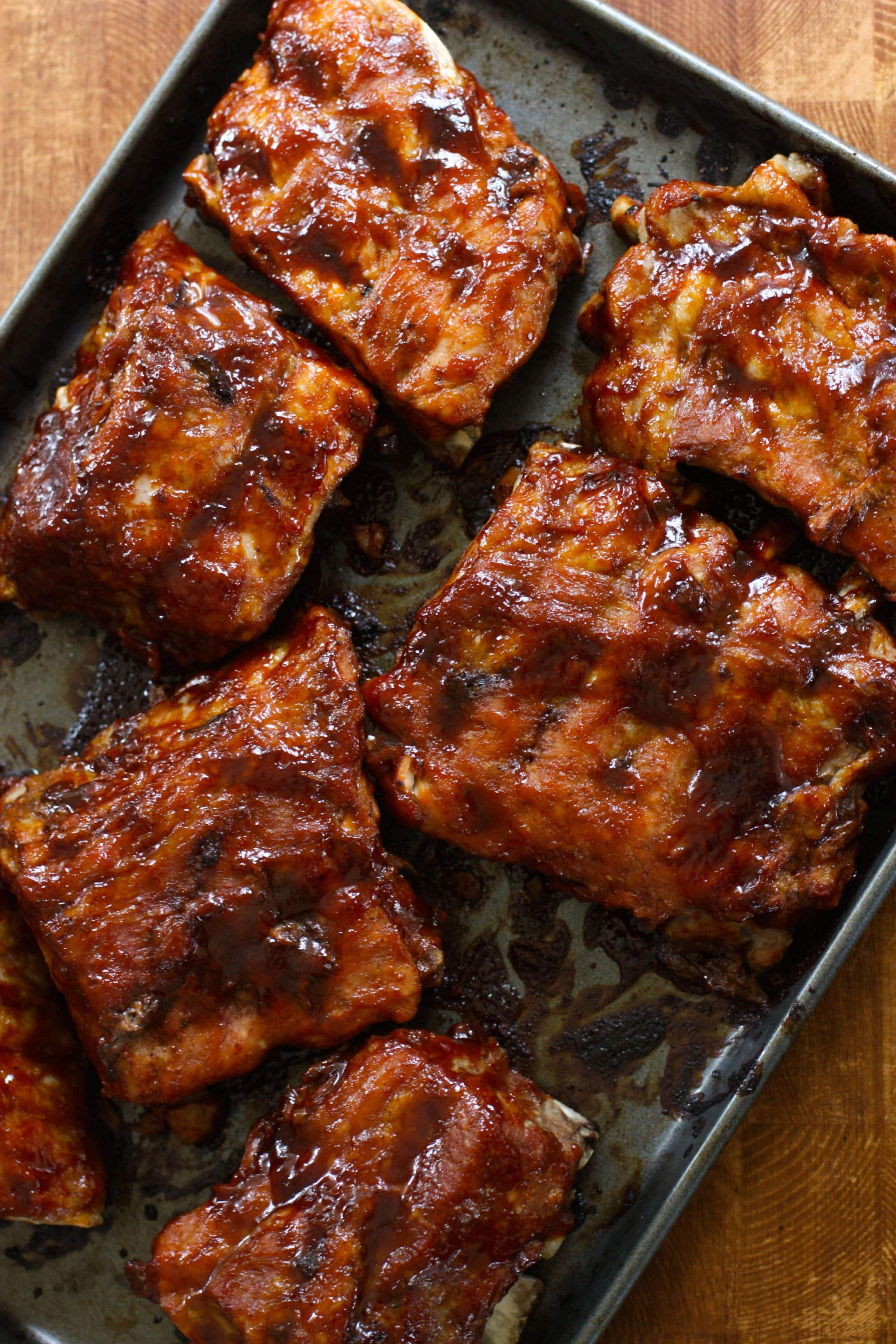 25. Instant Pot Round Steak and Gravy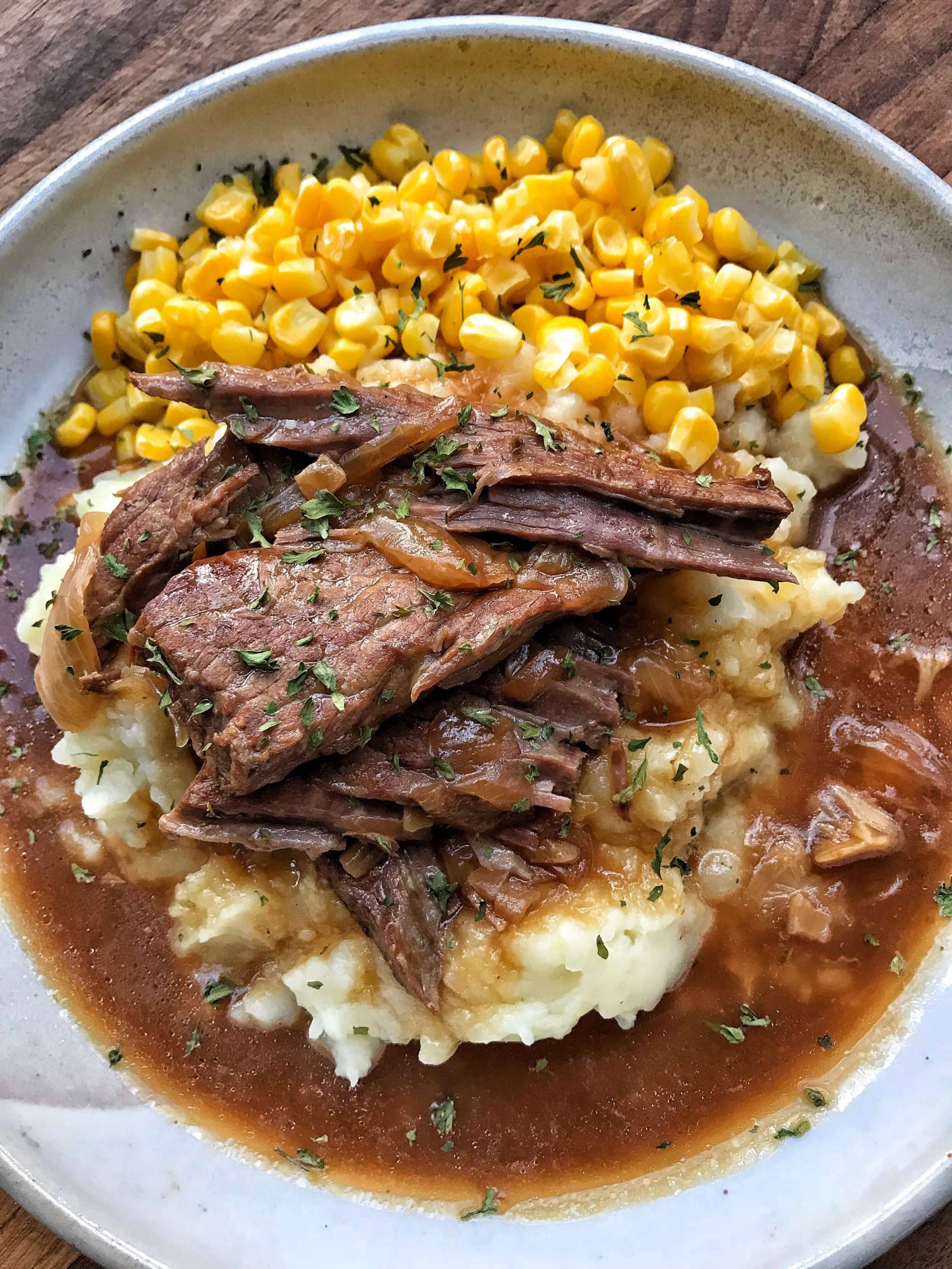 Here is our recommendation for 25 best instant pot dinners and weekend meals. Save them and you will have a lot of ideas for good foods to serve at family meals. Enjoy!