20 Delicious "30-Minute" Meals For Busy Days
Feeling tired after a long day at work but still wanna eat something good to boost energy levels? These delicious "30 minute" meals for busy days will constantly save you. Tasty yet ready under half an hour, these enable you to fill your stomach and satisfy your taste without cooking too much. They range from pasta to crispy wraps, made with a few or a variety of ingredients but are all tasty and easy.  Worth trying, right?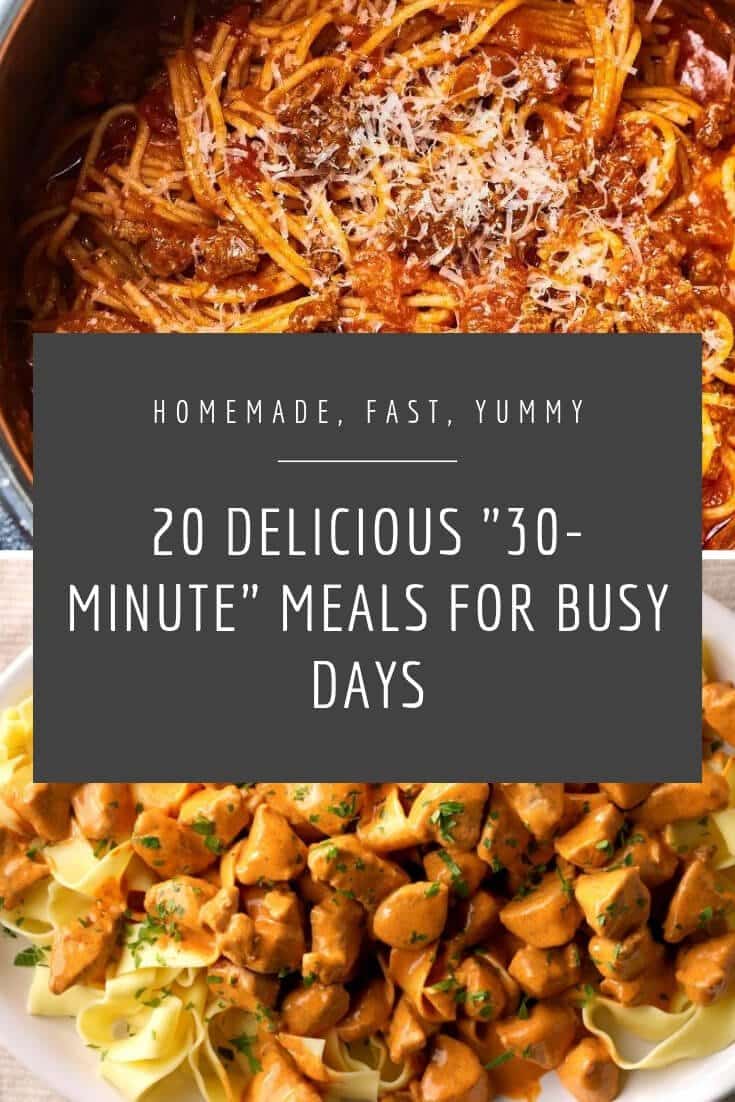 The article below is about 20 savory recipes for "30-minute" meals when you are busy at work and study. They also work when you want to enjoy a lazy weekend by laying on their bed, reading a good book or watching a favorite movie. If you prefer simple homemade foods to serve at family meal, just go for them.
1. Balsamic Glazed Steak Tips and Mushrooms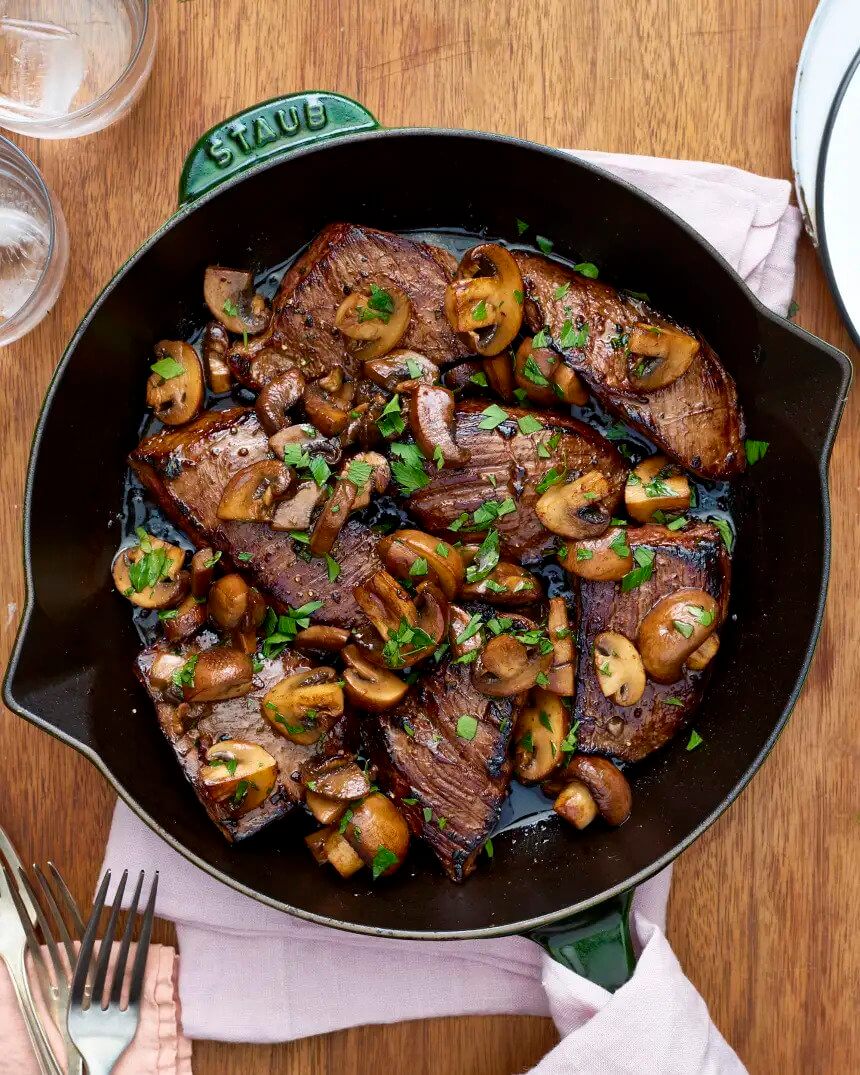 2. Instant Pot Spaghetti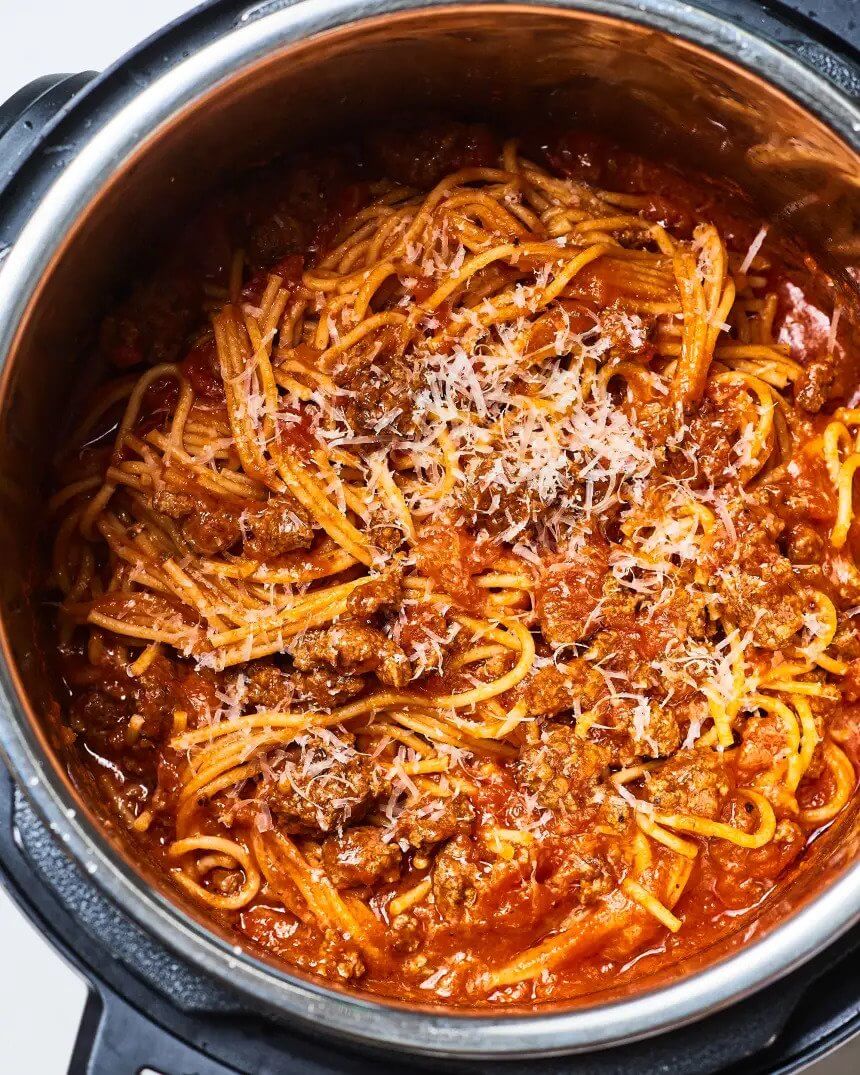 3. Crispy Sheet Pan Gnocchi and Veggies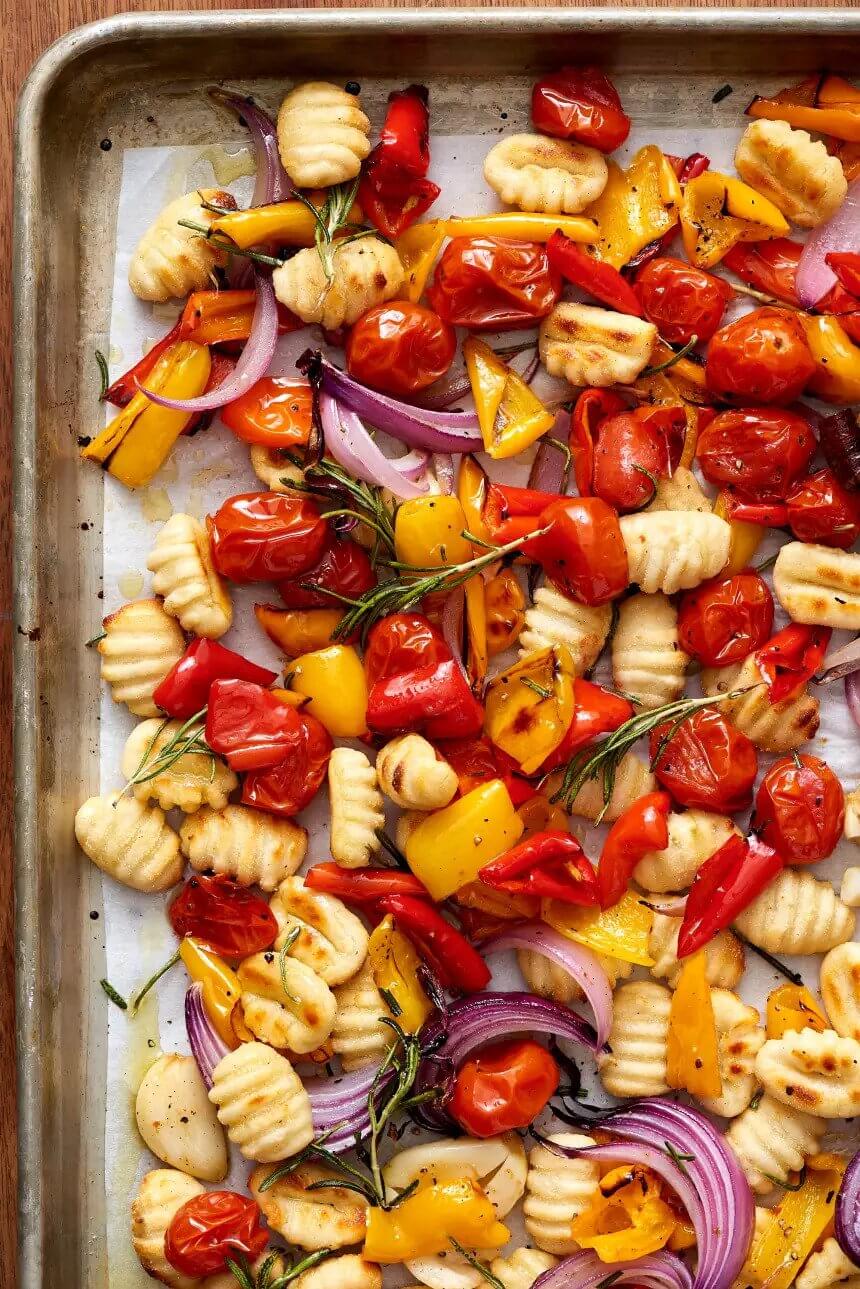 4. Brown Butter Parmesan Pasta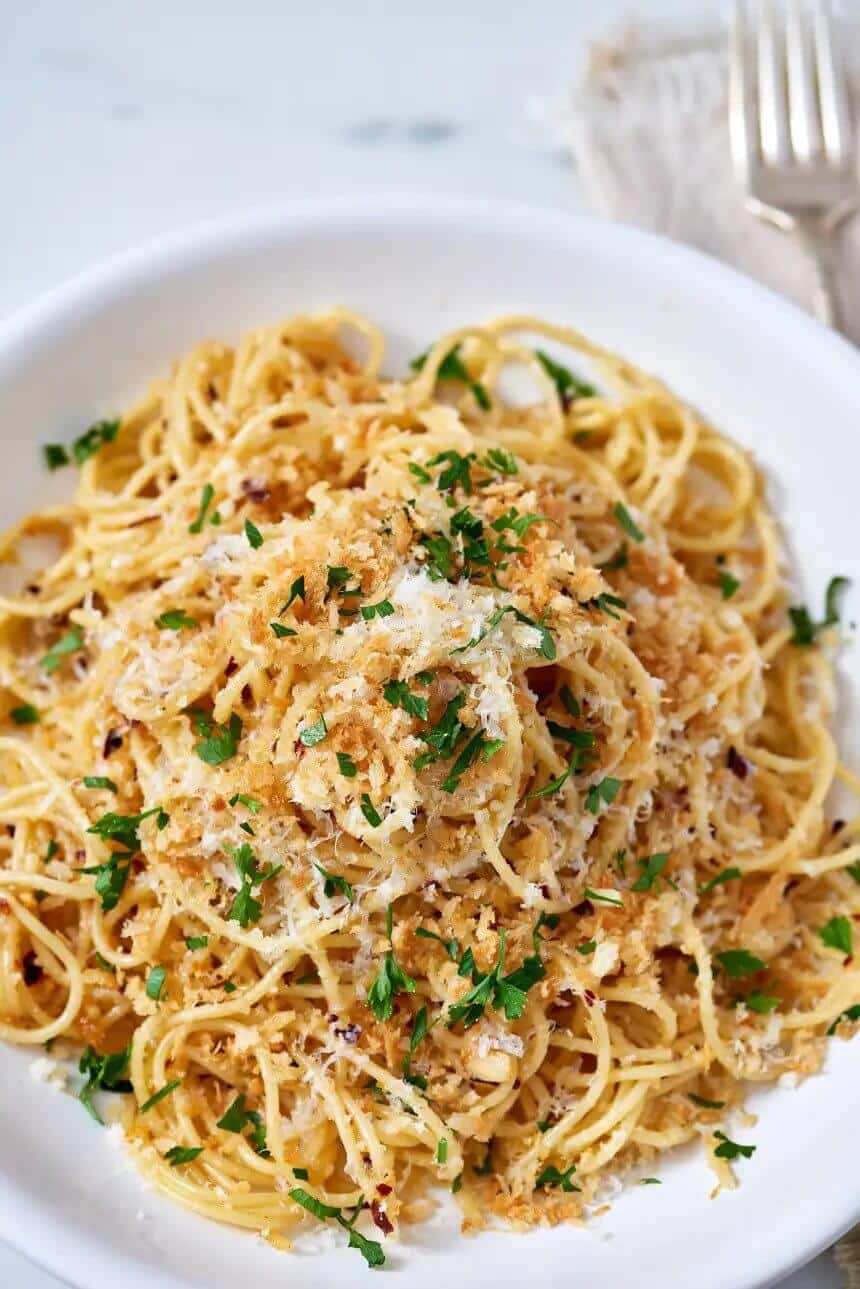 5. Easy Taco Mac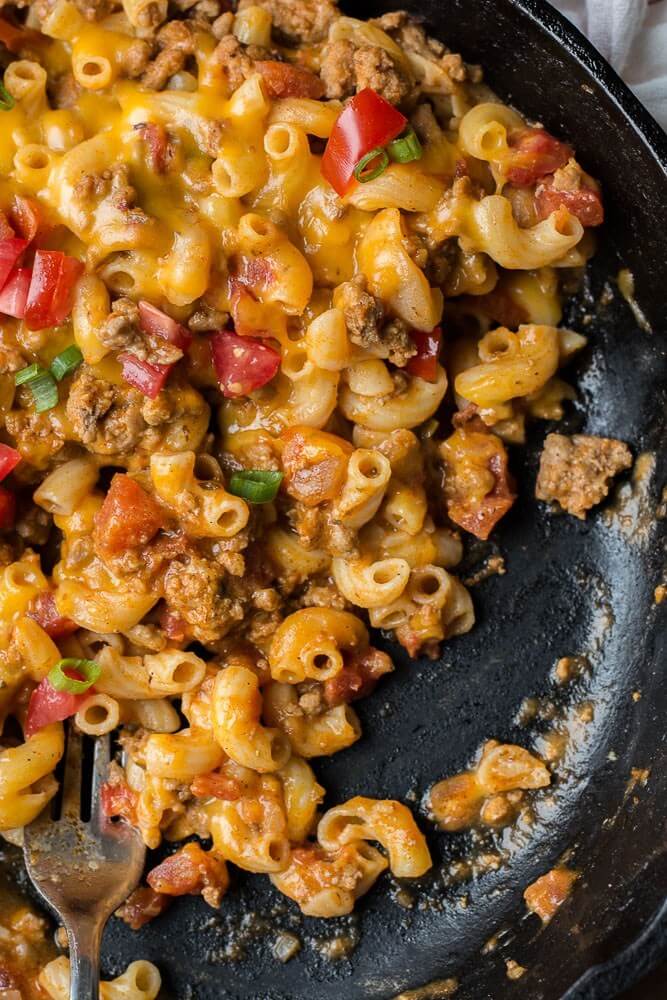 6. Crispy Southwest Wraps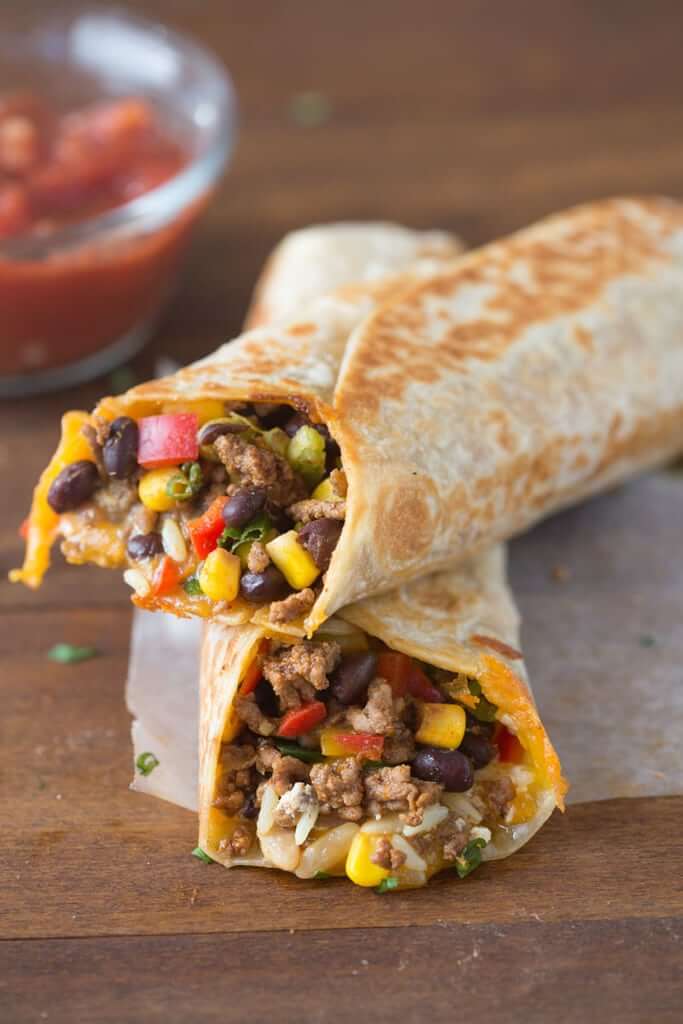 7. Pork Tenderloin Fajitas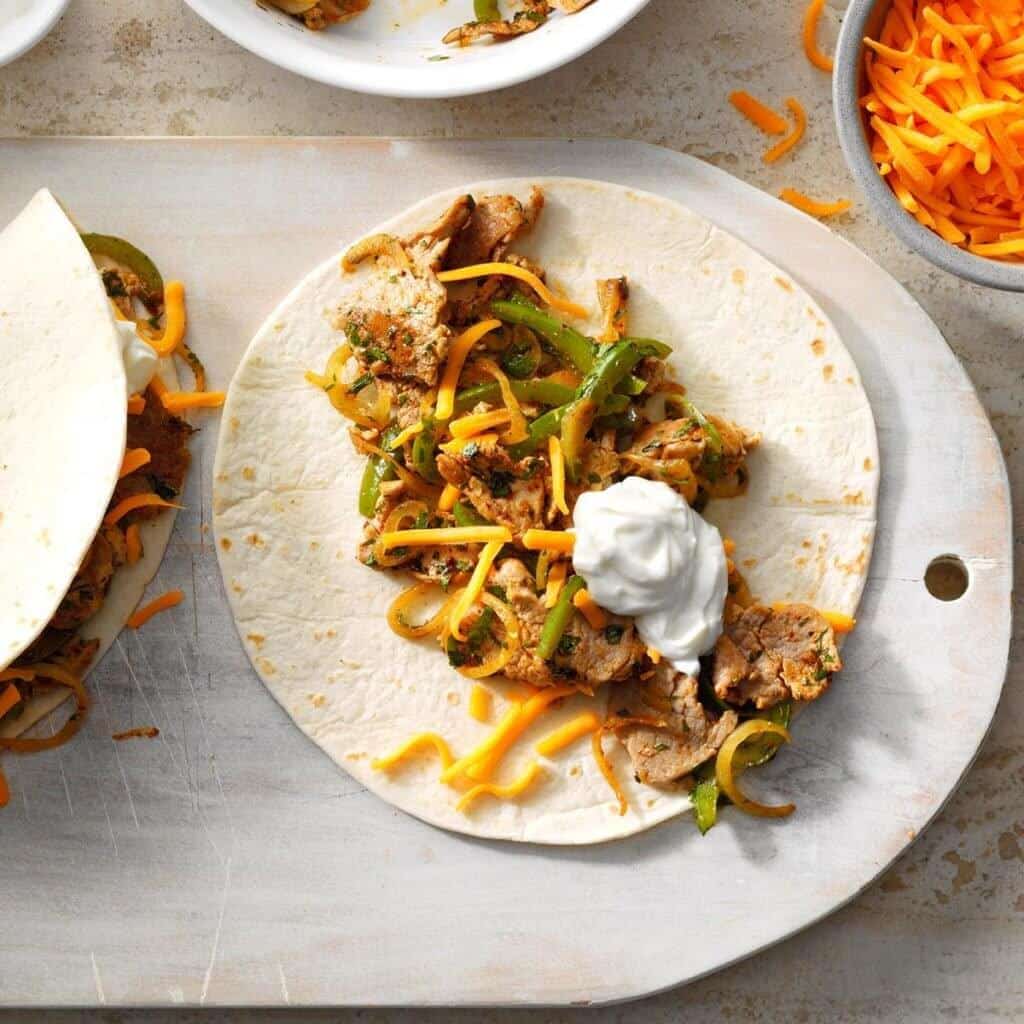 8. Sloppy Joes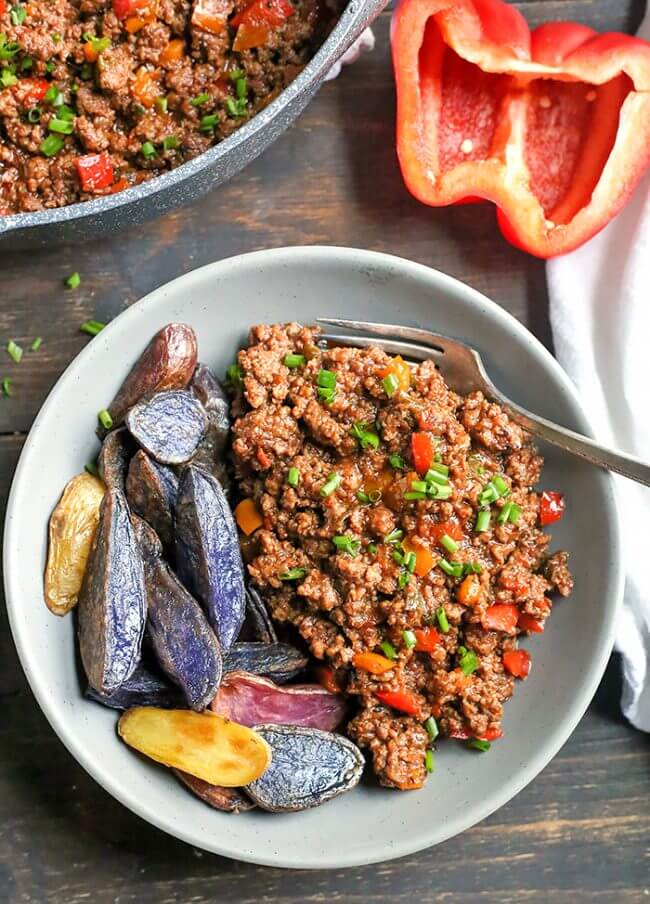 9. Instant Pot Weeknight Chicken and Rice Burrito Bowls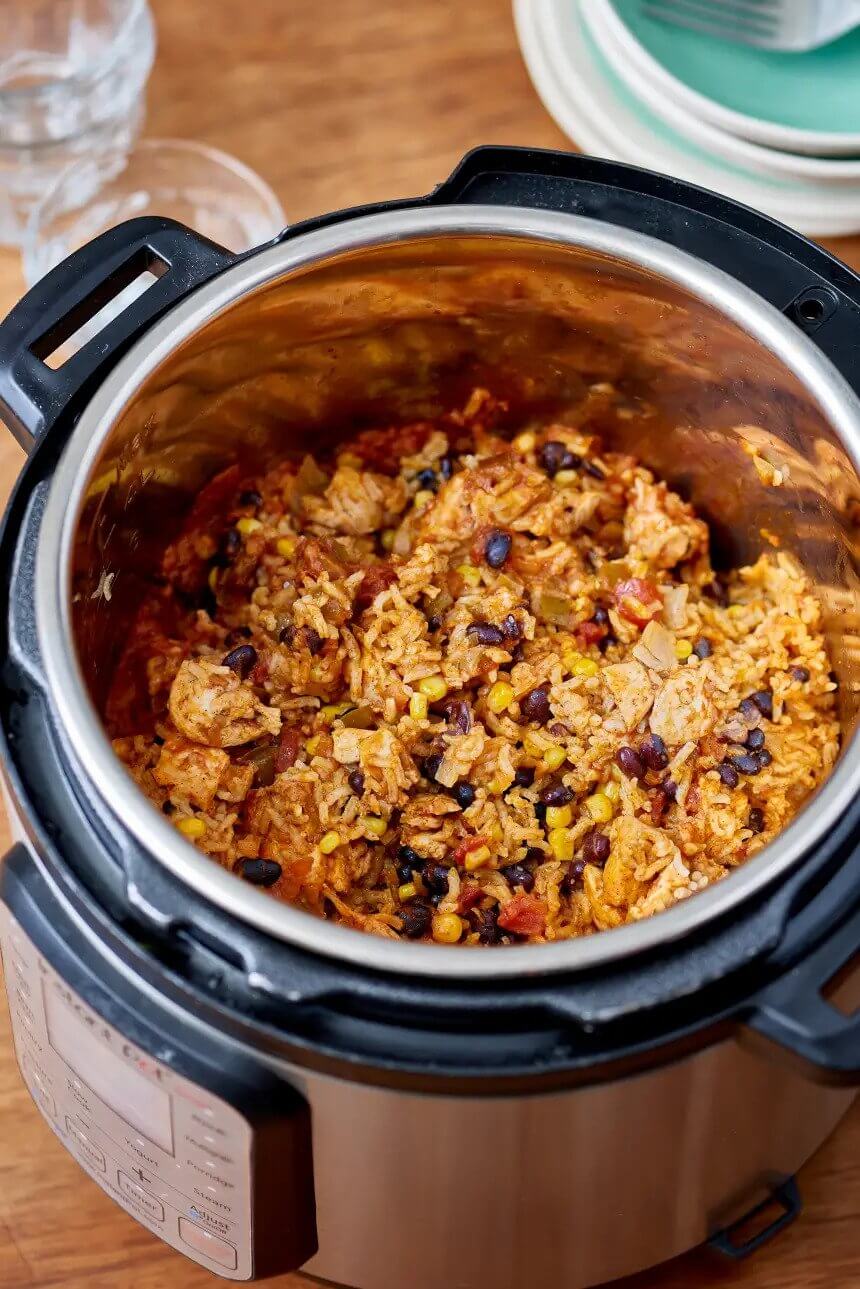 10. One Skillet Sweet Potatoes with Sausage and Kale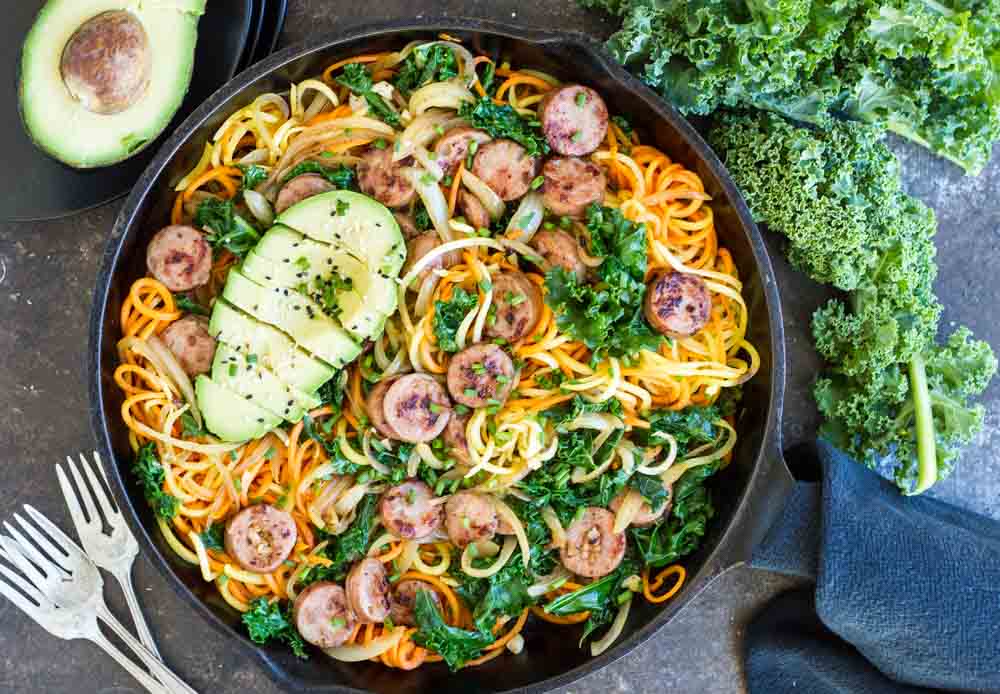 11. Air Fryer Buffalo Cauliflower Rots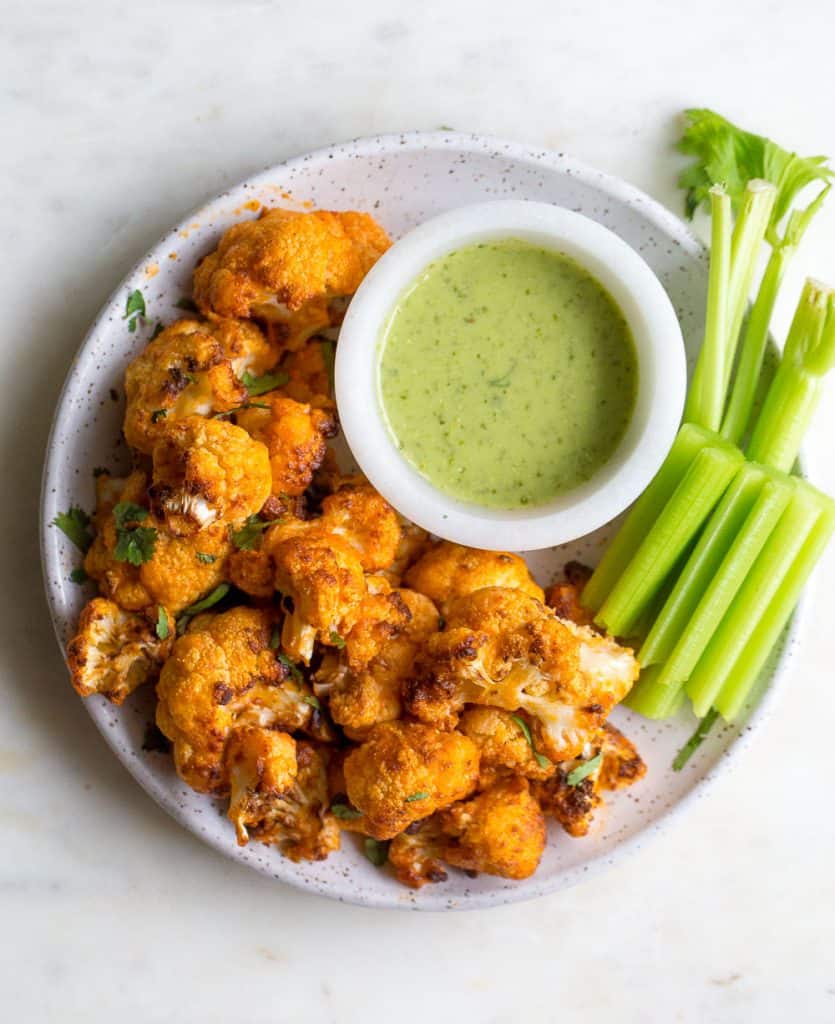 12. Creamy Mushroom Garlic Chicken with Parmesan and Bacon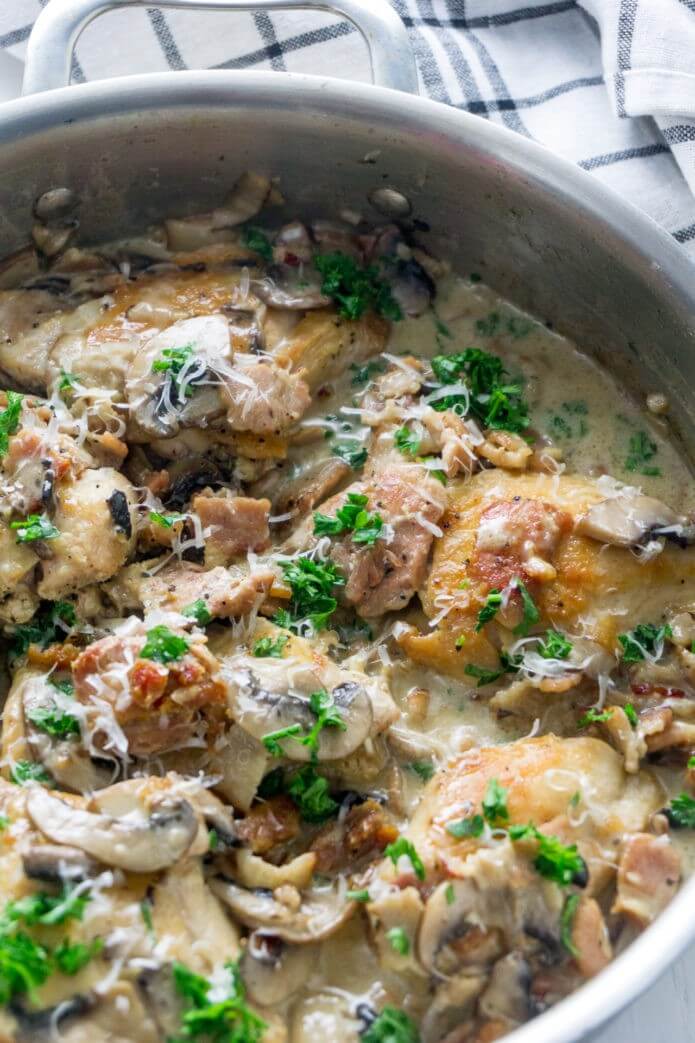 13. Creamy Paprika Pork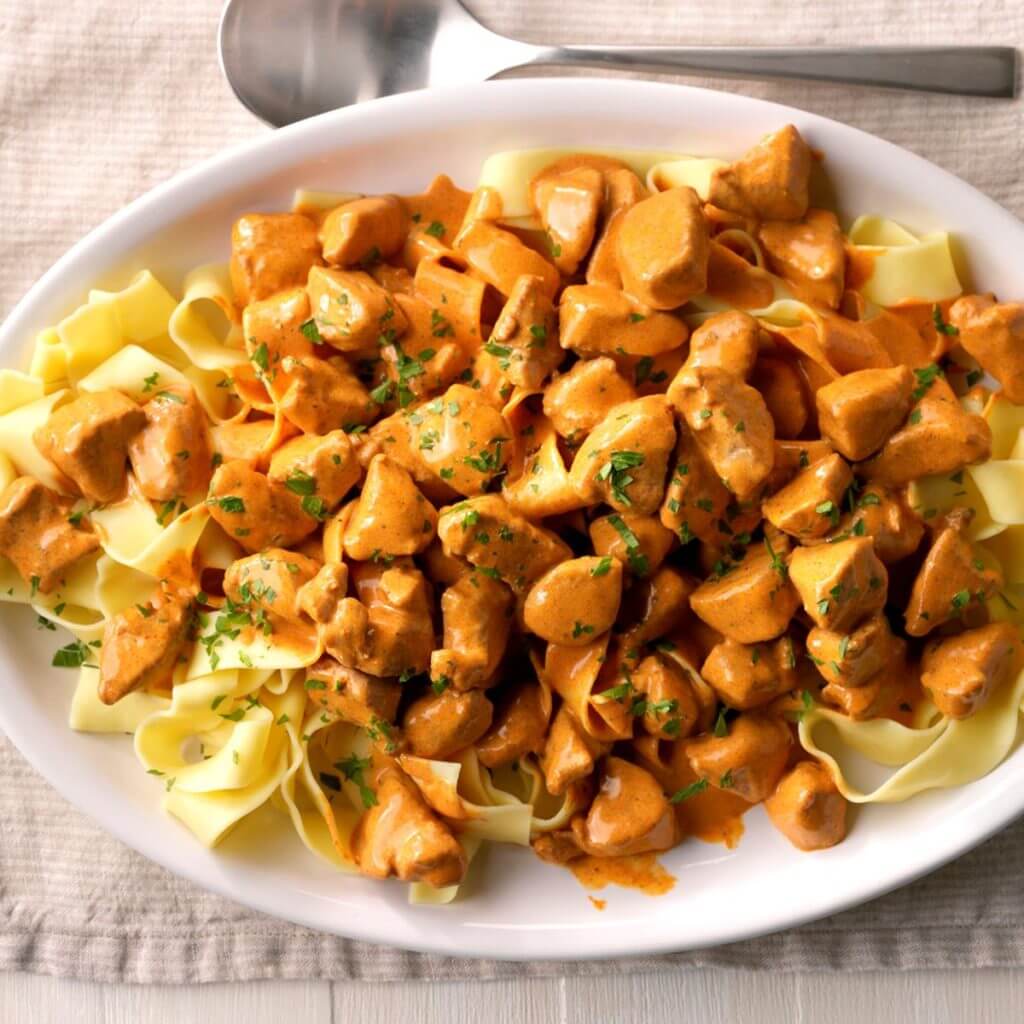 14. Ramona's Chilaquiles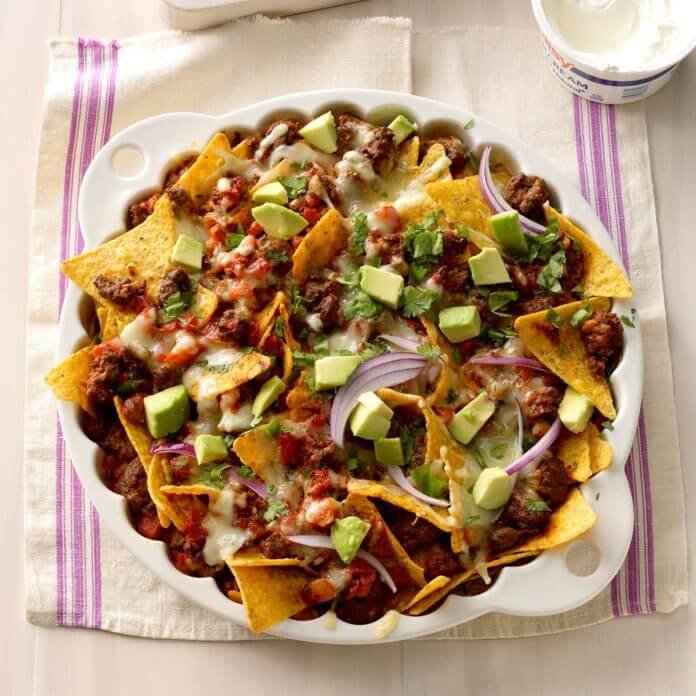 15. Instant Pot Orange Chicken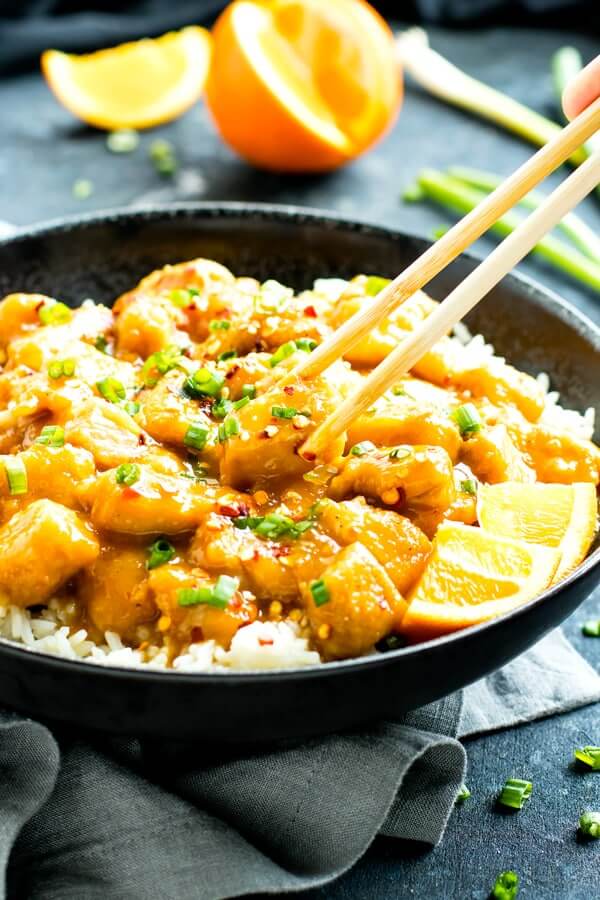 16. Pressure Cooker Baked Ziti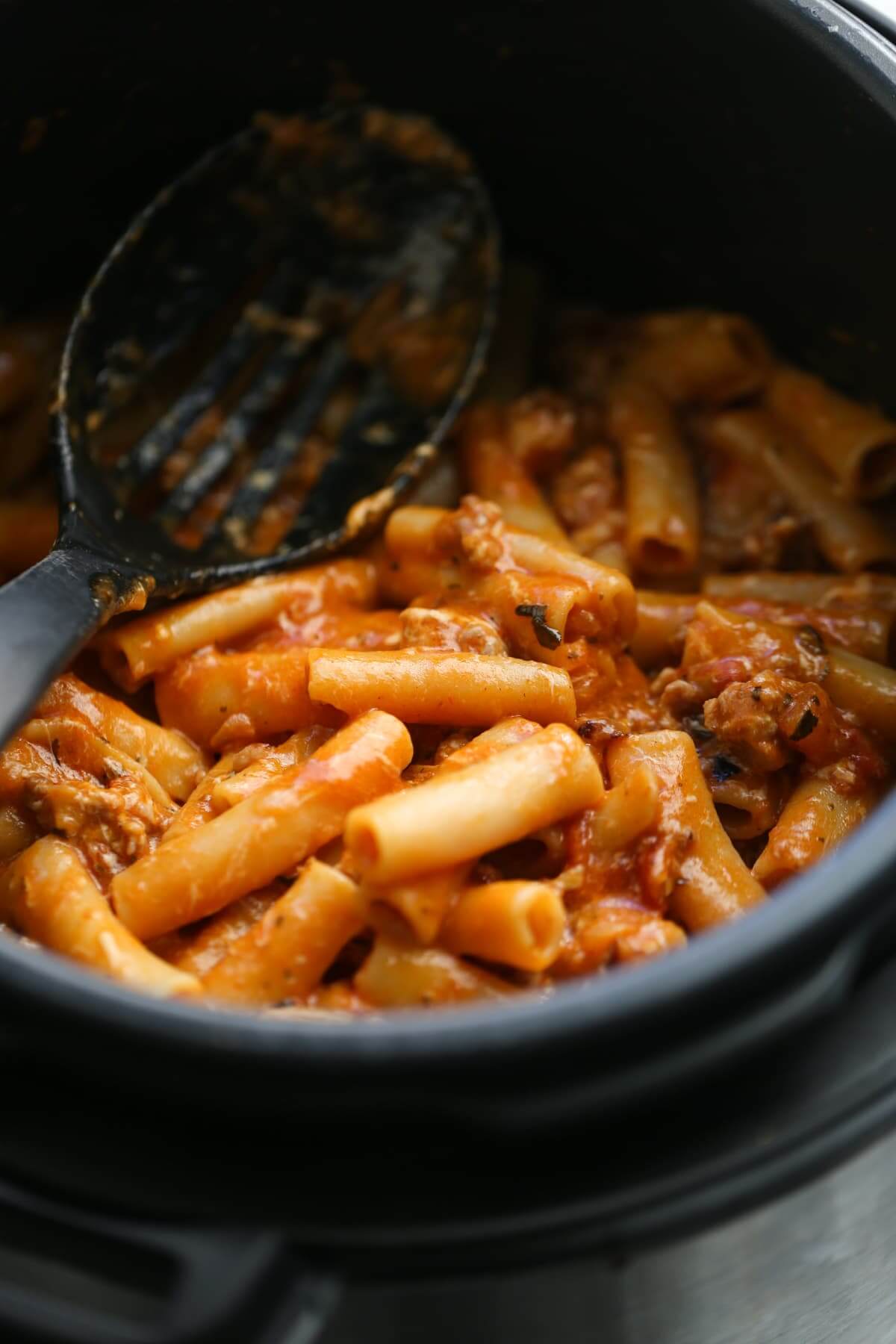 17. Instant Pot Chicken Teriyaki Bowls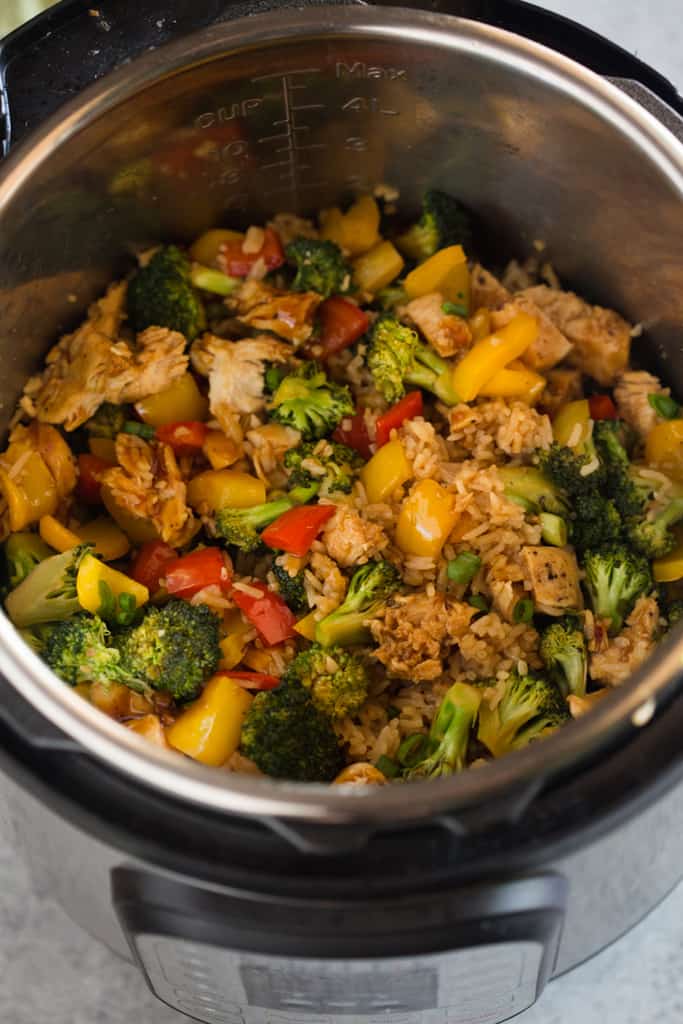 18. Instant Pot Cashew Chicken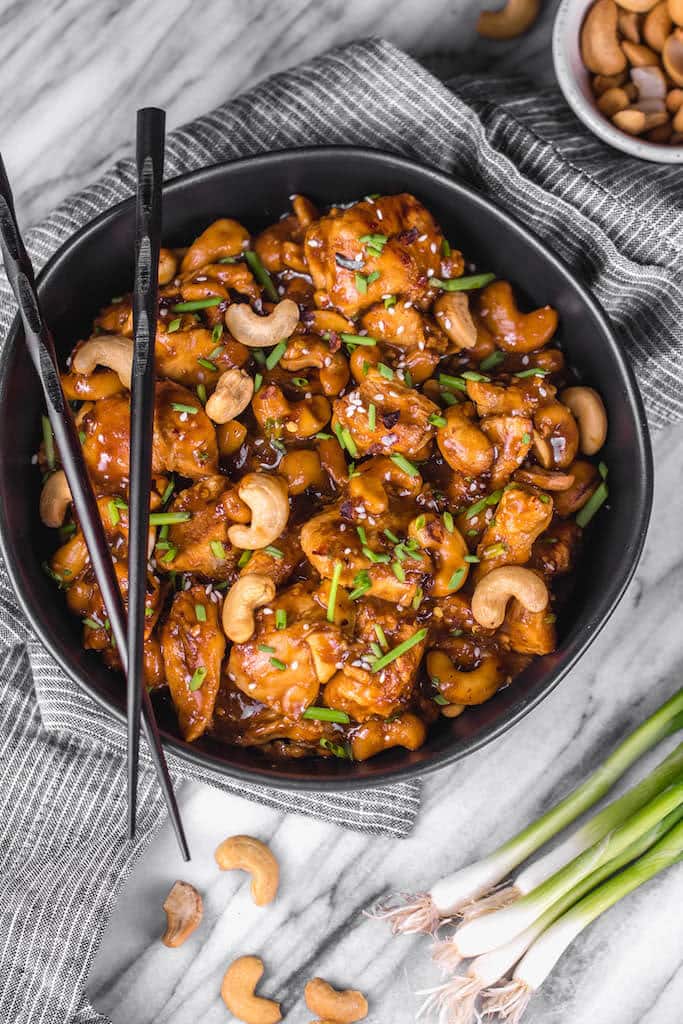 19. Instant Pot Sweet and Sour Chicken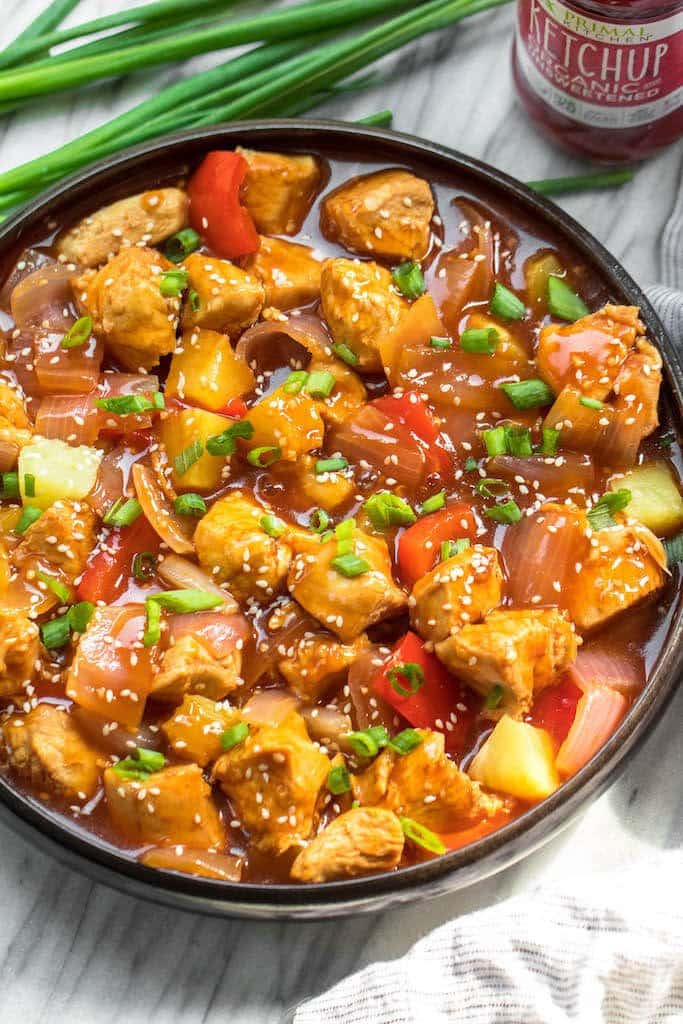 20. Grilled Pork Chops with Smokin' Sauce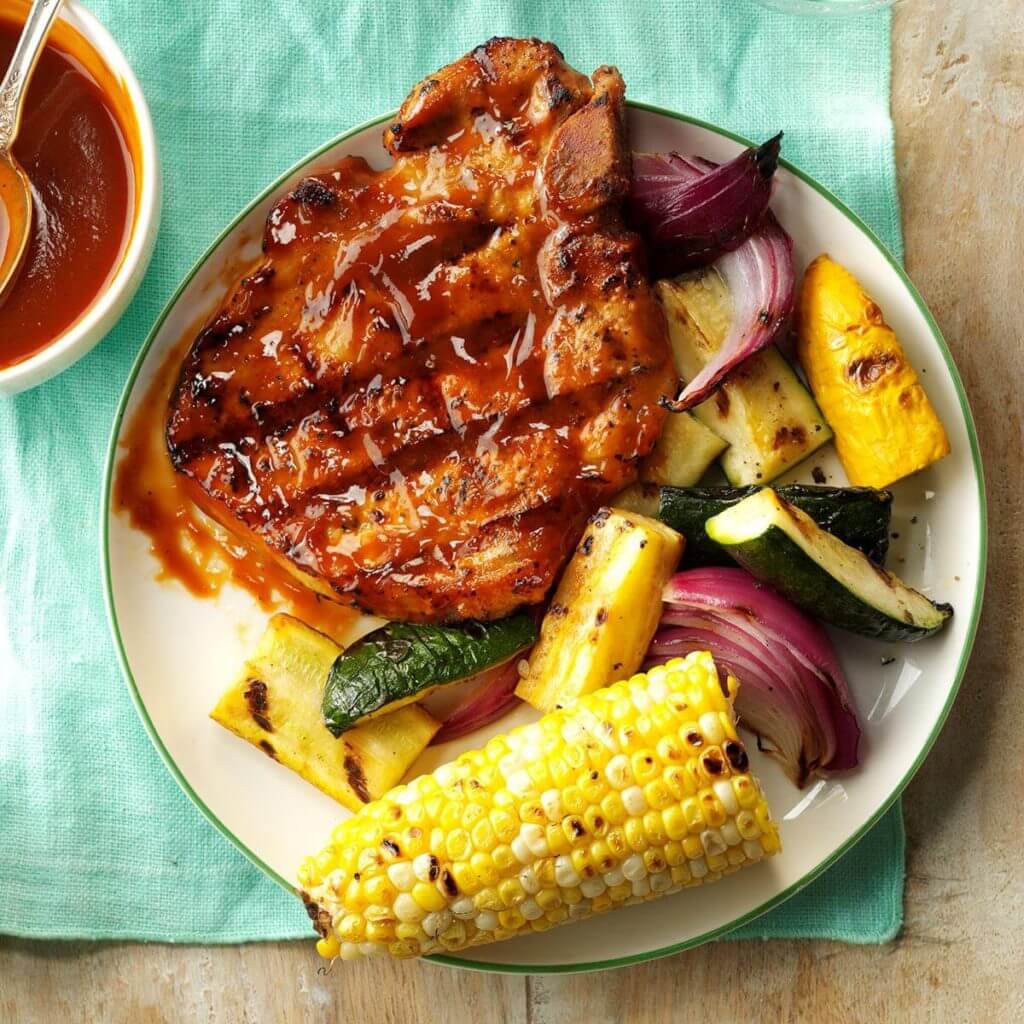 That's all about our recommendation for 20 savory meals that are made in 30 minutes. If you find them helpful for your busy week days and even lazy weekends, give them a try!