19 Easy One Pot Meals For Dinner
Want a quick, simple and speedy meal cooked in just a pan? Easy one pot dinners are definitely worth recommending. They would be an ideal choice for days when you are constantly tired after work or lazy at weekend but still prefer healthy and tasty homemade foods for meals.
Although they're fast to make, their ingredients vary, ranging from meats to vegetables to pasta to noodle. In other words, you can make a variety of good foods with your pan. That why we introduce 19 simple yet tasty one pot meals for dinner. As they all come together in under an hour, they're perfect to feed a hungry crowd, game day celebrations, for instance. Plus, having them for dinner and you will save alot of time cleaning up after cooking. So good to give them a try, right?
1. Mediterranean One Pot Pasta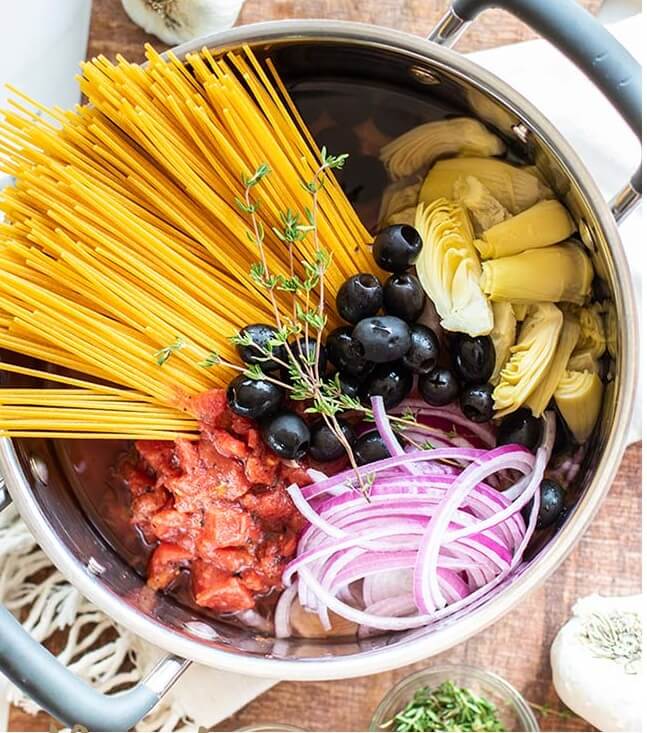 2. Vegan One Pot Pasta With Creamy Sauce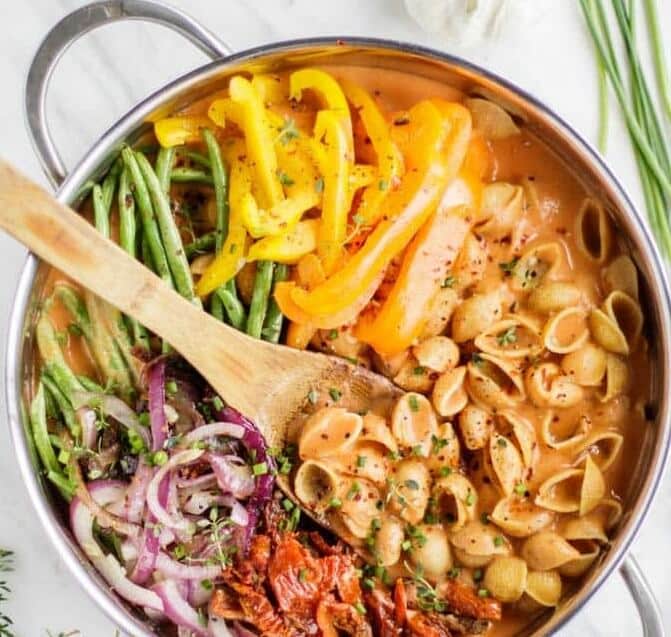 3. One Pot Vegetarian Spaghetti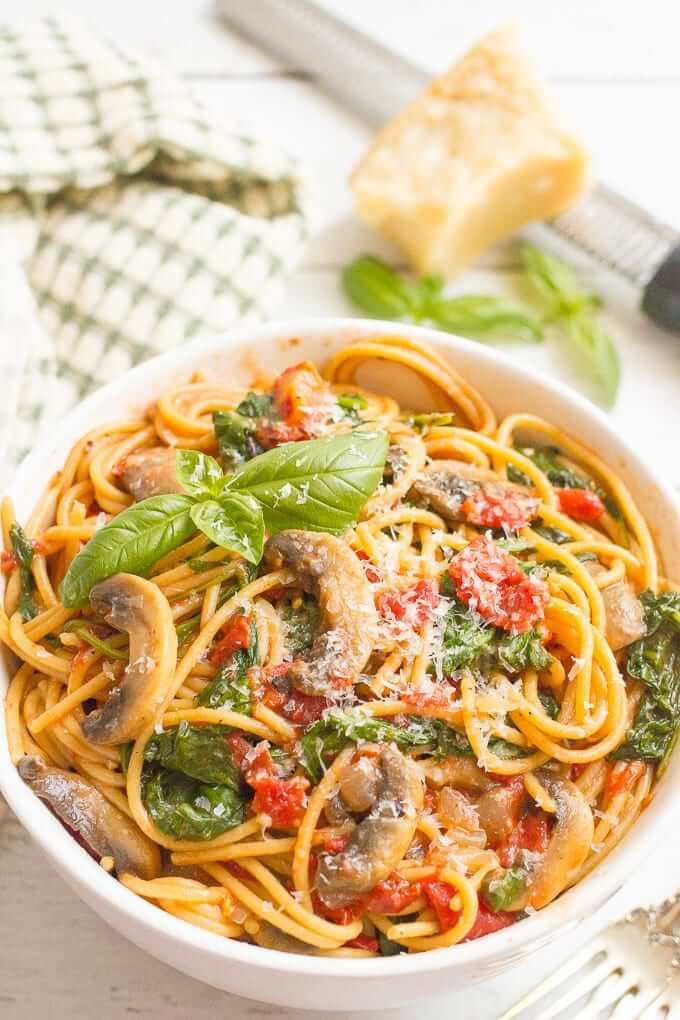 4. One Pot Healthy Sausage and Veggies
5. Vegan Avocado Pesto Pasta
6. Creamy Parmesan One Pot Chicken and Rice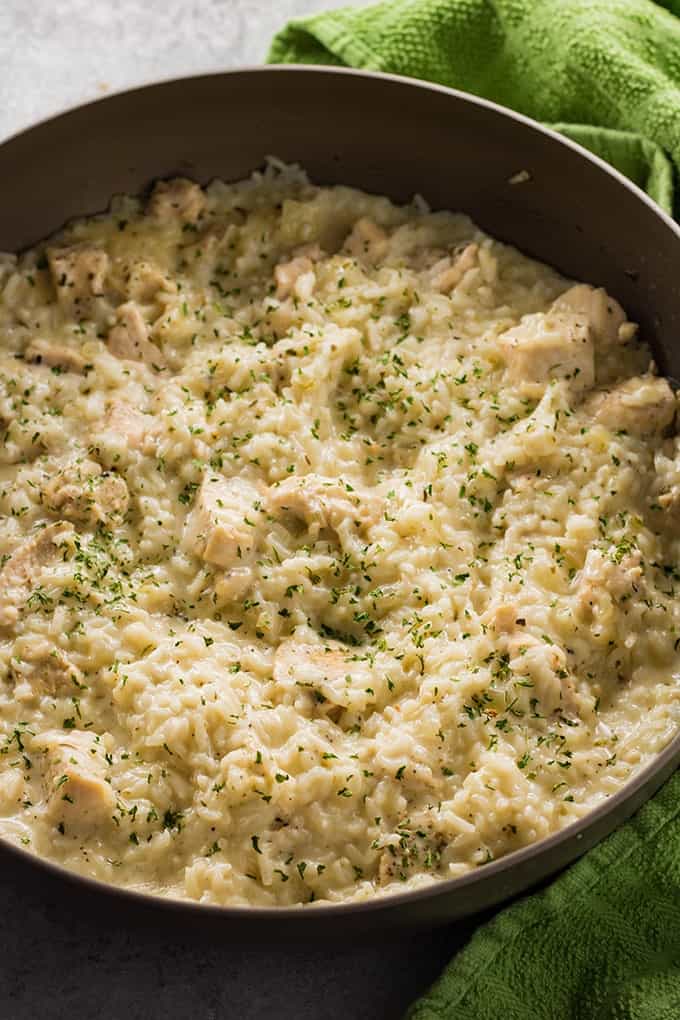 7. Potato Soup With Bacon and Cheddar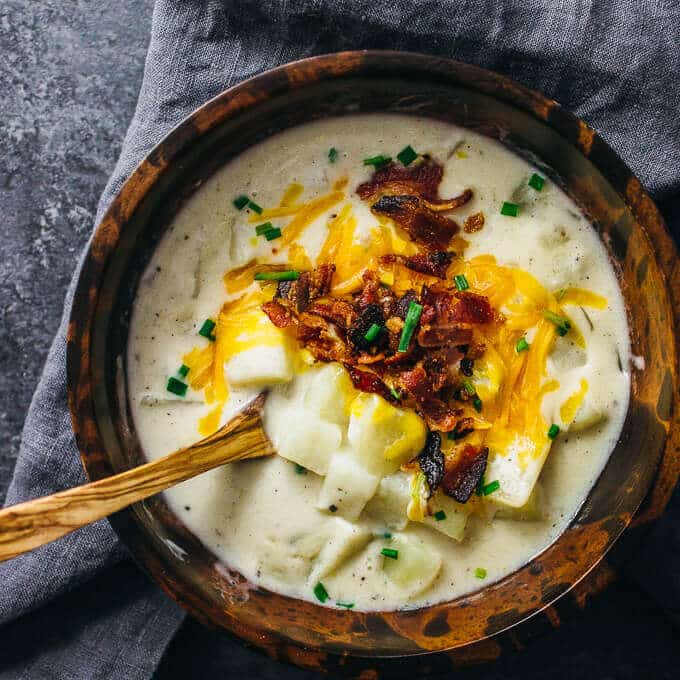 8. One Pot Sausage Peppers with Rice
9. One-Pot Puttanesca Pasta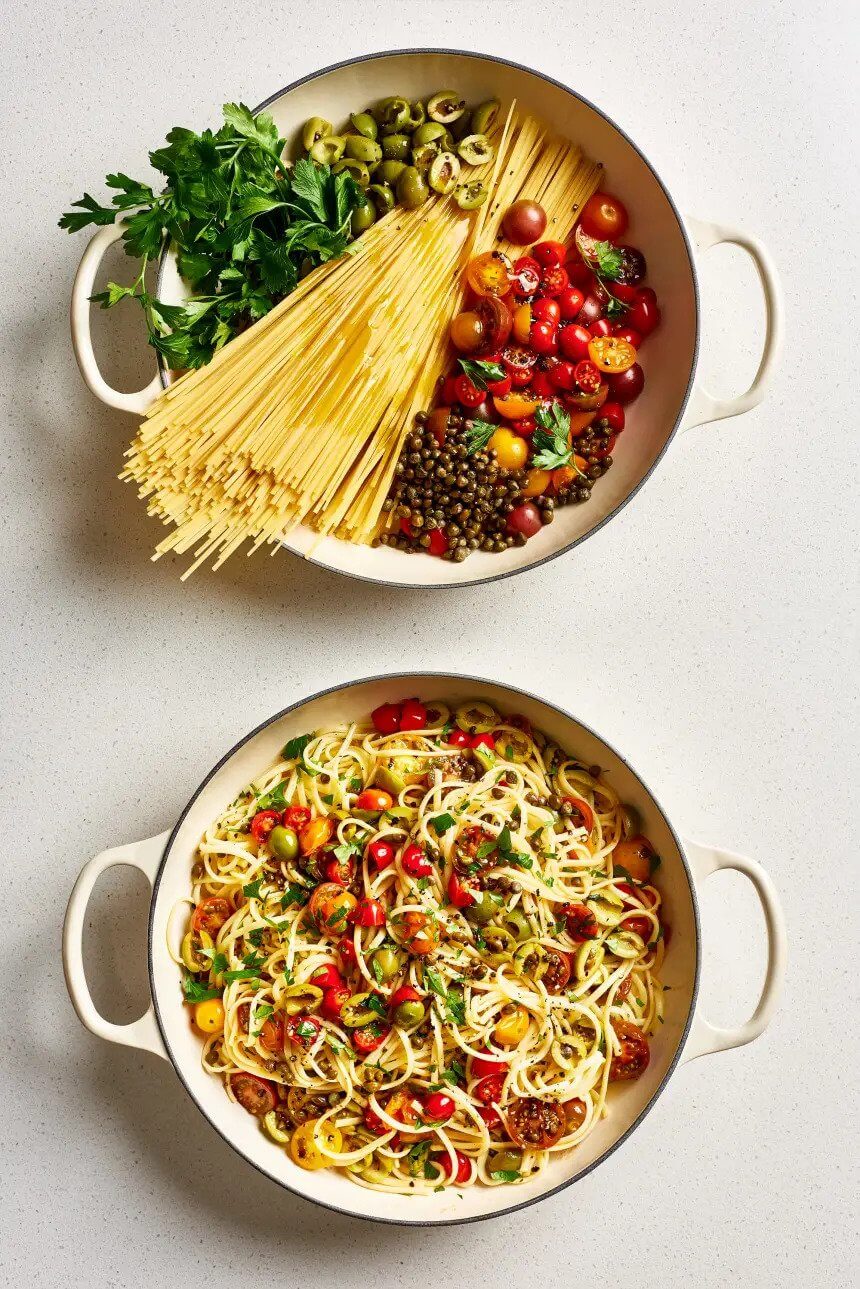 10. One Pot Crazy Easy Taco Soup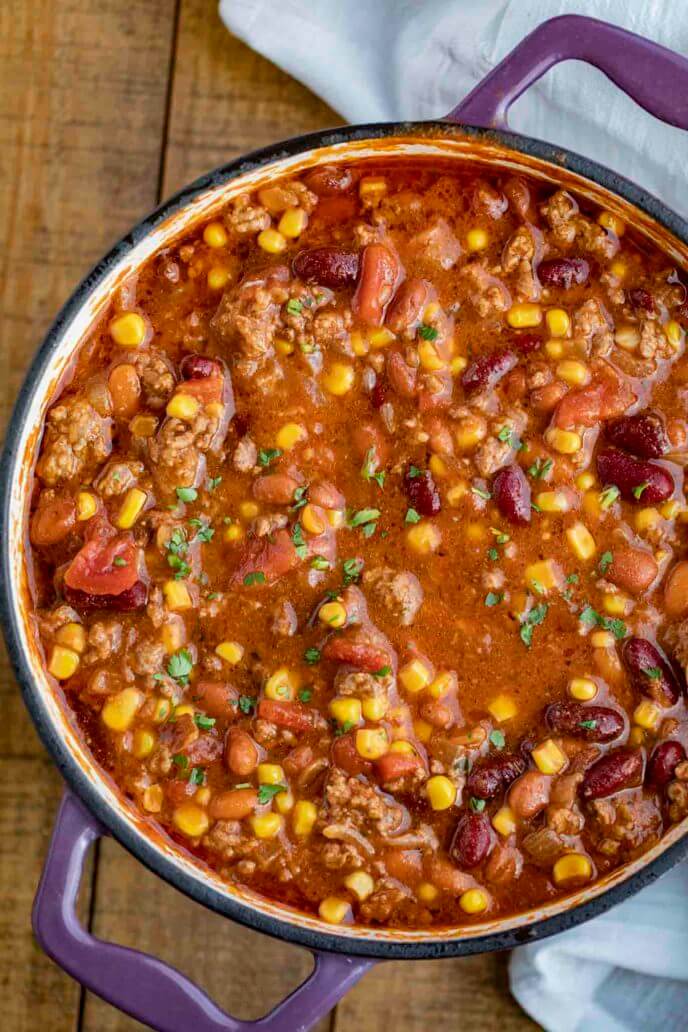 11. Tuscan Chicken Mac and Cheese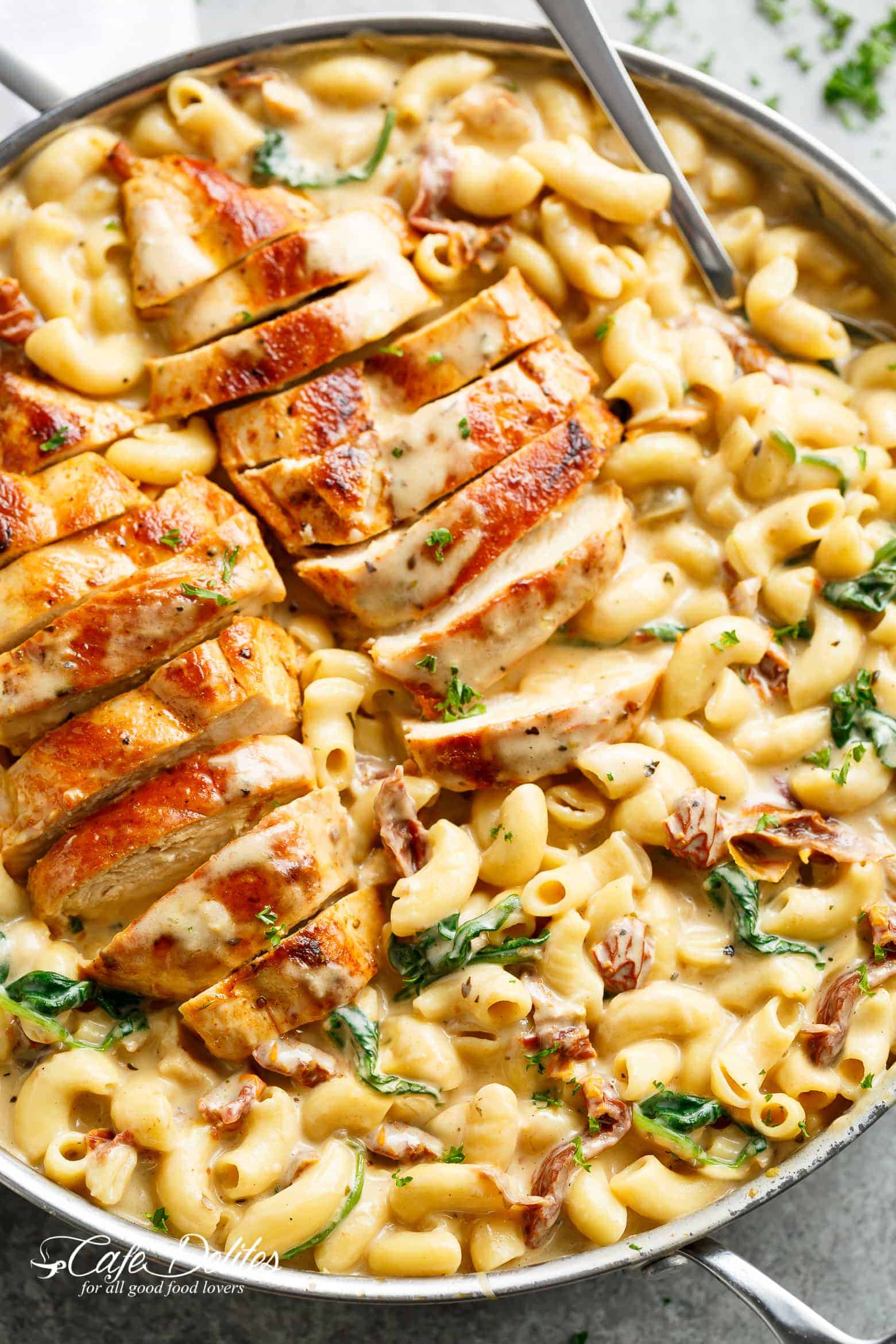 12. Beef Stroganoff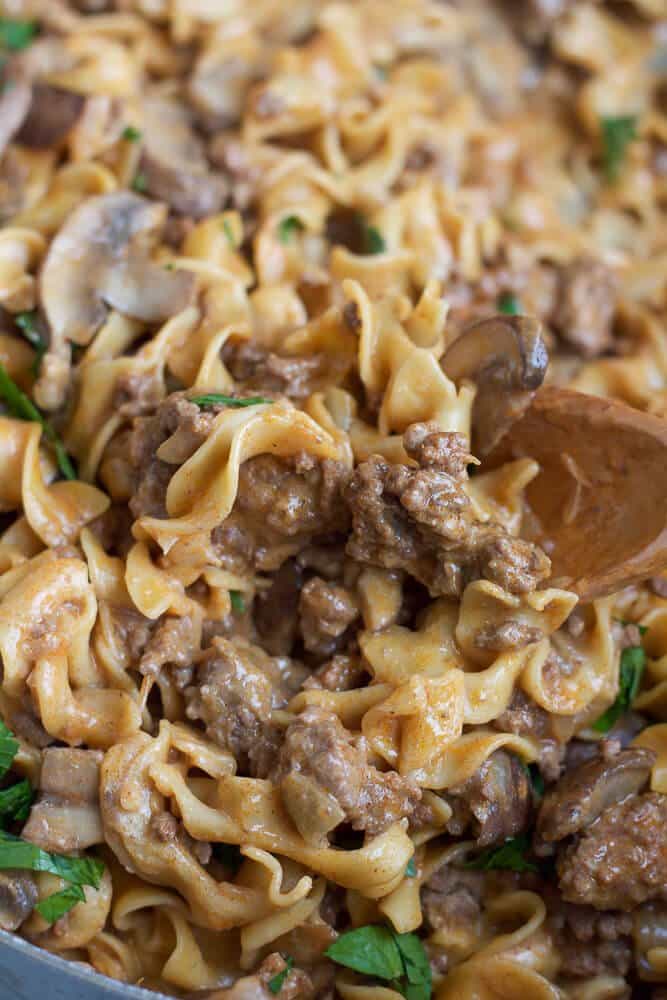 13. One Pot Sausage Orzo Soup with Spicy Italian Sausage
14. One-Pot Lemon Shrimp Pasta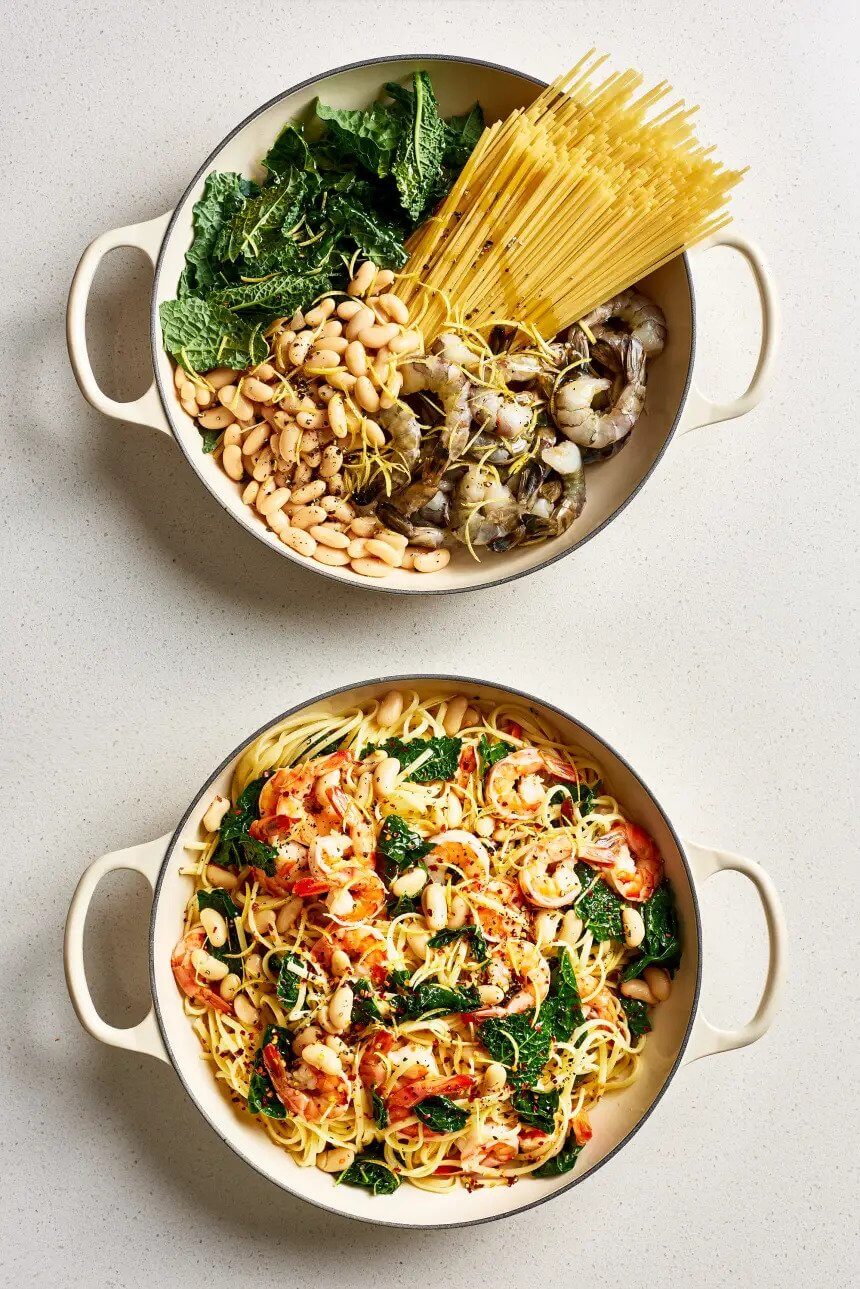 15. One Pot Tortellini with Sweet Potato and Spinach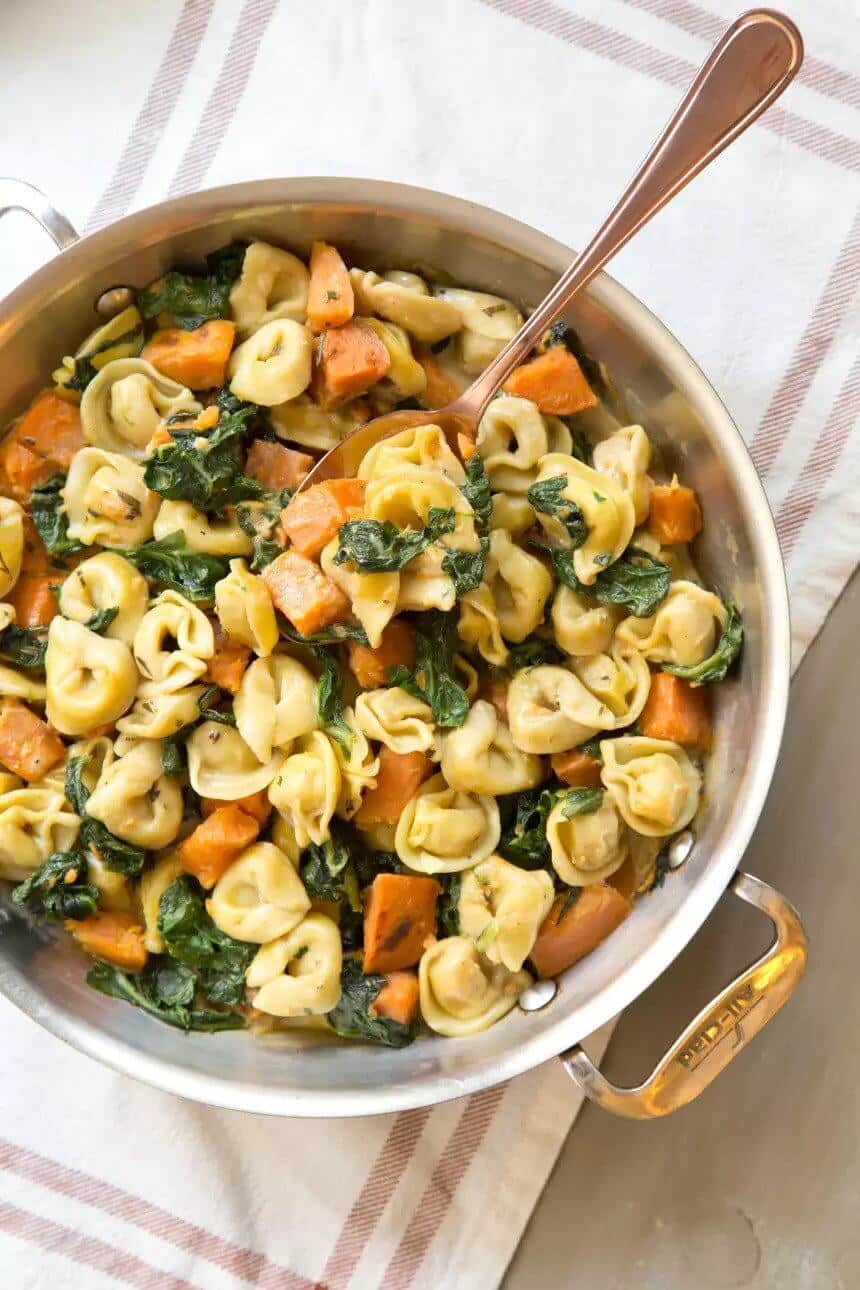 16. One Pot Spaghetti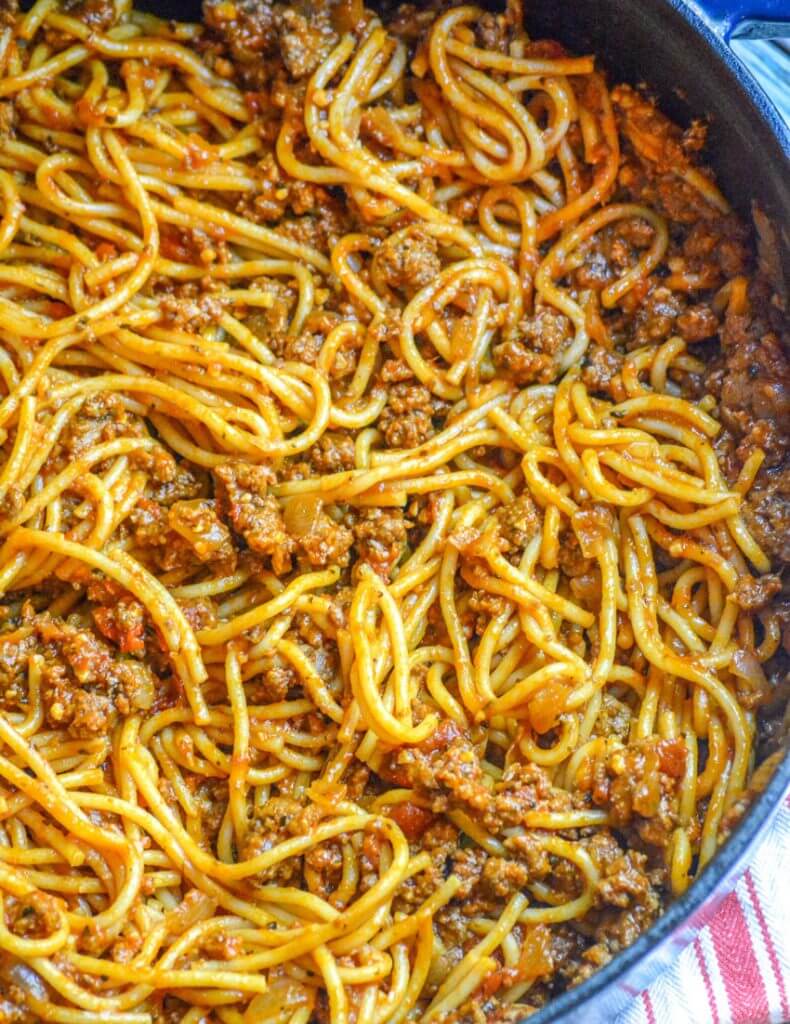 17. One Pot Pasta with Pesto, Grape Tomatoes & Parmesan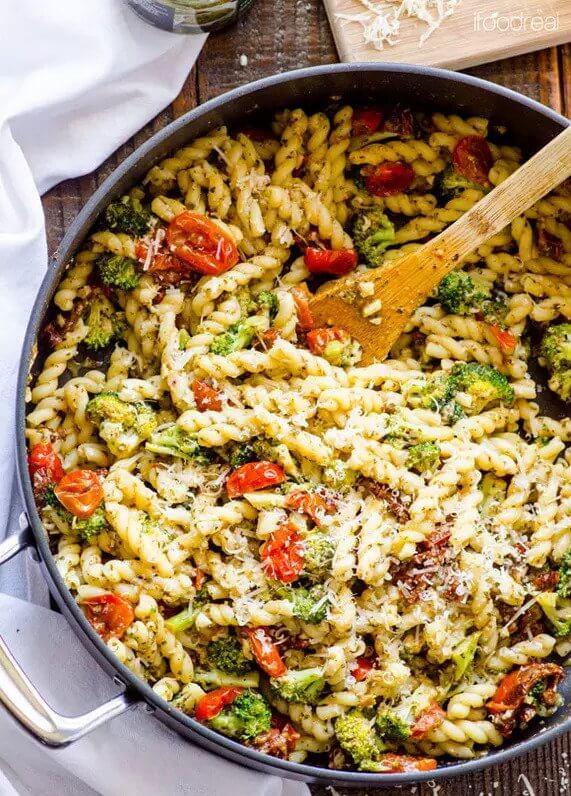 18. Paleo Chicken & Sweet Potato Bake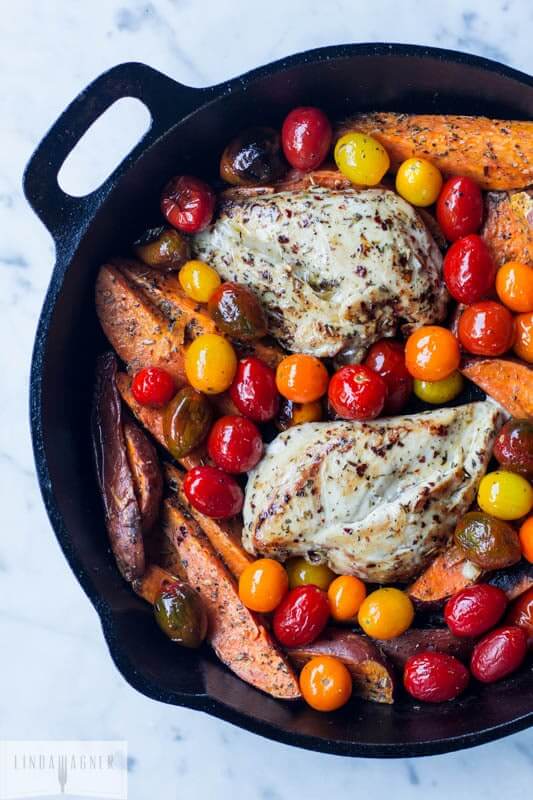 19. One Pot Thai Quinoa Bowl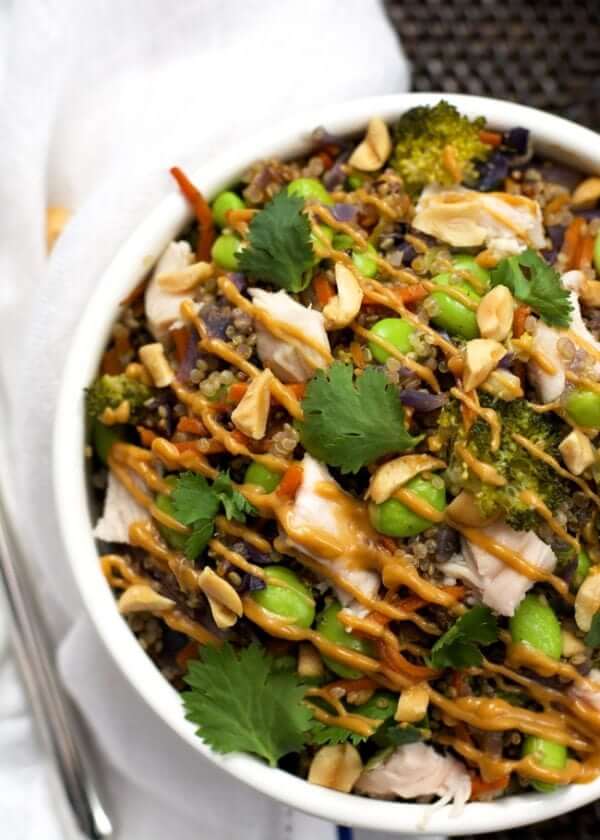 Reading here, you certainly have a lot of ideas for easy yet yummy meals. If you are a homemade food lover or busy working mom, these are right up your street. Hope they work well with you!